Learn How Your Roof Works
Your roof works in a few different ways to protect your home. Understanding how it does its job can help you understand the roof repair process and why its so important!
Drain and Security
With problems like roof leaks, any roofing contractor will tell you to fix it sooner rather than later. This is because you don't want water in your home. A roof works to keep your home dry and protected from the elements. Roof leaks and holes are a sure sign your roof is not doing its job!
In addition to just keeping water out, the slope and pitch of a roof are designed to move water away from your house and into your gutters to prevent leaks and damage. Damage to your roofing structure impacts the design of your roof and keeps it from moving water away from your home and instead causing mold growth, ice dams, and worse.
Insulation
The role of your roof when it comes to insulating your home is often overlooked. Many roofs have layers of insulation beneath them, and many roofing materials have insulating properties. This is crucial when it comes to the winter and the summer because your temperature control will not work if your roofing insulation is bad. Poor insulation costs you money in heating and cooling costs, as well as ice dams in the winter since your roof is not heated evenly.
There are a range of various products that can be utilized as insulation for a house or business home. Felt or plastic sheeting is typically utilized ideal below tiles on a roofing system or foam can be put along the walls and the ceiling. Different regions and roofing styles will need different types and quantities of insulation based on how your roof works.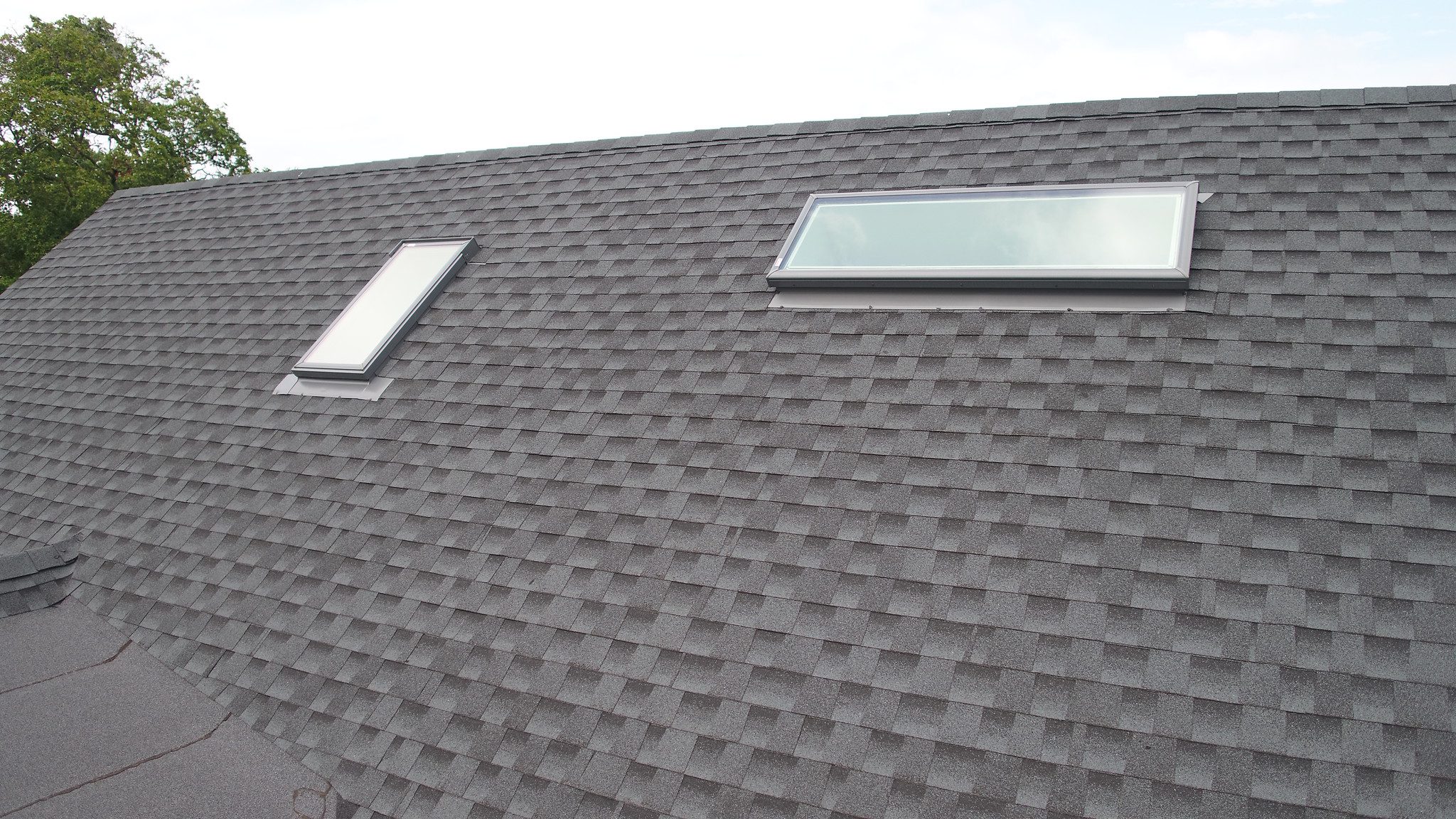 Solar Power and Sunlight
Today, more homeowners are looking for ways to save money on energy. Part of this effort has resulted in an interest in using solar panels on roofs. In some areas of the country there are entire roofs covered with solar panels or shingles. This solution is not for everyone, but if you are interested ask you contractor about proper installation.
Another role your roof plays is in letting natural light into your home is through stylish skylights. Installing skylights that are high quality and energy efficient allows you to let sunlight into your house with affecting your energy bills. Some skylights are even motorized so they can be opened to let fresh air in too!
Knowing how your roof works is only the first step in having an energy efficient and secure home. Be sure to hire a high quality roofing contractor in order to keep your roof properly repaired and maintained. A high quality roofing professional will know how to install and repair your roof so that it is safe and lasts you and your family a long time.
Here are a few more articles we are recommending for you.
Are you in need of a repair or replacement?
Are you a previous client of ours? We would LOVE to hear your feedback!
Read some of our latest reviews online: