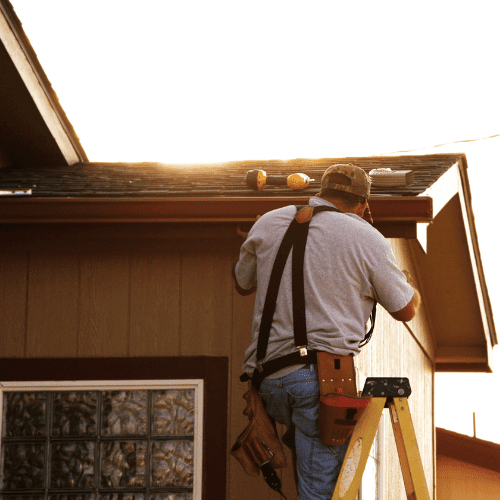 Gutter replacement services are sometimes required when you own a home. Gutters are often overlooked when it comes to repair and replacement, but they are incredibly important when it comes to keeping your home protected from the elements.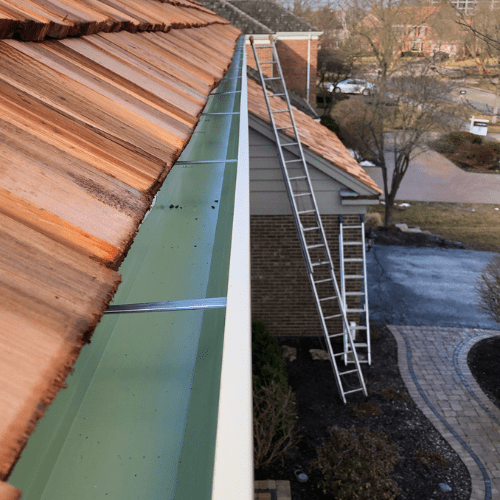 Gutter Repair Services will keep your gutters at their best all year round. Your gutters are your first line of defense against rain and moisture and need to be kept in good repair! Poorly cared for gutters can have a significant impact on your home that results in hundreds if not thousands of dollars in water and rain damage.
Did you know that most leaky roofs are not located exactly where the leak spot is visible. When water enters your home through even the smallest cracks in your roof, it usually flows on the underside of sheathing or rafters until it hits a nail, a standard knot in the wood or some other protrusion, and then falls.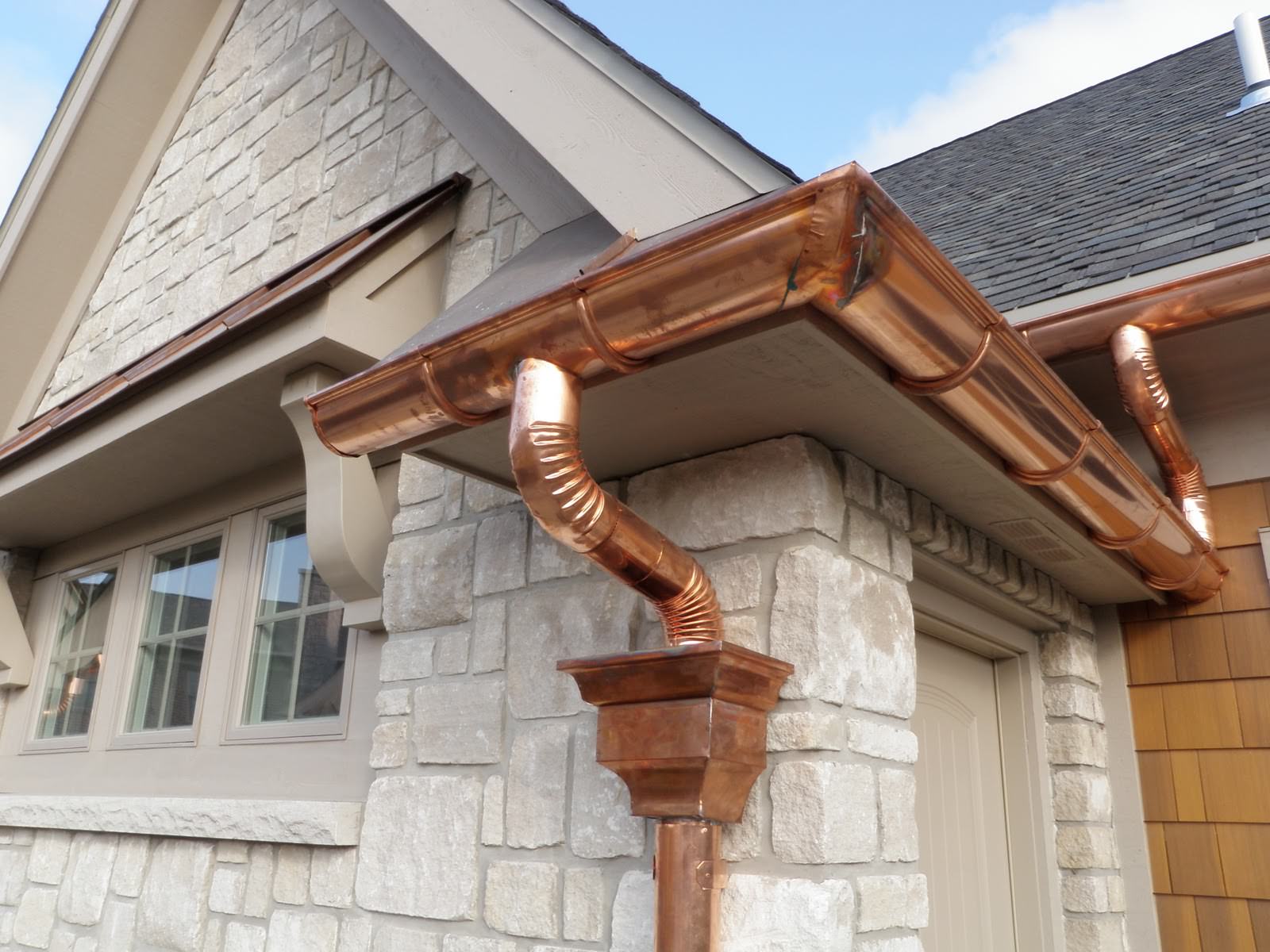 Copper tarnishes in a beautiful rich pleasing way, contrasting nicely with a natural slate or clay tile roof. Copper gutters add richness to stucco or stone siding completing that breathtaking European contemporary look.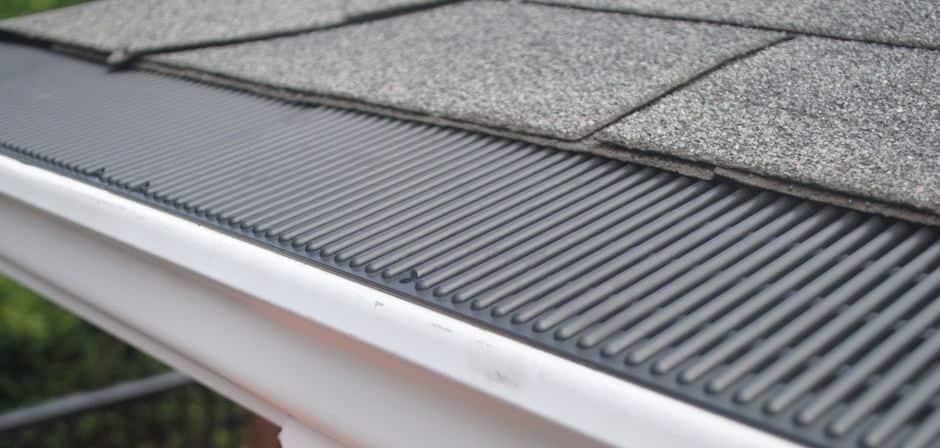 Gutter Guard System Installation
Gutter Guard is essential in it's goal to provide a maintenance free & self-cleaning gutter protection system, far more advanced than anything available on the market today
Let's talk about our offer
Call or write to us – let's talk about what we can do for you!
Call for services
847-827-1605