For more than 100 years, James Hardie has been providing its internationally recognized product – fiber cement siding. Combining tradition with modern technology, cladding from JH is an excellent choice. There's a reason this company's products are so popular in Chicagoland. With the best siding replacement services provider in Chicagoland, such as A.B. Edward, you'll get the assurance that your home will be properly insulated and its facade will look good even after many years. Don't wait – experience the quality for yourself.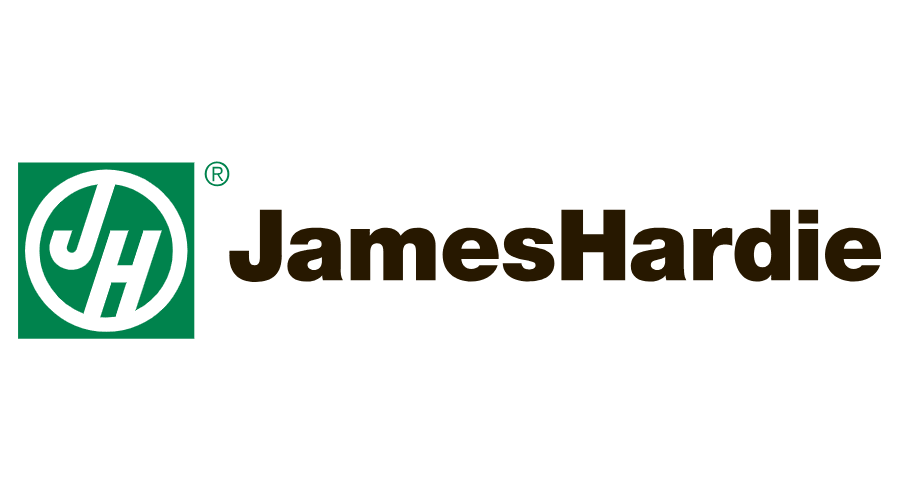 Although James Hardie offers many modern solutions, such as cladding panels, it is siding that has given the company its greatest popularity. Using high-quality sealing membranes and the right tools, our specialists will make the conditions in your home comfortable all year round. The timeless American aesthetic is combined with unmatched resistance to harsh weather and insects, and thanks to the use of synthetic materials, you don't have to worry about rot.
In addition to classic siding, James Hardie offers a diverse range of products to suit different architectural styles and preferences. Vertical HardiePanel® siding adds a touch of sophistication, while HardieShingle® siding recreates the charm of cedar shakes. Both options provide the same durability and low maintenance as their horizontal counterparts.
Choose Specialists Who Know James Hardie Products
We are specialists with decades of experience. We have been dealing with James Hardie siding and other manufacturers for 20 years now. As an authorized partner of this company, we guarantee our services, and the proof of quality is the hundreds of positive reviews you will find on our Google My Business, Facebook, Yelp and Houzz profiles.
Take Care of Your Home Today