A full service windows cleaning involves a thorough cleaning of the windows, frames, and sills, using the right cleaning products and equipment.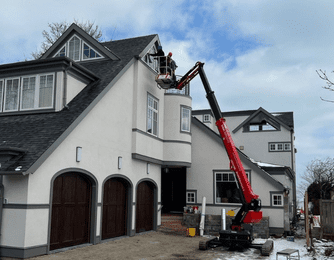 Post-construction window washing is essential service that helps restore the shine and clarity of your windows after a construction project.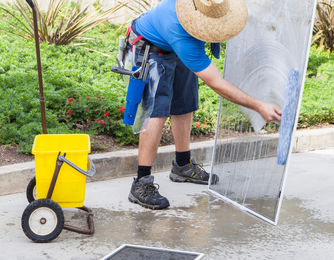 Storms and screens cleaning is an essential task that homeowners should prioritize during the maintenance of their homes. The screens on doors and windows serve as a barrier against bugs and debris from entering the house.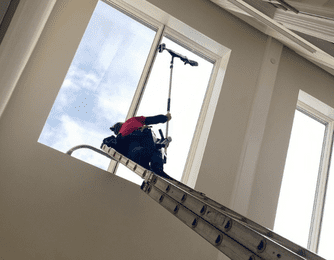 Skylights are a beautiful addition to any home, providing natural light and a unique aesthetic. However, they require regular maintenance to ensure they are functioning correctly and to prevent any damage. Skylight care involves a few simple tasks, such as cleaning the glass and frame regularly, checking for leaks, and ensuring the sealant is intact.
Let's talk about our offer
Call or write to us – let's talk about what we can do for you!
Call for services
847-827-1605