5 Benefits of Working with a Local Roofing Contractor
Is your roof starting to show signs of wear and tear? Are you facing up the realization that this is the year you will have to replace your roof? Rather than engage the services of a national roofing company, you are much better off working with a local roofing contractor.
If you need further convincing of why your choice of a roof specialist matters, following are five benefits of working with a local roofing contractor.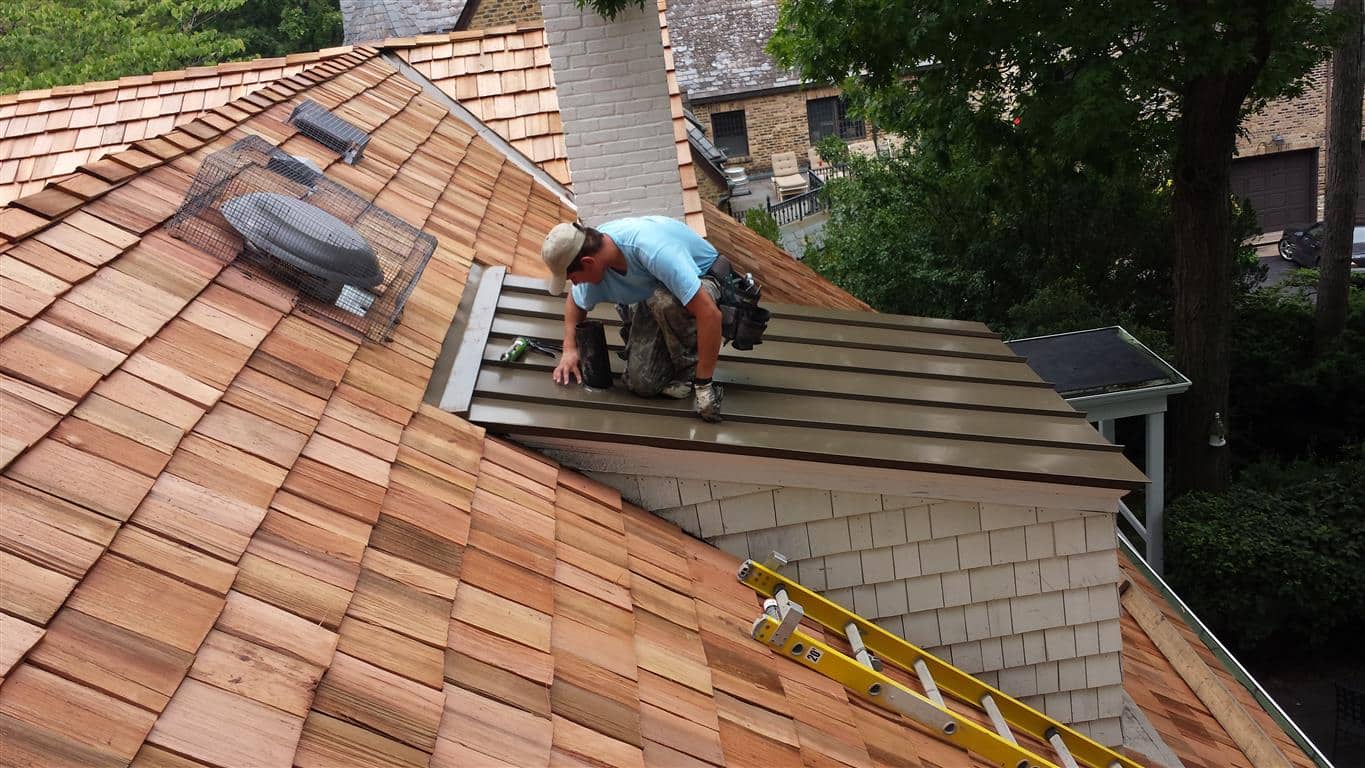 — 1) Local roofing contractors are familiar with local weather and its impact on your roof. They understand the specific needs of homeowners in the area and which types of roofing material stand up the best to your region's type of weather.
— 2) Local roofing specialists often have reciprocal agreements with vendors in your area. They are able to purchase roofing materials at reduced rates and pass their savings on to you.
— 3) Instead of working with a national roofing chain that doesn't keep money in your community, a local contractor can help keep your community growing by paying their taxes locally and employing local workers.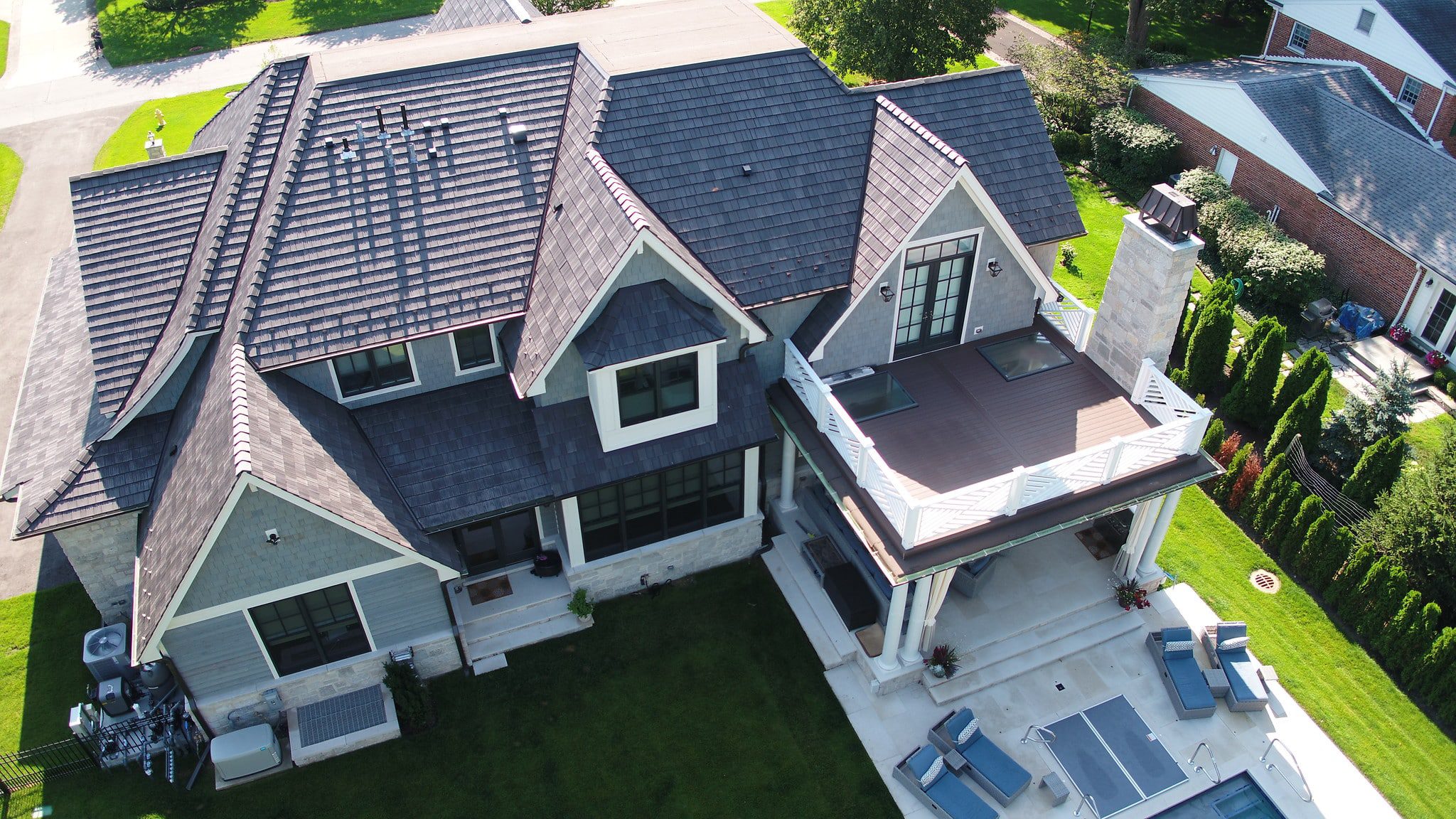 — 4) Local roofing contractors are available for follow-up inspections or additional work. When you work with a roof specialist from your own hometown, you can call on them to repair the roof on your garage, update your gazebo, or even put a roof on a child's play shed in your backyard. Larger roofing chains don't usually want to be bothered with small jobs and getting them to come back for roof inspections can be a real challenge.
— 5) A local roof specialist tends to be more familiar with new roofing materials specific to your area. When a local manufacturer creates a new type of rain gutter or down-spout, a roofer from your area is much more likely to be willing to tell you about new, locally-made products. Not only will you be among the first to try new local products, you'll also be supporting your community by purchasing products manufactured in your area.
These are just five of many reasons why you should consider choosing a local roofing contractor over a national chain. When quality of work and follow-up matter, you can't go wrong by working with someone from your own community.
For FREE ESTIMATES in the Chicagoland area, contact A.B. Edward Enterprises, Inc at (847) 827-1605 or fill out our no-hassle Free Estimate form.
Here are a few more articles we are recommending for you.
Are you in need of a repair or replacement?
Are you a previous client of ours? We would LOVE to hear your feedback!
Read some of our latest reviews online: