Choosing the Best Roofing Company Near Me
One of the biggest problems homeowners confront when they need to replace or fix their roof is finding the right contractor for the job. When it comes to situations like storm damage, homeowners are looking to get back to normalcy as soon as possible. However, rushing into fixing or replacing a roof can lead to serious problems, especially if a homeowner does not end up with a reliable roofing company.
It can be difficult to figure out which contractors are reputable. That is exactly why homeowners should consider these tips when choosing the best roofing company near them.

Best Roofing Company Near Me – A.B. Edward Enterprises, Inc. (847) 827-1605
Ask for Local Referrals
If you request for local referrals, this mitigates several possible problems (or even scams) down the road. Local contractors will be more familiar with local rules and regulatory codes. They will also have working relationships with local suppliers and work crews. Plus, they will have a list of local customers ready to recommend their work.
Check Manufacturer Designations
Manufacturer designations are seen as badges of honor for contractors. In order to qualify, contracts have to pass minimum requirements. Once they do, they are considered factory-certified. Some manufacturers are pickier than others, so it helps to check for a number of designations.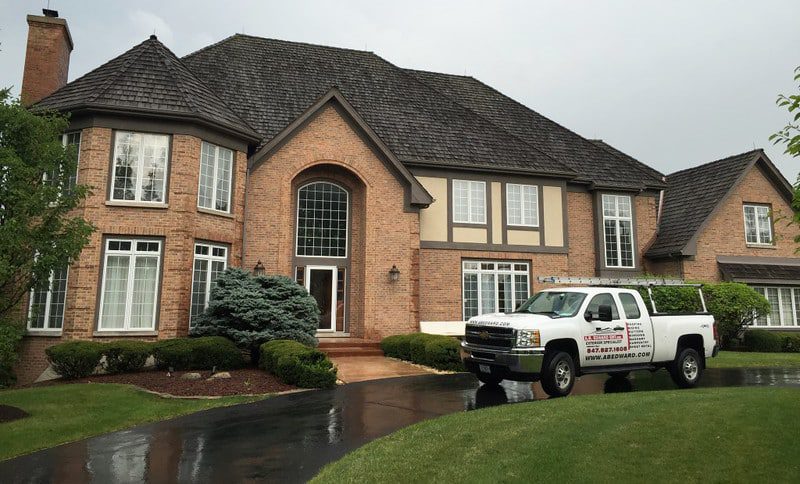 Check Better Business Bureau Stats
It is not unheard of for certain contractors to move into areas after natural disasters to find work. However, that does not mean they are reliable. Check their Better Business Bureau (BBB) score to see if they are reliable. If a contractor does not exist on BBB, think carefully about whether to hire them. Some manufacturer designations even require that contractors maintain positive BBB scores.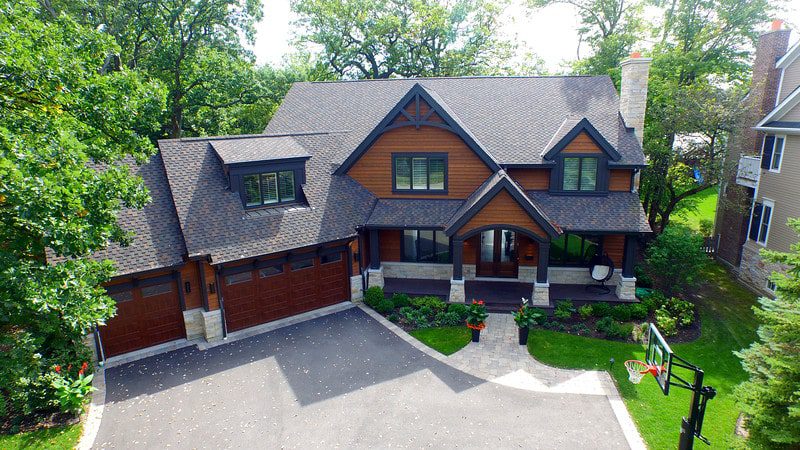 Choose an Extensive Warranty
Some contractors cannot offer manufacturers' warranties to cover their workmanship. If contractors install roofs incorrectly, it can take months or even years for the neglect to appear. In this case, insurance may not cover it. If a contractor refuses to repair the damage or has gone out of business, the only choice is to pay to fix the mistake.
Keep Safety in Mind
Contractors lacking training and safety programs are not an ideal choice. Check to see if the contractors you are considering have a reputation for safe work sites and excellent craftsmanship. Your safety should always be a priority when it comes to home repair.
Ask About Licensing and Insurance
Contractors should have an insurance policy to cover their employees and subcontractors. They should be able to give you a copy of their insurance certificate on request. Inadequate insurance can lead to litigation between you and the contractor if an employee or subcontractor is injured on the worksite. Most states require contractors to be insured, but unlicensed contractors still try to get jobs and create problems. Make sure you request an insurance certificate and verify it online. Contractors should make clear that homeowners will pay their insurance deductible; any other claim is simply insurance fraud.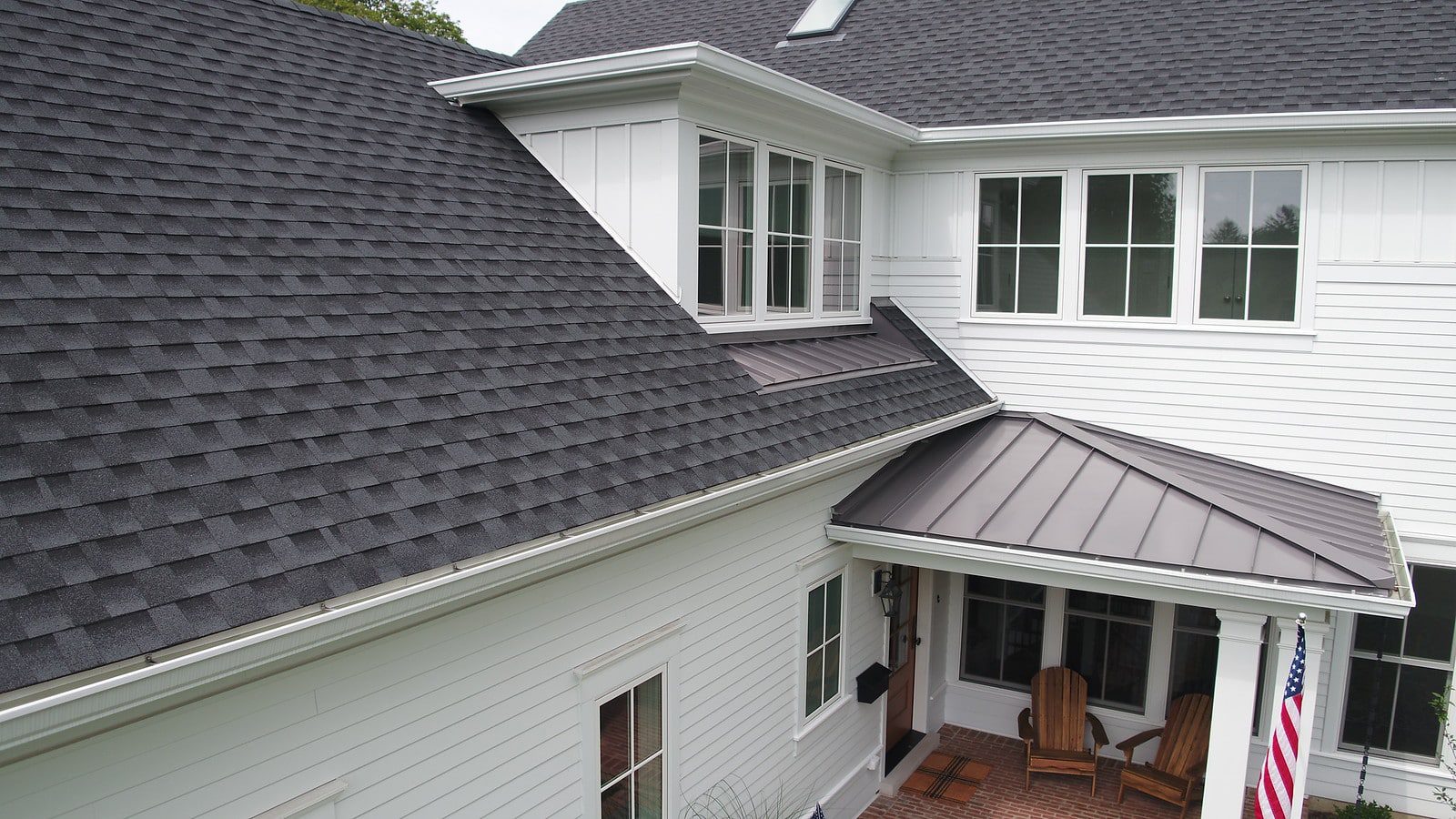 Handle Your Claim
Contractors who say they are claims specialists or can handle insurance claims for you are quite possibly breaking the law. It is illegal in most states for contractors to act on homeowners' behalf when negotiating insurance claims. Contractors who might create possible litigation are not worth the time.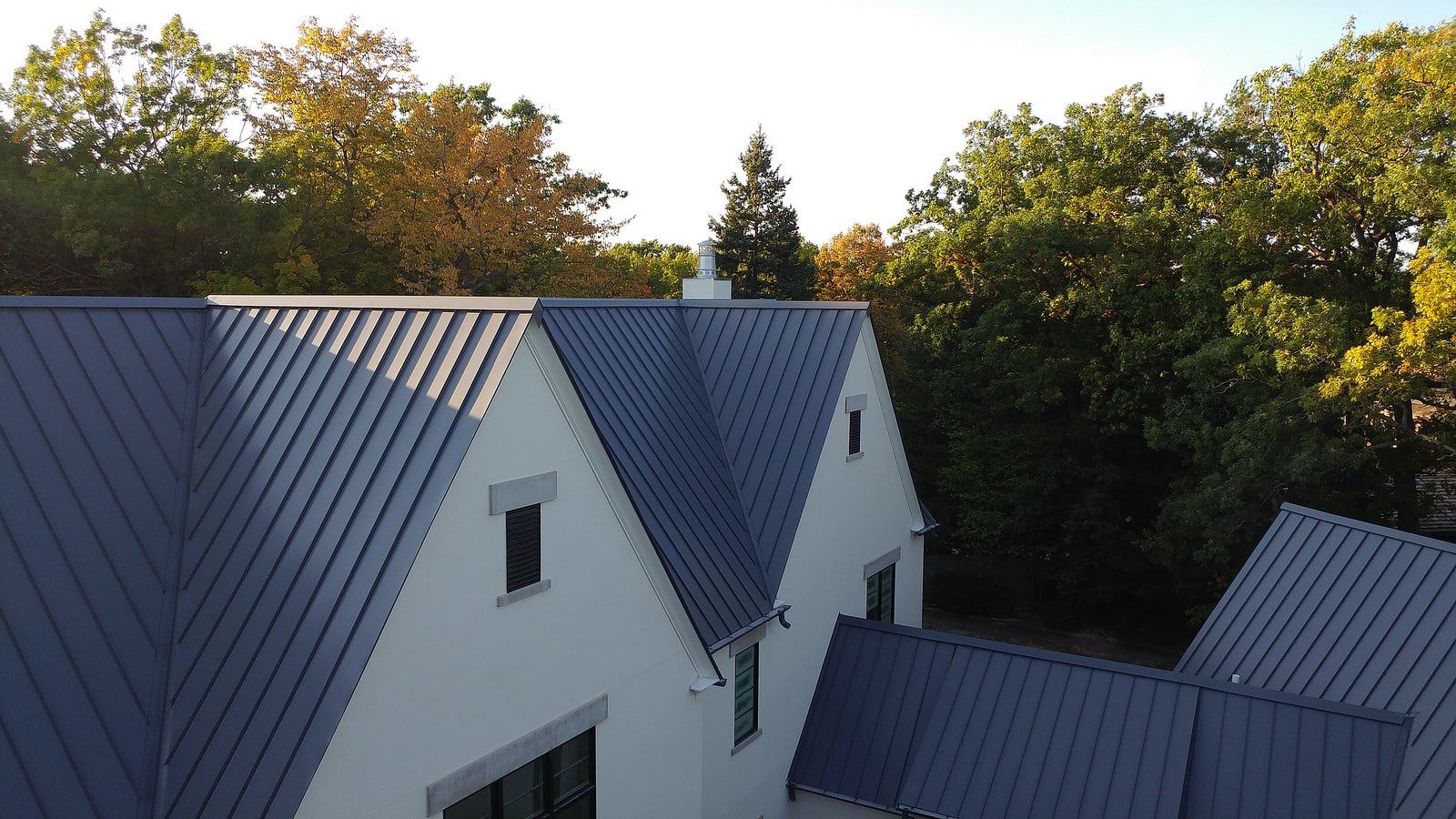 Stand Your Ground
Avoid contractors who pressure you to sign contracts before your insurance company estimates the damage. Certain contractors will say they can work with whatever your insurance provides. However, make sure that it is the right amount. Contractors should examine your home thoroughly and make sure insurance adjusters do not miss any damages.
Know Your Materials
Contractors who do not offer you different shingle options are not giving you the best service. Shingle style and color can actually affect your home's resale value. If your insurance company is covering the cost of a new roof, it is a good time to upgrade your roof.
Here are a few more articles we are recommending for you.
Are you in need of a repair or replacement?
Are you a previous client of ours? We would LOVE to hear your feedback!
Read some of our latest reviews online: