DIY Projects You Can Make with Cedar Shakes After a Cedar Roof Repair
Learn how to up-cycle and keep these DIY projects you can make with old cedar shakes the next time you need cedar shake repair.
There will come a time when you will need some sort of cedar shake repair to resolve any damages and wear that your roof has accumulated over the years. Some of your cedar shakes might just need an extra coating or finish, but others might no longer be suitable for your roof and thus need to be replaced with new shakes.
But don't be too quick to throw out any shakes that have been removed – there are still ways you can use them!
Planter Box
Sure, your cedar shakes might no longer be ideal for use as roofing, but they the perfect size and material for planter boxes. Cedar shakes can be used to fashion rustic and stylish looking planter boxes that make the perfect decorative addition to any lawn. Simply take a few cedar shakes to use as sidings for a planter box and nail them against longer wooden pieces for support. Don't forget to apply a coat of varnish or anti-fungal finish to keep it looking clean and new for many years to come!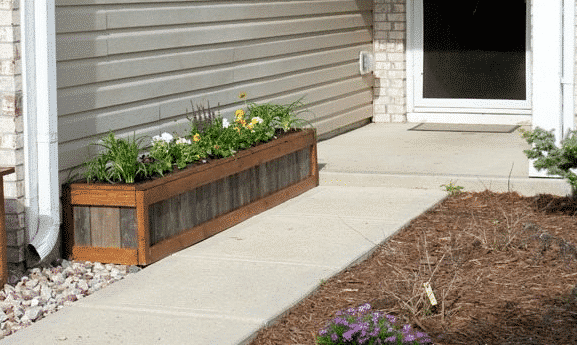 Dog House Roofing
A dog house roof doesn't need to be quite as sturdy as the roof of your house but needs to be able to provide shade and protection against the rain and hot sun. Using your cedar shakes to create the same roofing appearance on your dog house can make for a very decorative and functional upgrade to your furry friend's shelter while not letting cedar wood go to waste!
Frames
Old, aged cedar wood can add a touch of rustic class to any painting or photo. To turn cedar shakes into a frame, simply lay them around to the shape of a photo for bigger images, and cut sections to fit the image as thick or as thin as you want. You can even mismatch wood grains and colors! Secure a thin wooden backing to support the photo and attach a hook on the back for hanging on the wall.
More for you >> Are You Interested In Cedar Shake Roofing?
Furniture
There are lots of different chair designs you can use to turn your cedar shakes into a brand new piece of furniture, but the most common are those that are used for dining sets like a patio table and benches. A cedar wood chair made from old cedar wood shakes can be very aesthetically appealing, especially when used in combination with more modern looking pieces, making a very fitting and interesting interior design combination. Make sure the wood is sanded and sealed properly to prevent splintering.
Mail Box
A mail box can be a simple yet satisfying DIY project, and one made from old cedar wood just might brighten up your front lawn. Be sure to use the right metal hinges and locks to ensure the safety of your mail and choose pieces that fit better together for a tighter seal and a more secure structure. You can even just add a cedar roof to your existing mailbox for a simpler project!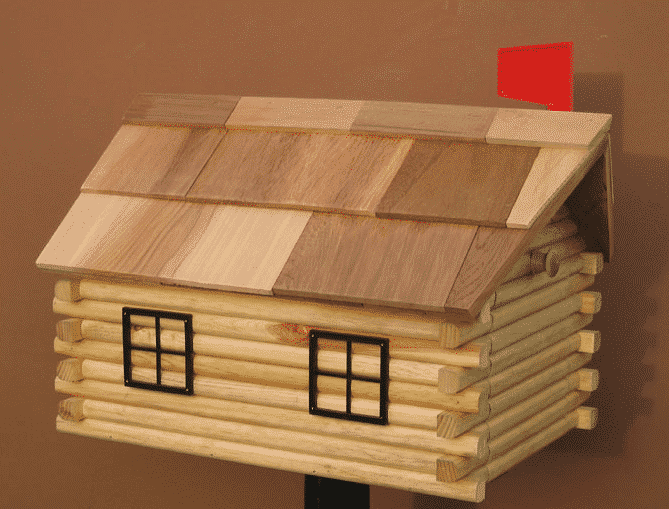 A.B. Edward Enterprises, Inc. is a Chicagoland cedar roofing contractor with over 15 years of experience serving the Chicagoland. If you need cedar repair or installation contact us today!
Here are a few more articles we are recommending for you.
Are you in need of a repair or replacement?
Are you a previous client of ours? We would LOVE to hear your feedback!
Read some of our latest reviews online: