Benefits of Having A Cedar Roof
In an era where roofing materials such as gable roofs, hip roofs and metal roofs are gaining ground, cedar wood still remains one of the best and most sought after roofing materials.
The roof creates a mystical, comfortable, and cozy feeling in a home. Imagine the beautiful and amazing look of a home whose floor, walls, and stairs are made of wood. It is a place where I want to get home to and enjoy my home-cooked meals with my family after work.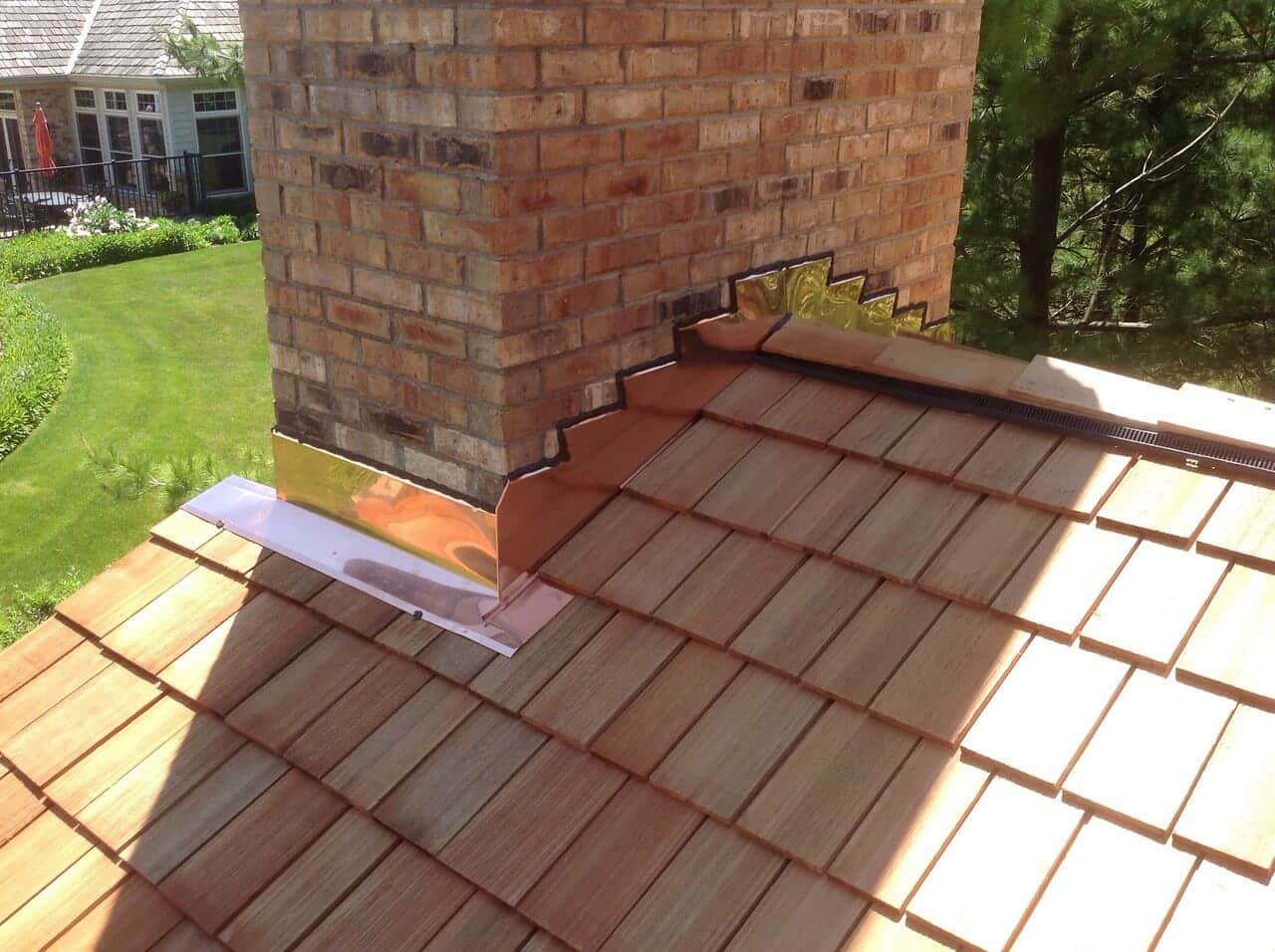 There are various reasons (such as, beauty and possibly a whole lot more) why homeowners use cedar roofing for their home, That's why there are lots of homes with cedar roofs. These roofing material cans last for years as long as it's not exposed to too much moisture. There are a lot of benefits of using Cedar wood for your home's roofing. Read on to learn more about the benefits.
Cedar Trees
Cedar trees are usually found in damp places and are natives of the Pacific Northwest areas. They can grow up to 30- 60 meters and are identified by their thick resin-scented bark. Cedar trees have broad leveled branches, while the shoots are short on the leaves and long on the branches. On the other hand, their leaves are very thin and can grow as long as 60 millimeters.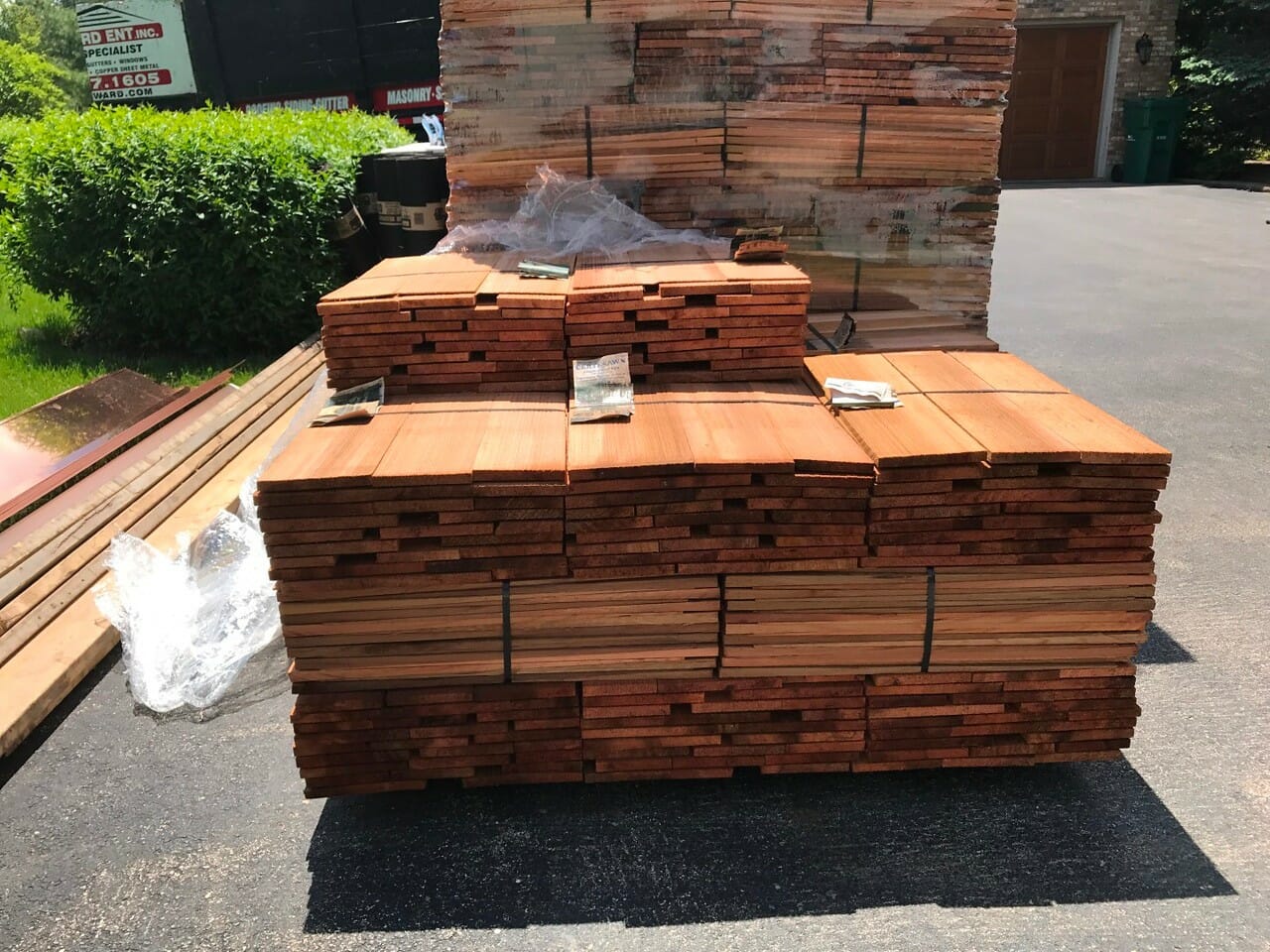 Cedar Roofs
Cedar roofs are preferred to other roofing materials for various reasons. They are odor free and can absorb moisture thanks to their ability to absorb moisture. Also, they can absorb noise, especially during rain, which makes them the perfect roofing material.
Cedar tree has the ability to drive insect such as roof moths, away with its smell. Thus, your cedar roof can increase its lifespan for more years.
You only need to worry about natural disasters such as hailstorms and strong winds, which can destroy your roofing structure. Also, tornadoes can destroy any type of roof. Cedar roof can last for 25 years or more when maintained properly. Therefore, you can save money on repair costs. It is also important to watch out for other precautions.
Related Article: Is It Time For A Roof Replacement?
For instance, you need to treat your cedar roof with fungicides after one year of use, especially if your home is located in a humid environment. This will help prevent the growth of fungus and mildew. If you are living in an area that's fire-prone, then you need to add fire-retardant components to your cedar roof.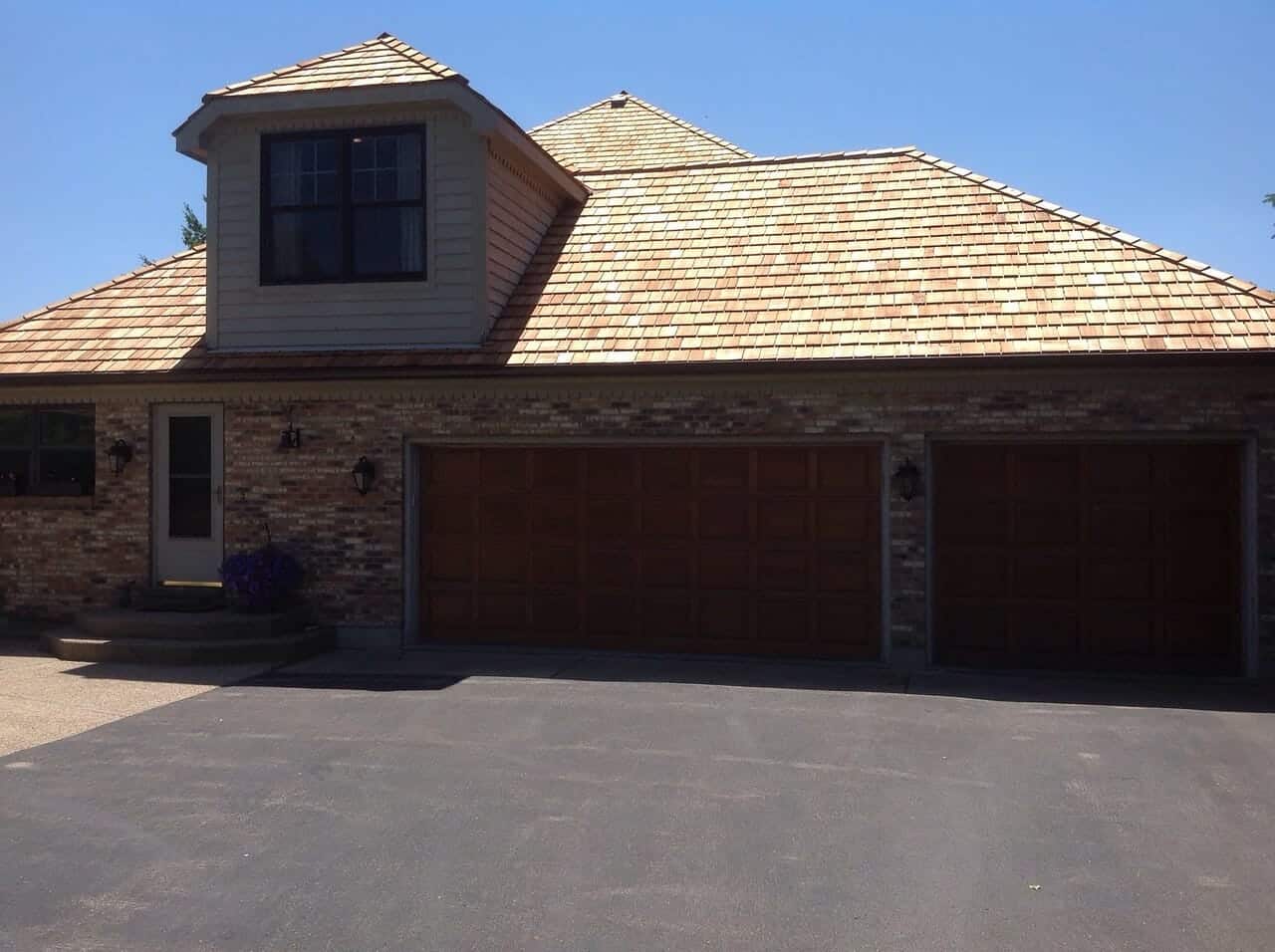 Installing cedar roofs
Installing cedar shake roofs to a home can be very strenuous, so it is advisable for you to hire the services of professionals. They will also educate you on the best method to maintain your roof's overall quality and the beautiful look of your cedar roof.
Here are a few more articles we are recommending for you.
Are you in need of a repair or replacement?
Are you a previous client of ours? We would LOVE to hear your feedback!
Read some of our latest reviews online: