The Trouble With Wind Damage
Wind Damage: We all know the sounds of heavy rain, strong winds, and heavy hail sounds like from inside our homes. It's obvious your roof is being put to the test and may be damaged. It is good to know there is a reliable roofing service like C&D Suffolk Siding & Roofing | CDSSR that can fix any damage. Learning about wind damage and its results can help you choose better roofing materials and set up appropriate maintenance plans.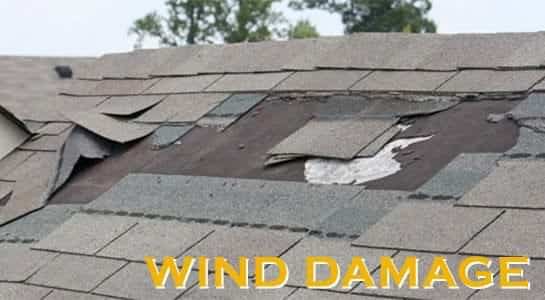 Preventive maintenance is key to helping your roof survive inclement weather and storms. Chicagoland brings us its fair share of storms, meaning regular inspections, proper maintenance, and choosing good quality materials that have high ratings against wind and rain damage.
Harmful Wind
Roofs are designed to protect your home from the elements – but in doing so this ages them and causes wear and tear even on the most durable of materials. Not all roofing materials stand up to wind the same either!
The trouble with wind is its lack of consistency. As wind moves over your roofing system it creates areas of high and low pressure on your shingles or shakes. While we can't feel these areas ourselves, we know that some areas will experience a low pressure – which makes debris accrual easy, and other areas are withstanding forceful pressures – like we get walking downtown on a windy day face first into the wind – which makes the loosening or cracking of shingles easy.
In addition to these areas, wind also applies force to areas of your roof – in particular the edges. Wind damage is most commonly seen at the edges of your roof, where there is a tiny amount of exposure that will allow wind to get under the shingle and pull all or parts of it loose. With asphalt shingles sometimes you'll notice granules on the ground after it rains or even chunks of the shingle itself if this kind of damage occurs.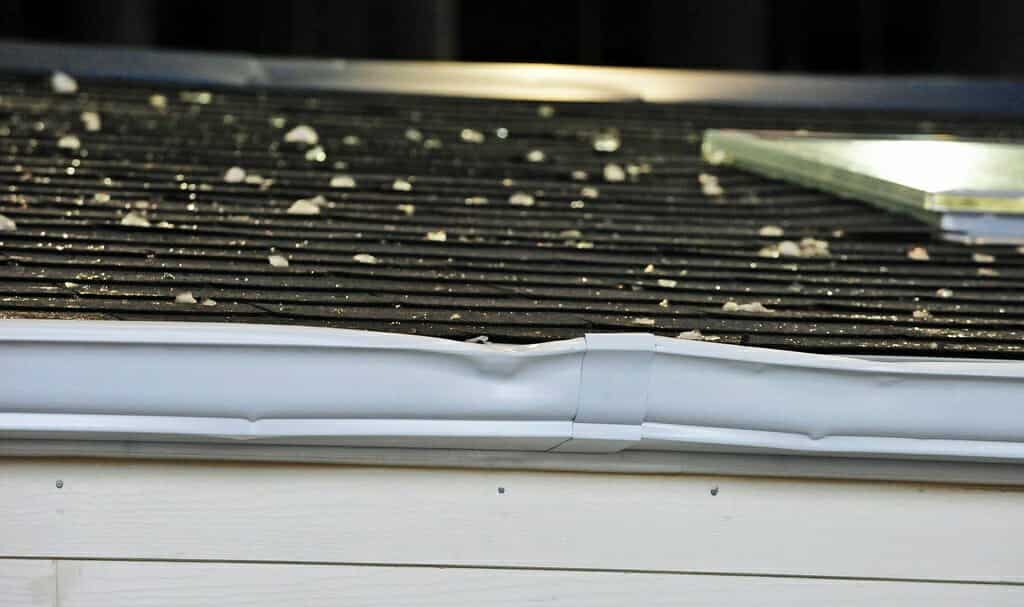 Loose shingles are a huge problem once the wind has moved them as they allow moisture – most commonly rain – to get to the underside of the roofing and damage your roof decking. This kind of wind damage is a gradual process, where the shingle gets looser and looser until you can see a visible peeling effect on your roof. This problem is less common with cedar and slate roofs as they are heavier and more durable materials.
Cedar and slate are prone to impact types of wind damage. This kind of damage comes not only from hail which can crack stone or wood if the force and the size of the hail stone is great enough – but also from debris thrown around by the wind. Shards of glass, tree branches, small stones, and more can be picked up by the wind and forcibly slammed into your roof. This impact damage can crack or split the stone and wood shingles which allows water to seep into your roof and ultimately your home.
Another issue with debris that affects all roofs is when the windblown debris inevitably gets washed into your gutters – cause them to clog. While this isn't direct wind damage, it certainly can still cause lots of damage to your roof and even your foundation as blocked gutters allow water to back up and seep into unexpected areas.
More chosen for you >> Keep Calm and Clean Your Gutters!
Wind is a powerful force of nature and during storm season it is crucial to be aware of the severity of storms in your area to make sure you make the best choices for your roof. After any sort of storm or wind event it is crucial you look up at your roof and check the ground for obvious signs of damage that has fallen from your roof. If you notice anything don't hesitate to call the professionals!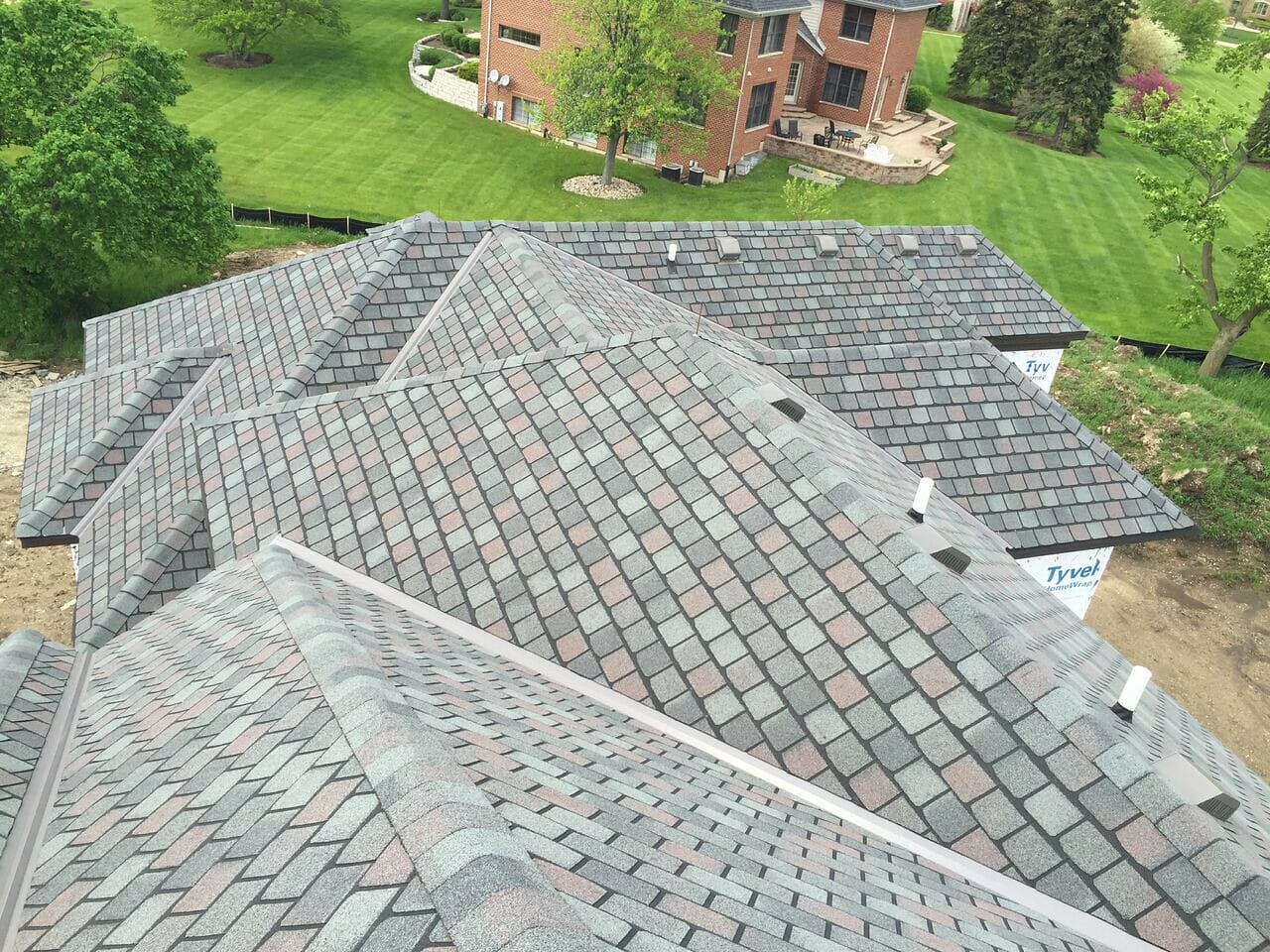 Roof Maintenance, Roof Repair and Roof Replacement for the Chicagoland area.
A.B. Edward Enterprises, Inc. has been proud to serve the Chicagoland area since 2003 with over 5500+ happy customers. We are a local and family owned and operated company that specializes in home exterior repair and installation – and we always put our customers first. If your roof has sustained damage from storms and wind, or you are considering replacing your roof with a more durable alternative, contact us today! We would be happy to discuss your roofing options and even help you set up a maintenance plan.
Here are a few more articles we are recommending for you.
Are you in need of a repair or replacement?
Are you a previous client of ours? We would LOVE to hear your feedback!
Read some of our latest reviews online: