7 tips when looking for a roofing contractor
Most homeowners do not have the knowledge of roof replacement or repairs and are anxious to face issues relating to roofing. A.B. Edward is your local Chicagoland area roofing contractor.
There are lots of things you need to consider when scheduling a roofing project: proper installation, best materials to use, and which roofing contractor will complete your project. This article will discuss the seven key things to consider when hiring a roofing contractor.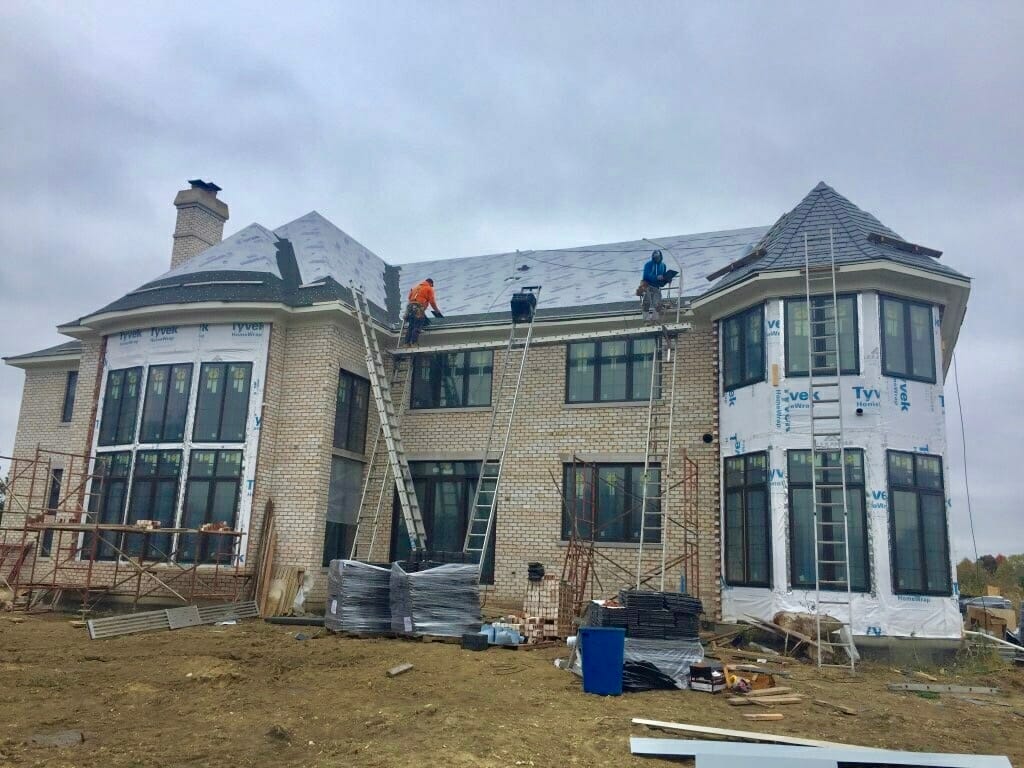 1. Referrals
Direct referrals from people you trust such as your friends, neighbors, or family is the best way to hire a good roofing contractor. When you ask around, there might be someone who has recently repaired or replaced their roof. Find out if they were happy with the overall service of the roofing contractor and the quality of the final product. You can also ask your home improvement or the hardware store in your area to refer a good contractor.
2. Insurance Verification
Proof of insurance is a crucial and often overlooked step when searching for a roofing contractor. After you find a contractor you are interested in working with, ask that they present their general and liability insurance certificate before hiring.
You should also call the insurance company to verify if the policy exists and what it covers. This benefits both the homeowner and the contractor, as a contractor will have a competitive edge over others when you know that the service being provided to you is secured by the insurance company.
3. Contact References
If possible, contact previous clients or read reviews to get an idea of what working with this contractor will be like. This will help you find out how reliable, fast, and cost-effective a roofing contractor is. You can ask the references if they were pleased with the work, how long it took to complete, and if the price was fair.
A professional roof contractor will give you a list of customers who are satisfied with their services and has agreed to act as references. If a roofing contractor can't provide information about satisfied clients, then you need to avoid them.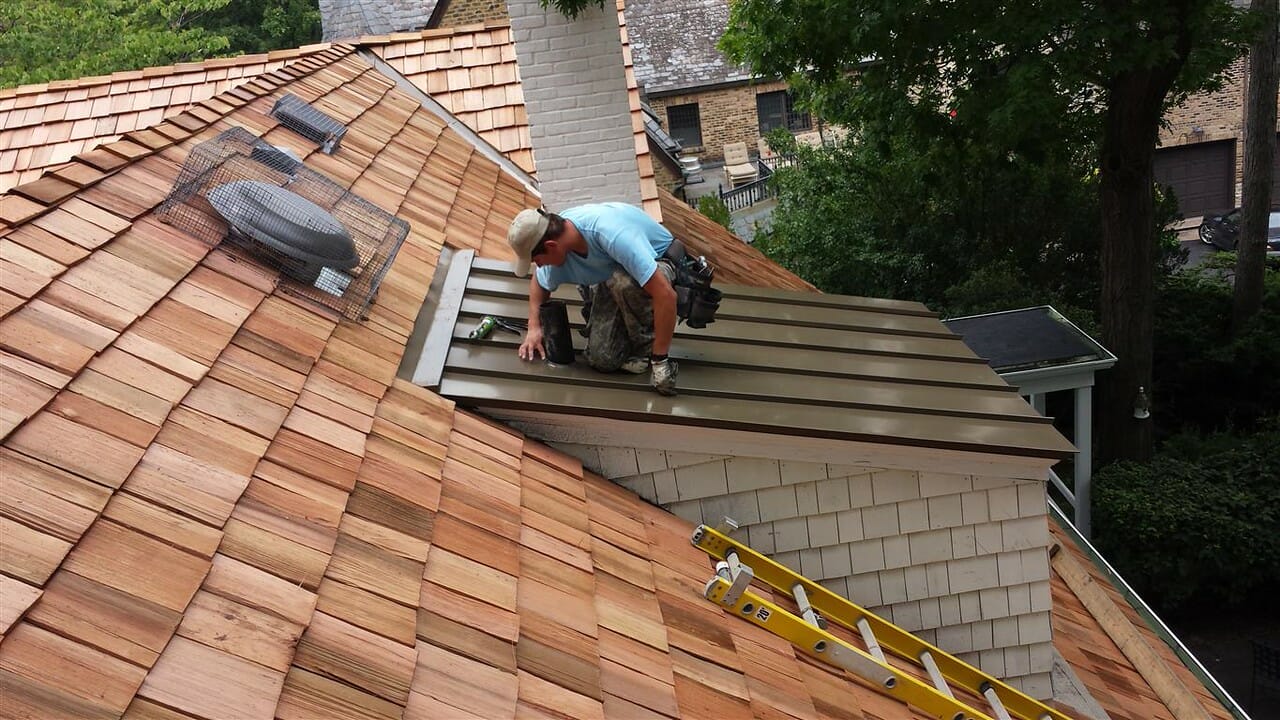 4. Perform a background check
If a contractor has nothing to hide, then he won't be offended when you perform a background check. You need to find out the number of staff they have and do a financial check of your potential roofing contractors. This can help you prevent potential financial or legal issues down the road.
5. Avoid storm chasers
If you've just had a major storm, flooding, or even a catastrophe like a tornado, buyer beware! Avoid individuals who knock on your doors to advertise their services after any of these events. Many of these "storm chasing" roofing contractors will tell you that there is a damage on your roof caused by a recent storm and pressure you to sign a letter of intent.
Do not give into these scare tactics and sign on the spot, rather take your time to check other contractors. Instead, hire a roofing contractor referred to you by people who they have satisfied. You can also ask your insurance agent to recommend one to you if the damage is covered by homeowners' insurance.
6. Get the job details in writing
A professional roof contractor will provide a binding estimate in writing and will only start work when a written contract has been signed. You need to scrutinize the contract and ensure that it contains all the details of the job, such as the project costs, the work to be done, the time frame, and so on. If it's a large-scale project, then you might need to contact your attorney to review the contract before signing.
7. Communication is vital
Communication is very important to every business transaction. It is important for you to hire a roofing contractor who can effectively communicate and provide answers to your questions. If you can't get answers to simple inquiries from a contractor, you need to consider the possible consequences if in the future you experience a problem or have a question about your roof.
Looking for a roofing contractor with a great reputation that you can trust? Is it time for a roof replacement? If so, contact us at (847) 827-1605 or fill out our quick and easy FREE Estimate form! We have been in business since 2013 with an A+ BBB rating! See our reviews online!
Here are a few more articles we are recommending for you.
Are you in need of a repair or replacement?
Are you a previous client of ours? We would LOVE to hear your feedback!
Read some of our latest reviews online: