Roof Color: Important Things to Consider When Choosing
Your roof is one of the essential investments in your home. That makes even seemingly small details like roofing color a critical decision that affects your home's resale value. While a new roof is perhaps not the most exciting home improvement, it gets far more interesting when you consider how it can enhance your home's exterior.
Choosing the right style and color of roofing material can complement your home's look, enhance curb appeal, and increase your home's value.
Many homeowners are intimidated by choosing the right color for their roof. This is usually because the choice is long-term once it is applied. However, there are a few tips to keep in mind to make the process a little easier.
At A.B. Edward Enterprises, we make it our goal to be the best source of roofing resources and services in the Chicago area. If you are deciding on a new roof or just considering a project, we want to help you get the best results possible. Here are our top important things to consider when choosing a roof color.
Your Home's Location
One key component of figuring out the right roof color is the location you live in. Roof color can change the temperature of your attic anywhere from 20 to 40 degrees, altering the climate of your home. The darker a roof color, the more it will absorb heat and light. Darker roof colors are ideal in cooler climates where heat absorption can help keep your home warmer. This also helps melt snow and ice that would otherwise congregate on your rooftop.
Your Home's Design and Style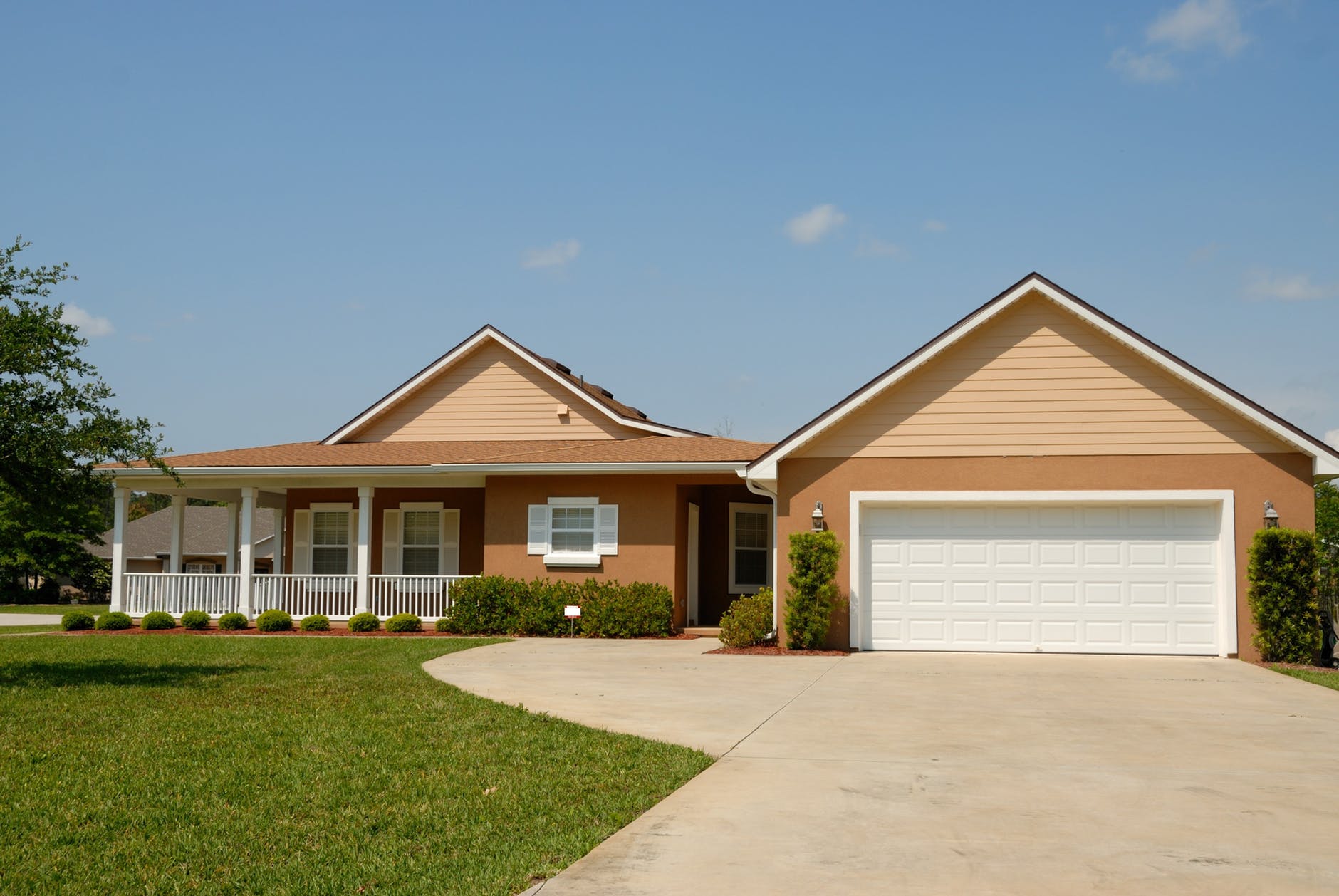 Your home's architecture should be complemented and enhanced by your roof rather than contradicting its style. Your home's exterior is an integral part of its resale value, besides bringing you satisfaction. Make sure you choose a roof style and color that brings out your home's unique architecture and aesthetic qualities. Lighter colors make your home look larger. Darker colors, correspondingly, can make your house look smaller. Either way, your preference can have a significant impact on your home's appearance.
Prominent Exterior Colors
Your roof color should match the colors of your home's exterior. Make sure to take your home's siding, your yard, other prominent buildings, and the natural landscape into account. Whether your home is made of stone, brick, wood, or another material, it can change the colors that will work best. If your home is blue or gray, you should stick to darker colors like black and gray. For homes that are tan, brown, or cream-colored, warmer colors work best. Brighter colors give you more matching options and greater flexibility in what you choose.
Your Neighborhood's Look
Make sure that your roof color fits in with the overall look and feel of your neighborhood. Take other home's styles and appearance into consideration. You want your home to stand out, but not stick out. Make sure the colors you pick fit well with the ones around your neighborhood. This can make a big difference if you try to sell your home. Also check with your subdivision contract or homeowners' association, as either could require or prohibit certain colors.
Your Color Preferences
While all of the above are key factors, your style is also essential. Make sure that once you have considered other factors that you remember whether you are happy with the choice you make. Ultimately, your home is about you and your family, so your roof color and style should reflect that. Plus, if you settle on something you dislike, you will regret it later.
——————————
Thanks for checking out our article! Please be sure to follow us on Social Media.
You can find us at Facebook | Twitter | LinkedIn | YouTube | Instagram | Houzz | Pinterest | Yelp
Here are a few more articles we are recommending for you.

Are you in need of a repair or replacement?
Call us at (847) 827-1605 or submit your information quickly online here.
Are you a previous client of ours? We would LOVE to hear your feedback!
How did we do? >> Review Us! <<
Read some of our latest reviews online: