Roof Replacement and What You Should Know
There is a reason you often refer to your home as the roof over your head. If that roof is not in good repair, the value of your home drops dramatically, and in time you may not have a safe place to live. A.B. Edward Enterprises is one of the top roofing contractors in the Chicagoland area. Please take a look at their online reviews to see what customers are saying,
If you think your roof needs repair, you cannot afford to wait. Any existing roof damage will get progressively worse with every summer thunderstorm, every high wind and every other adverse weather event. Roof repair and replacement is an urgent matter, and you should never put it off. Finding a Chicagoland roofing company should be your number one priority when the safety of your home is at risk.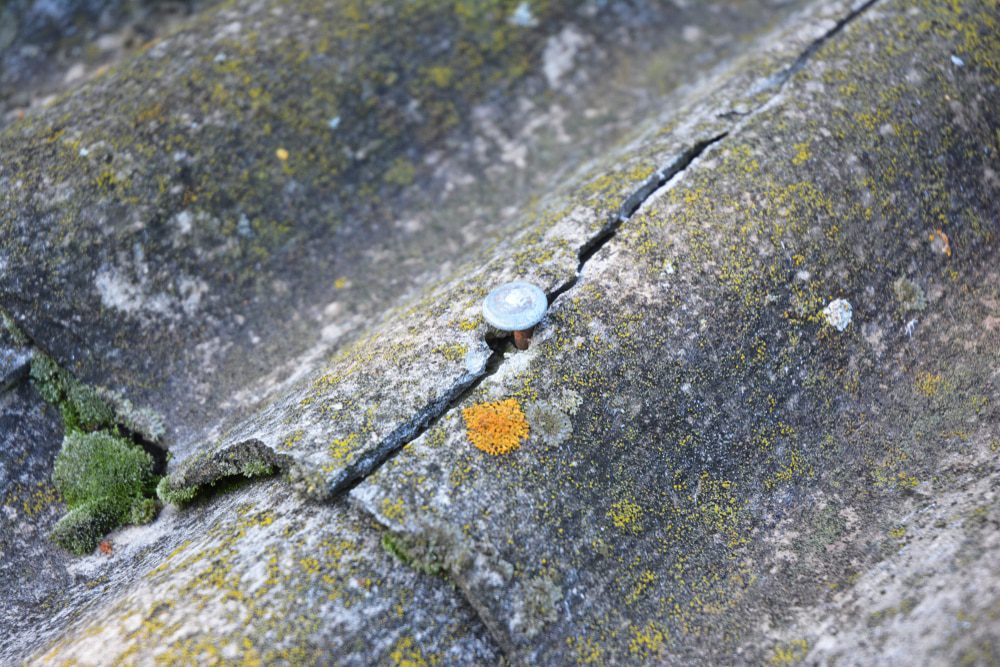 Roof Replacement Contractors in Chicago
Roof replacement is a serious job, and it requires an experienced contractor who understands the complexities of the operation and what it takes to make your home safe and secure. The contractor you choose could mean the difference between a roof that lasts as long as your home and one that must be replaced again in just a couple of years.
If you are looking for a roof replacement contractor in the Chicagoland area, you have come to the right place. Our many years of experience fixing roofs and repairing homes in the Chicagoland area will give you peace of mind, so you can get the repairs you need and get on with the rest of your life.
Roof Installation and Replacement Experts
You cannot afford to leave the roof over your head to just anyone. You need a contractor who understands what your home needs, one who can guide you through the various roofing choices and help you choose the best fit for your Chicagoland area home.When you work with us, you gain access to a wide array of benefits, starting with our many years of experience and our long track record in the Chicagoland area. Some of the advantages you can enjoy by working with our company include:
1.) We start with a thorough assessment of the problems, including structural deficiencies that could indicate a full roof replacement is indicated.
2.) If your roof needs repair or replacement, we will provide you with a materials packet to help you choose the style and color of roofing shingles.
3.) We will provide you with a detailed estimate of the repair costs and the scope of the project.
4.) We work closely with your insurance adjuster, giving them the information they need to approve the roof repairs and get the project underway.
5.) We understand the budgetary constraints Chicagoland homeowners face, and we work hard to make your roof repair or replacement project as affordable as possible. By working with your insurance company, we can develop a plan that minimizes your out-of-pocket costs while maximizing your home's value.
6.) The care we take is what sets us apart from other roofing contractors in the area. When you need a contractor in the Chicagoland area, you have the right to work with the best, and that is exactly what we provide to our friends and neighbors.
When to Replace Your Roof
If you have minor damage to your roof, like missing shingles in the wake of a severe thunderstorm, a small repair may be all you need. But there are times that a simple repair job will not do, and in those cases, a full roof replacement could be the best and most cost-effective course of action.
Knowing when to replace your roof is part of being a responsible Chicagoland area homeowner, and it is important to watch for the warning signs. Something as simple as age could be a good guide. Most roofs are designed to last around two or three decades, so knowing when your roof was last replaced or when you bought your home is a good place to start.
Beyond age, there are other warning signs of an impending roof replacement. If you see algae growth or possible mold on your shingles, the underlying moisture issues may have compromised the integrity of the structure and put your roof at risk. If your home suffered significant hail damage during a summer thunderstorm, the roof could be damaged and should be assessed by a professional. And it goes without saying that a history of water leaks should be a wakeup call; if your roof is leaking, it is only a matter of time before major repairs or a full replacement are needed.
Commercial Roof Replacement
Replacing your home's roof is a major job, but sometimes a necessary one. Missing or cracked shingles, frequent leaks and other warning signs should never be ignored, and that is true whether you are dealing with your home or a commercial space. We are experts in residential roof replacement, but that is not where our expertise ends. In addition to residential roof replacement, we also provide expert repairs and replacement for commercial roofs throughout the Chicago region. If you own a business in the Chicagoland area, contact us today for a thorough roof inspection and a list of recommendations. As one of the leading commercial roofing contractors in the region, we can guide you through every step of the project, from the initial assessment to the final unveiling.
Contact Us to Install a New Roof
Having your roof replaced can be a scary proposition, but working with an expert will set your mind at ease and help you rest a little easier. If you think your roof may need replacement or significant repairs, just contact us today to discuss the situation and see how we can help. We know you have a choice of roofing companies, and that is why we strive to exceed the expectations of every homeowner and business owner we serve.
Depending on the square footage of your home, it typically takes only two to four days to complete a full roof replacement. That fast replacement can minimize the risk from summer storms and other weather-related dangers while reducing the disruption for your family. And once that new roof is in place, you will be protected by one of the most generous warranties in the region, including coverage for both labor and materials.
If your roof needs replaced, you cannot afford to wait. Just contact us today for the repairs you need, so your home stays safe and your family stays protected. Not all residential roofing contractors are the same, and your Chicagoland area home deserves the best.