6 Essential Tips for a Safe and Warm Winter Season
The summer was warm and wonderful, but now it is a distant memory. The temperature is already dropping, the nights are getting longer and darker, and before you know it, the ice and snow will start to fall.
If you have been putting off getting your home ready for winter, it is time to stop procrastinating. Waiting until the coldest night of the year is counterproductive, and it could even put your safety at risk. Here are some smart tips to keep your home warm and cozy, and your family safe, all winter long.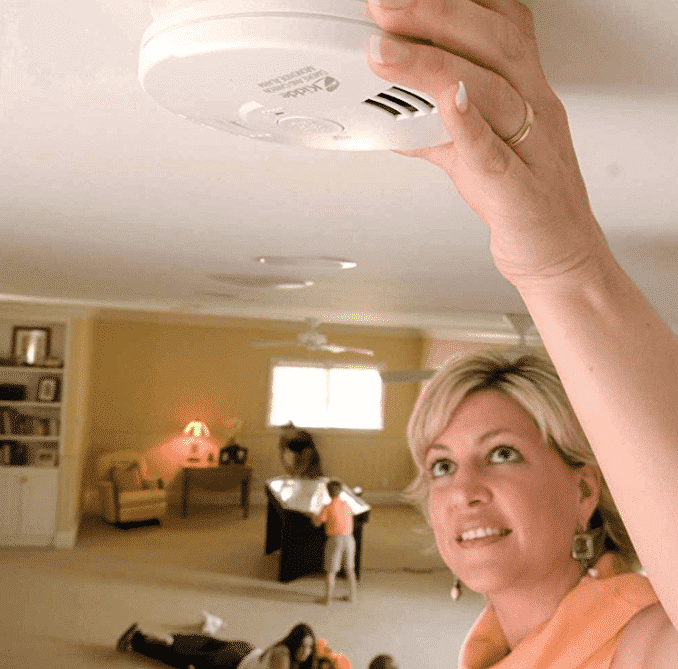 1. Protect Your Family with a Carbon Monoxide Detector
If you have not already done so, now is the time to invest in a carbon monoxide detector. As the nights get colder and your family spends more time indoors, the threat of carbon monoxide exposure rises dramatically.
Since carbon monoxide is odorless, colorless and tasteless, the only way to detect its presence is with a quality carbon monoxide detector. You should have a carbon monoxide detector on every floor of your home, especially near the bedrooms where your family members sleep. If you already have a carbon monoxide detector in your home, now is the time to test it and make sure it is still working.
[divider style="single" border="small"]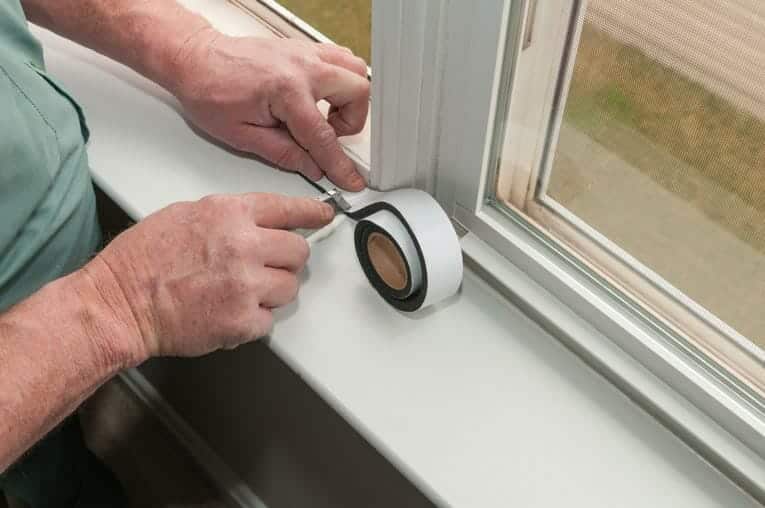 2. Add Weather Stripping to Your Doors and Windows
Adding weather stripping to your doors and windows is a great way to keep your home warm and comfortable no matter how cold the weather gets. Look for removable weather stripping on a roll, the kind that is flexible and easy to install.
When winter comes to an end, you can simply remove the weather stripping. No matter how you cut it, installing weather stripping is one of the most effective, and most affordable, winter home improvements. If you are interested in purchasing new windows, contact us today for a free estimate.
[divider style="single" border="small"]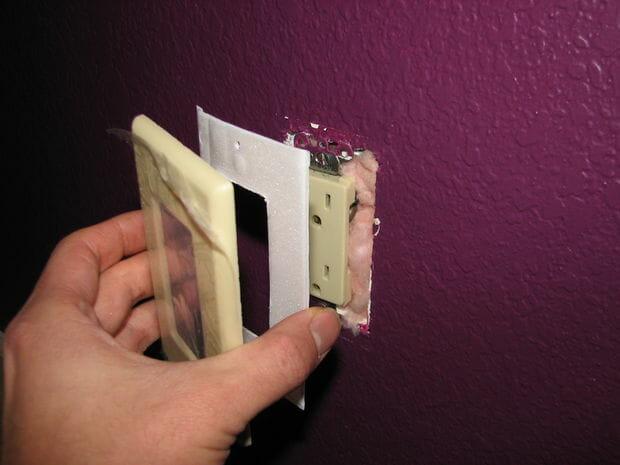 3. Seal Your Receptacles
You would be surprised at the amount of cold air that can leak from your home through the receptacles. If you have not already sealed and insulated the receptacles on your exterior walls, there is still time to do so.
Insulation kits for electrical receptacles are inexpensive and easy to install. Just remove the existing receptacle plate, install the insulated sealant and replace the place. This simple upgrade can make your entire home more airtight, so you can spend less on winter heating and more on holiday gifts.
[divider style="single" border="small"]
4. Remove Outside Hoses
With the temperature heading below freezing, now is the time to remove those outdoor hoses. If you fail to take this precaution, you could end up with frozen pipes and a big plumbing bill.
If you must leave your hose outside during the winter, you can invest in an insulator designed for cold weather use. Either way, protecting your pipes is important, so take the time to check all your outdoor connections.
[divider style="single" border="small"]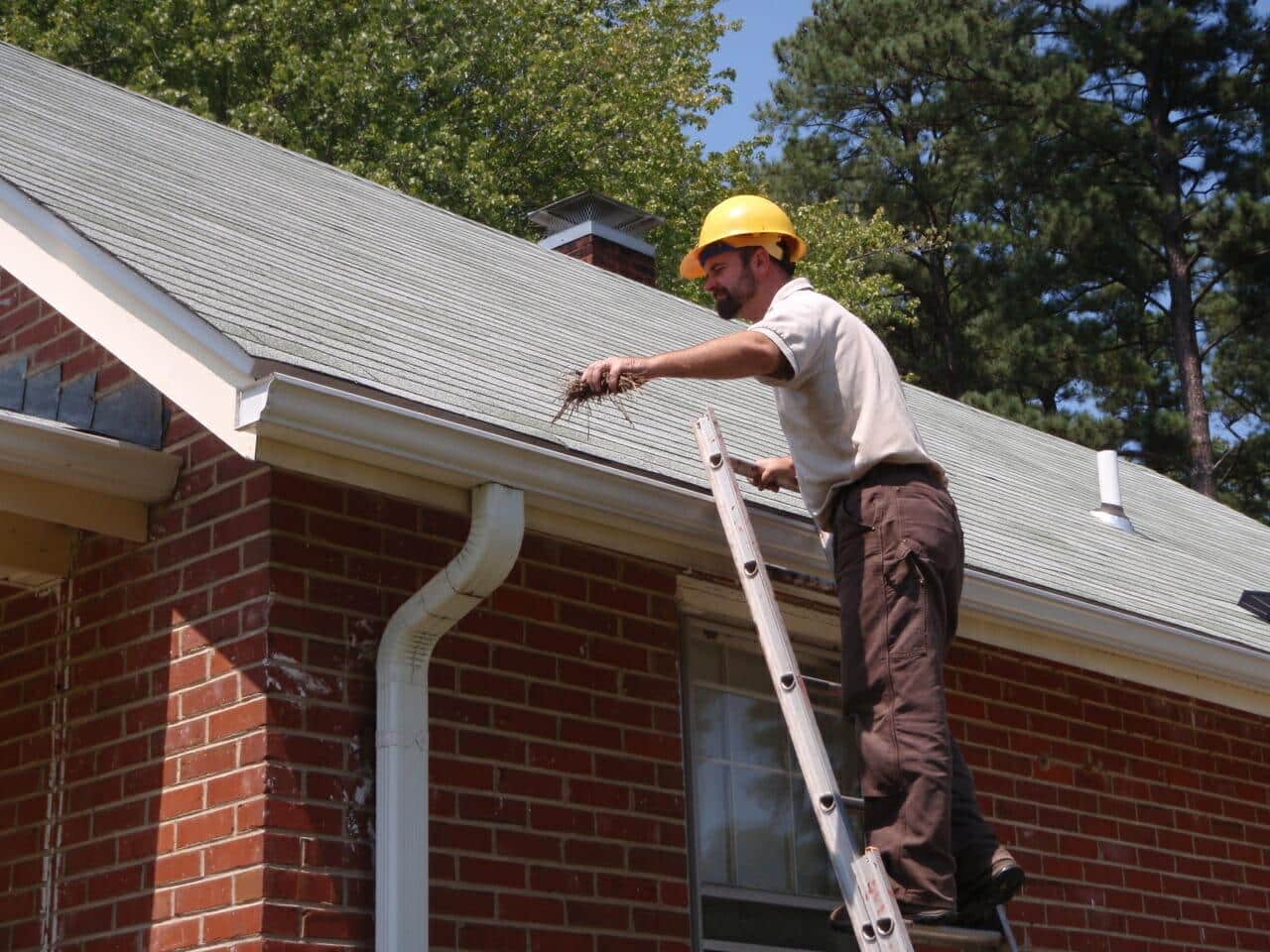 5. Give Your Gutters a Good Cleaning
Debris in your gutters can increase the likelihood of ice dams and other damage, so take the time to check your drainage system and make sure everything is free and clear. Once the temperatures starts to plummet, you will not feel like climbing up that ladder to check for fallen leaves, tree branches and other debris.
Now is also the time to check for damage to your gutters, damage that could restrict drainage during the winter storms to come. If you spot any damaged sections or broken drainage pipes, now is the time to make repairs.
[divider style="single" border="small"]
6. Tips: Stock Up on Winter Safety Supplies
You never know when a sudden winter storm will leave you trapped inside your home, so now is the time to stock up for the season to come. Make sure you have at least a three day supply of food and water, and that the supplies you have do not require cooking. If the power goes out, you could lose your ability to cook, so think ahead and be prepared.
Now is also the time to lay in your winter emergency supplies, including a generous amount of rock salt or other ice melt. Even if you do not have a cat, buy a bag of kitty litter and keep it in your trunk; the gritty material can give you extra traction if you find yourself stuck on ice or snow.
The winter season will be here before you know it, but there is still time to get ready. The tips listed above can help you prepare for the worst winter has to offer, so you can be ready before the snow begins to fall.
[divider style="single" border="small"]
Here are a few more articles we are recommending for you.
Are you in need of a repair or replacement?
Are you a previous client of ours? We would LOVE to hear your feedback!
Read some of our latest reviews online: