Top Questions to Always Ask Your Roofing Professional
When you think of a major home improvement project there's one thing that instantly comes to mind: a new roof. Not only does it cost you a lot of time and money but also requires you to do important research in order to find the right roofing professional for the job.
We're no strangers to home improvement projects like these and believe that finding the perfect person to help you with your home makes all the difference. After all, this isn't just new tile on the bathroom floor, it's the roof over your head. So, here are the top questions you should ask to help you hire the right roofer.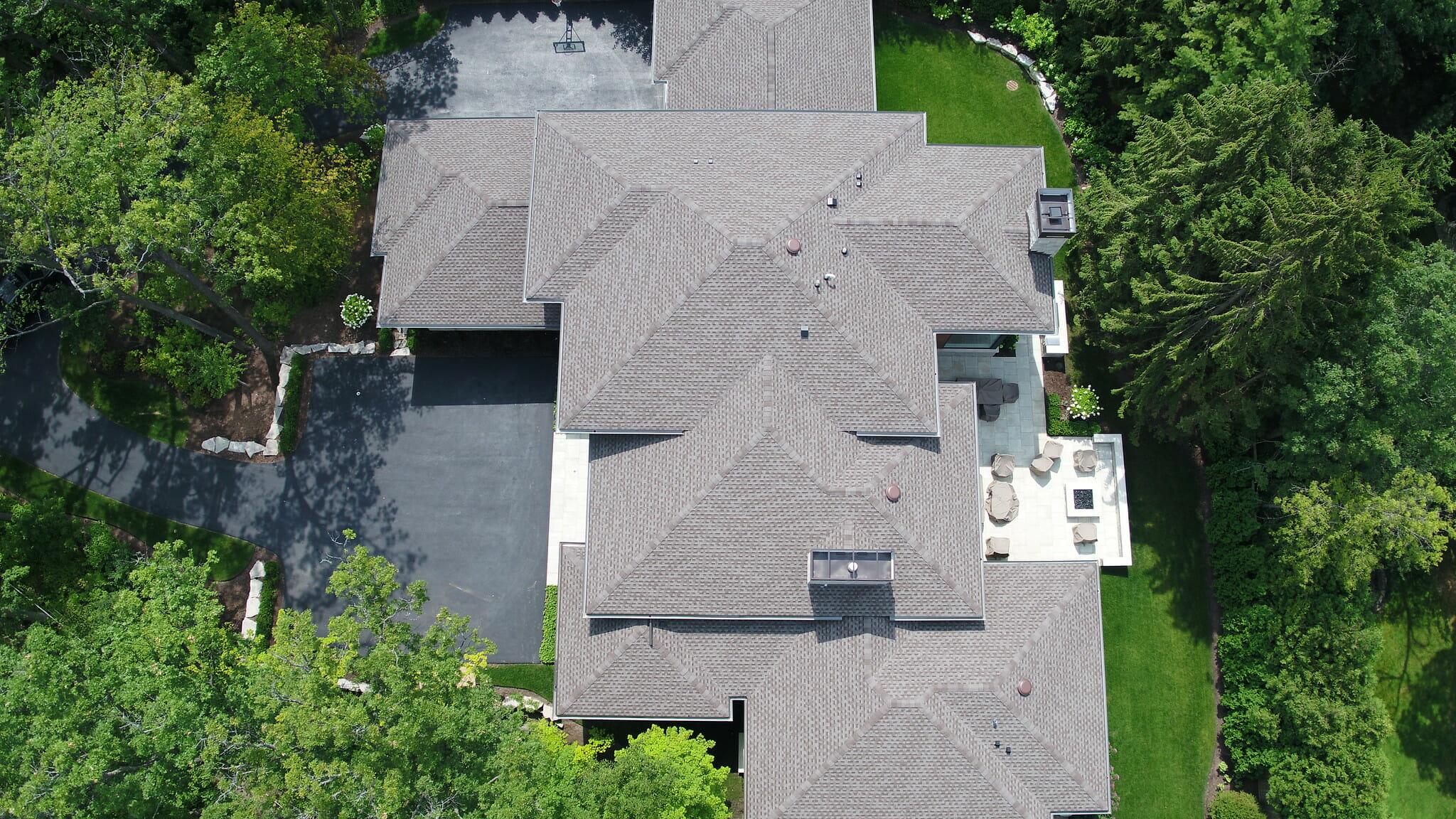 License and Insurance, please
It may seem like a funny question to ask someone who installs roofs for a living, but don't be shy about doing your own background check. After all, a roofer is in a much more precarious position than many other contractors, so it's important to make sure you won't be liable in case of an accident.
If a roofer isn't insured, you could be held liable for medical expenses that occur on your property. While you're at it, ask your roofer a few questions about their safety precautions. Do they use harnesses or other safety equipment? Covering your bases before you hire someone is always a safe bet, and it will offer you a bit more peace of mind.
It's also a good idea to check the roofer's license before you hire them. The rule of thumb is to always make sure they are in good standing with your local municipality.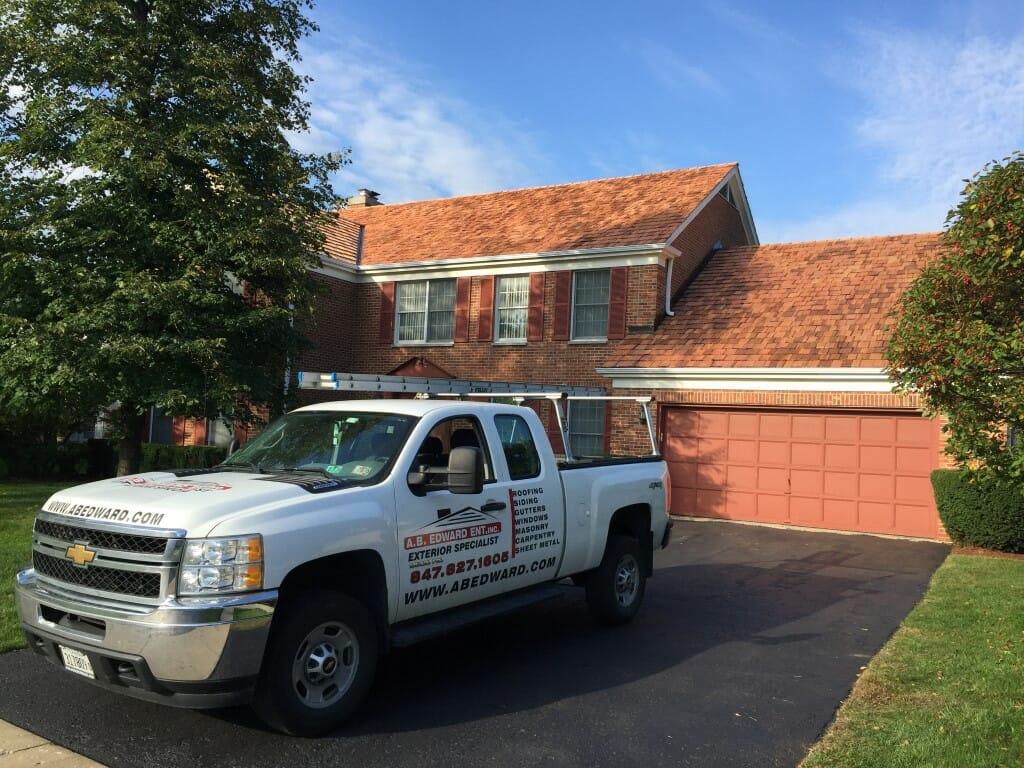 Get a Few References
You know that old saying, it's not about what you know but who you know? Well, the same can be said for your roofer. Anyone can put out a convincing advertisement in the local paper, but if you want to really be sure of who you're hiring it's good to get several other opinions first. Ask your roofer-to-be for the names and contact information of their last two or three jobs. If those homeowners are comfortable with you inspecting the work firsthand, it's also worthwhile to ask them a few important questions, like, did they finish the work on time and at a cost in accordance with the estimate? Their answers will help you make a decision you'll feel good about.
Got Any Permits?
In almost all cases, a municipality will require a homeowner to obtain the proper permits before starting any construction—especially a project like a roof installation. It's in your best interest to obtain a permit, and if a roofer is willing to do the project without permits, you're witnessing a red flag. Reroofing without the necessary permits is a building code violation, so, if your contractor is okay with that, he's probably not the right guy for the job. Stay on the safe side and ask your roofer which (not if!) one of you will procure the permits.
Payment, Payment, Payment
You've checked their license and insurance, you've talked to them about permits and even gotten a few good references from past clients, now what? Any good roofer will be able to give you a clear explanation of what payment options they accept and, more importantly, what deposits are necessary to start the job. If they ask you for more than 10% up-front, be wary but curious. Are the materials costly? If so, any additional amount over the 10% deposit should not be paid until the materials arrive on site.
Set Up a Schedule
It sounds simple and straightforward, but it's always a good idea to ask your roofer, "how long will this job take?" Setting up a timeline that works for both of you will give you realistic expectations as to when you should expect the construction to be finished. Find out if they have policies and timelines already established for any weather-related delays as well as if your roofing contractor currently has any unfinished jobs that demand his time and attention. If he can't start on your home right away, that's certainly something for you to consider.
Author
Katherine Oakes is a writer for the roofing leads professionals at Modernize with the goal of helping homeowners connect with qualified roofing contractors for their home improvement projects.
Here are a few more articles we are recommending for you.
Are you in need of a repair or replacement?
Are you a previous client of ours? We would LOVE to hear your feedback!
Read some of our latest reviews online: