The Incredible Benefits of Metal Roofing For Your Home
Metal roofs have been used for centuries, and it is still common today. It is widely adopted due to its durability and sturdiness, which makes it require less maintenance and care. Metal roofs are strong enough to withstand the worst type of weather condition. And this type of roof has evolved, improved, and become more effective, as metallurgical science progresses. This article discusses the various benefits of metal roofing for a home, below are some of its benefits.
What is a metal roof? A metal roof is a roofing system made from metal pieces or tiles characterized by its high resistance, impermeability and longevity. It is a component of the building envelope. Zinc, copper and steel alloys are commonly used.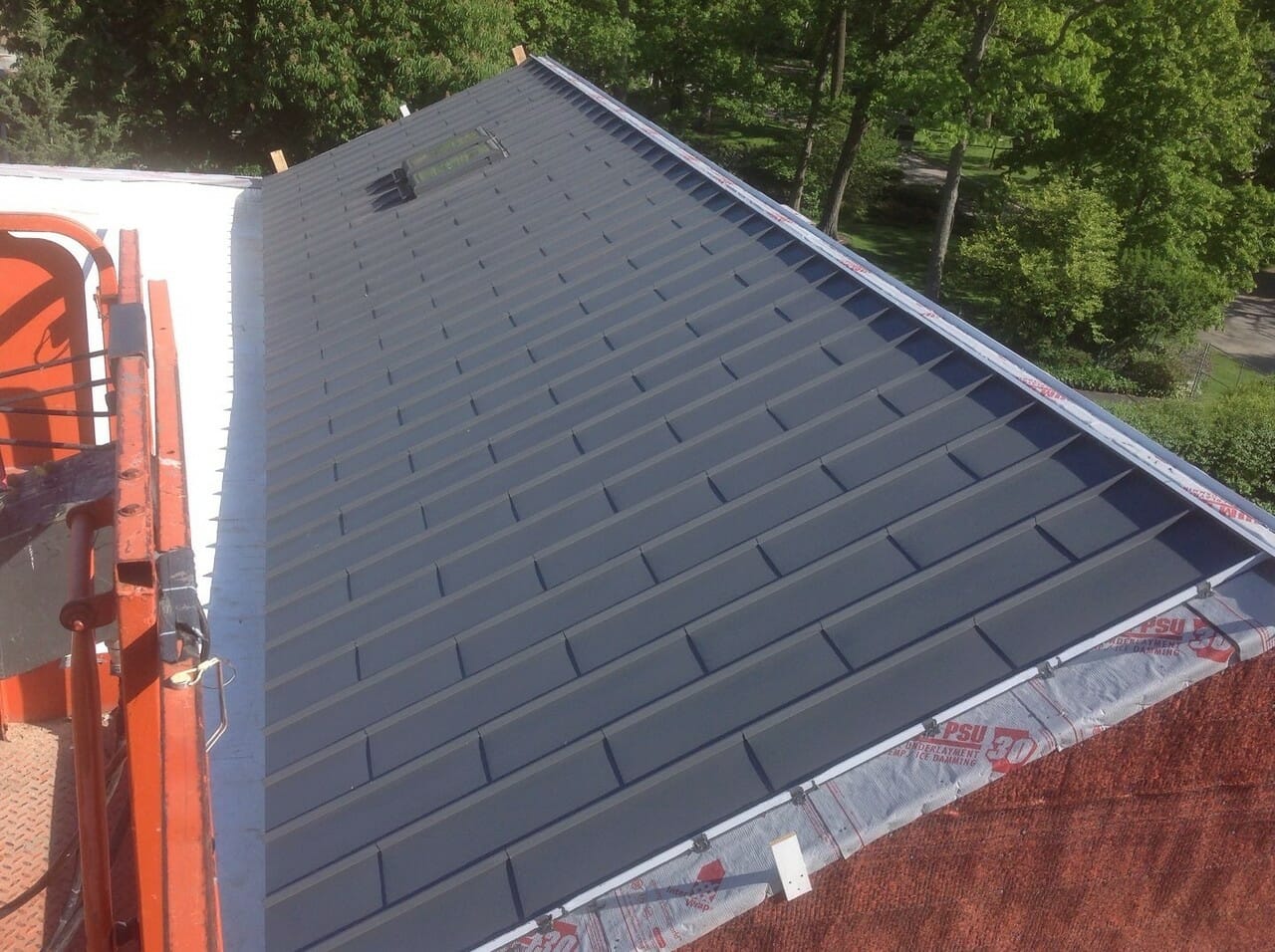 Superior Durability of Metal Roofing
Metal roofs have a longer lifespan of between 40-70 years. They can't be compared to popular roofing materials such as asphalt, which does not have a particularly long lifespan, but can be estimated between 10 and 20 years, metal roofs also require less repair and maintenance than other roof types covered with asphalt shingles. This is because shingles are made to wear out with time and they are not as durable as metals. Experts at bmroofers.co.uk will update you more on roofing-related services.
Excellent Energy Saver
We all pay attention to the usage of energy, due to some economic and environmental reasons. That's the reason why some homeowners are plausibly intrigued when they learn that a metal roof can prevent the transfer of heat into a home due to its ability to reflect sun rays. Most experts agree that a metal roof coated with a reflective paint can reduce the energy consumed by your cooling device by up to 25 percent during summer.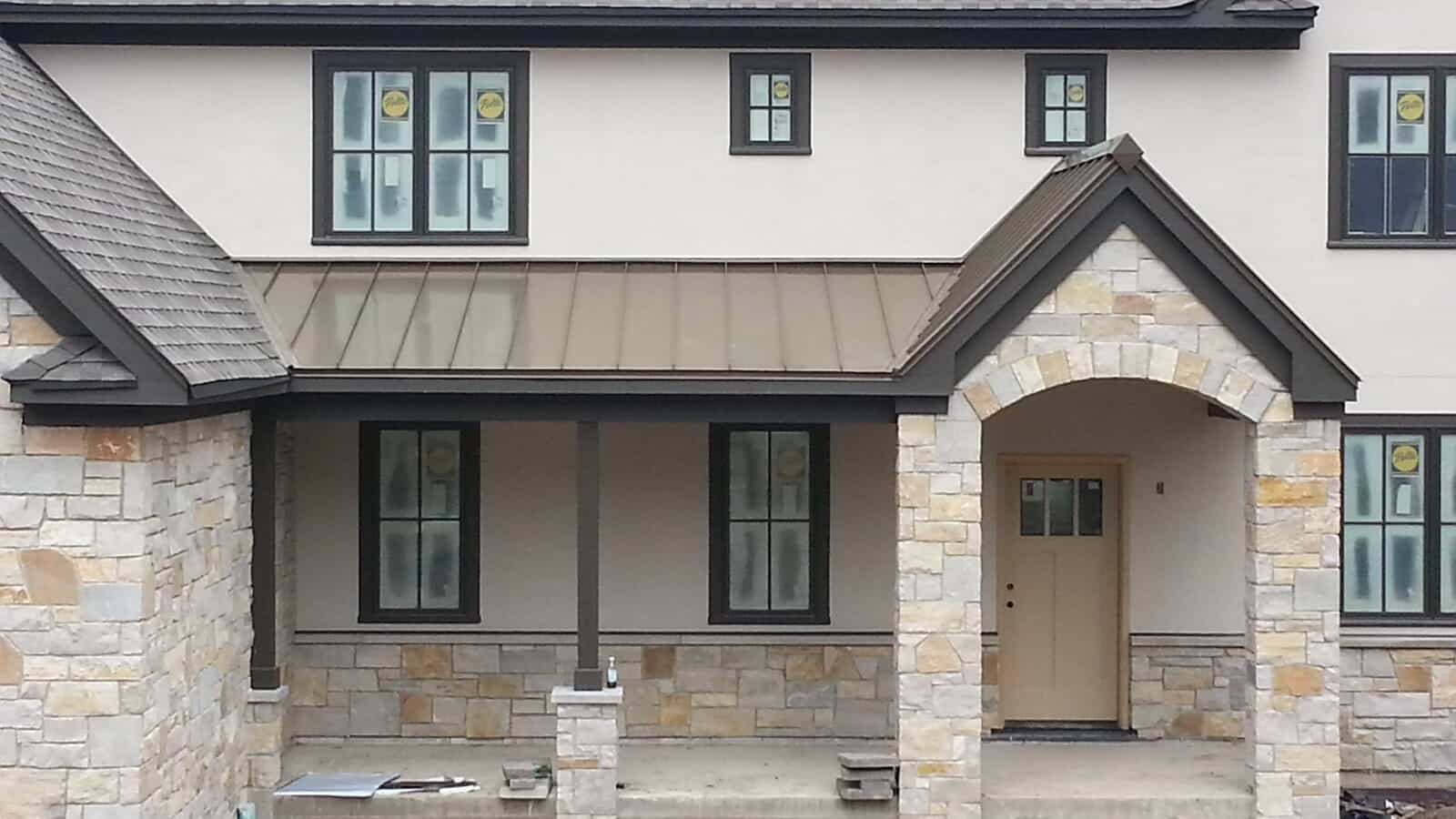 Add Lasting Value To Your Home
Metal roofing adds value to your home because it's last longer, saves energy, and is expensive to install. Most insurance companies give up to 35 percent discounts on the insurance homes with metal roofing. This is because of its ability to withstand bad weather conditions, fire damage, and various unexpected accidents. Depending on the location and type of property, such discount could save you hundreds or thousands of dollars yearly on your insurance coverage.
Easy Care & Low Maintenance
It has been stated above that unlike asphalt roofs, a properly installed metal roof can withstand any natural disaster. All that you need is to ensure your metal roof is free form debris. You also need to ensure that that you conduct yearly inspection, cleaning, and painting touch-up, to keep your metal roof in top shape.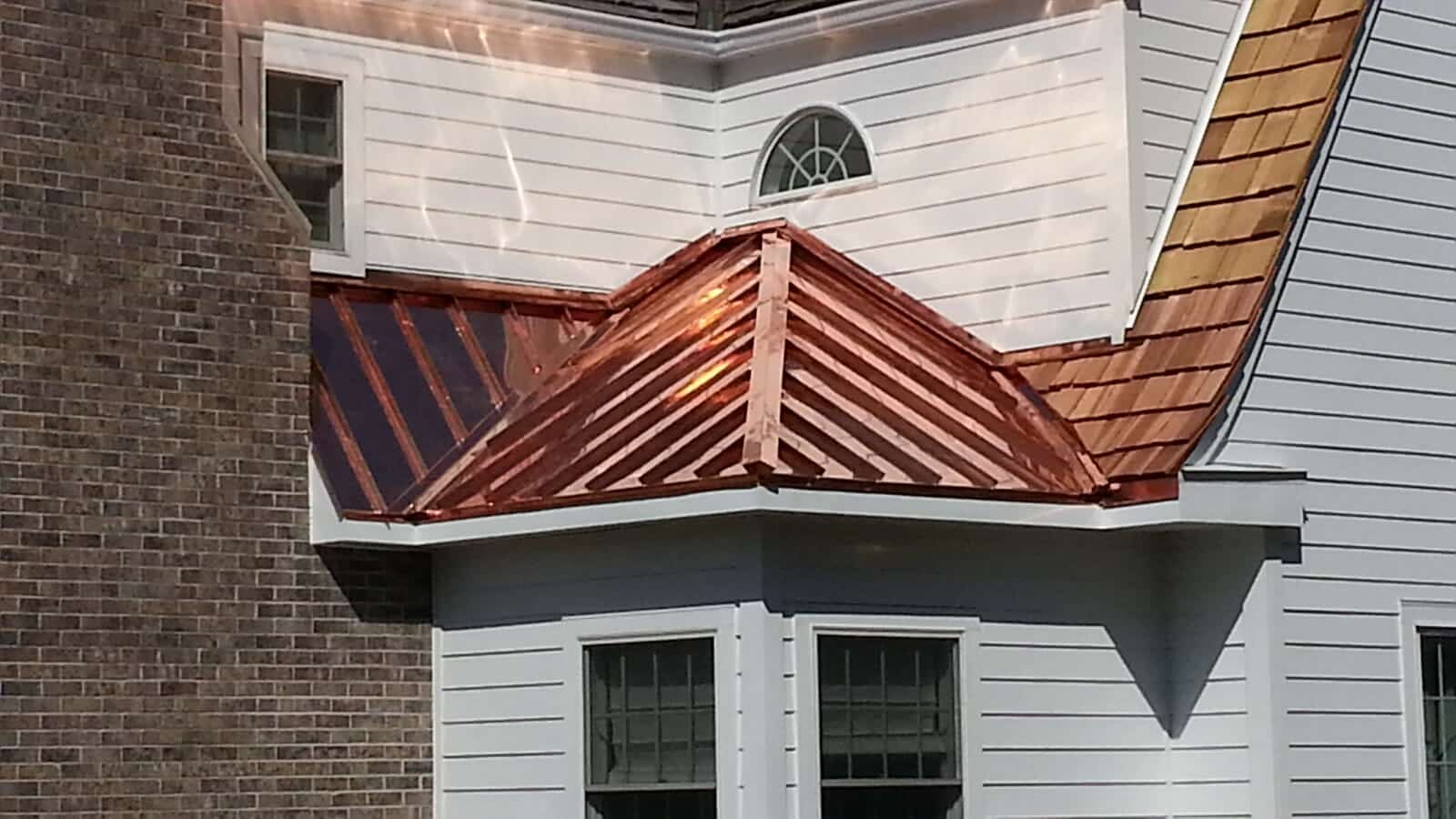 Eco-Friendly
The most environmentally sustainable and eco-friendly roofing material is metal. Metal roofing materials usually consist of recycled materials of at least 30 percent and are continually recycled throughout its lifetime. When compared to asphalt, Metal roofs are lighter, which means that a newly constructed home can be designed with a lighter material. This reduces the environmental footprint and also saves costs.
So there you have it, the benefits of metal roofing is one of the reasons we love installing metal roofing in the Chicagoland area. If you are interested in having one of our metal roofing experts contact you, we would be happy to give you a FREE no-hassle estimate! Or you can call us directly at (847) 827-1605.
You can always check out our popular article: "Is It Time To Replace My Roof?".
Here are a few more articles we are recommending for you.
Are you in need of a repair or replacement?
Are you a previous client of ours? We would LOVE to hear your feedback!
Read some of our latest reviews online:
Here are a few more articles we are recommending for you.
Are you in need of a repair or replacement?
Are you a previous client of ours? We would LOVE to hear your feedback!
Read some of our latest reviews online: