Siding Replacement Services are key to the maintenance of your home. Siding is more than just an aesthetic choice for your home, it's also your home's first and most crucial line of defense against the elements.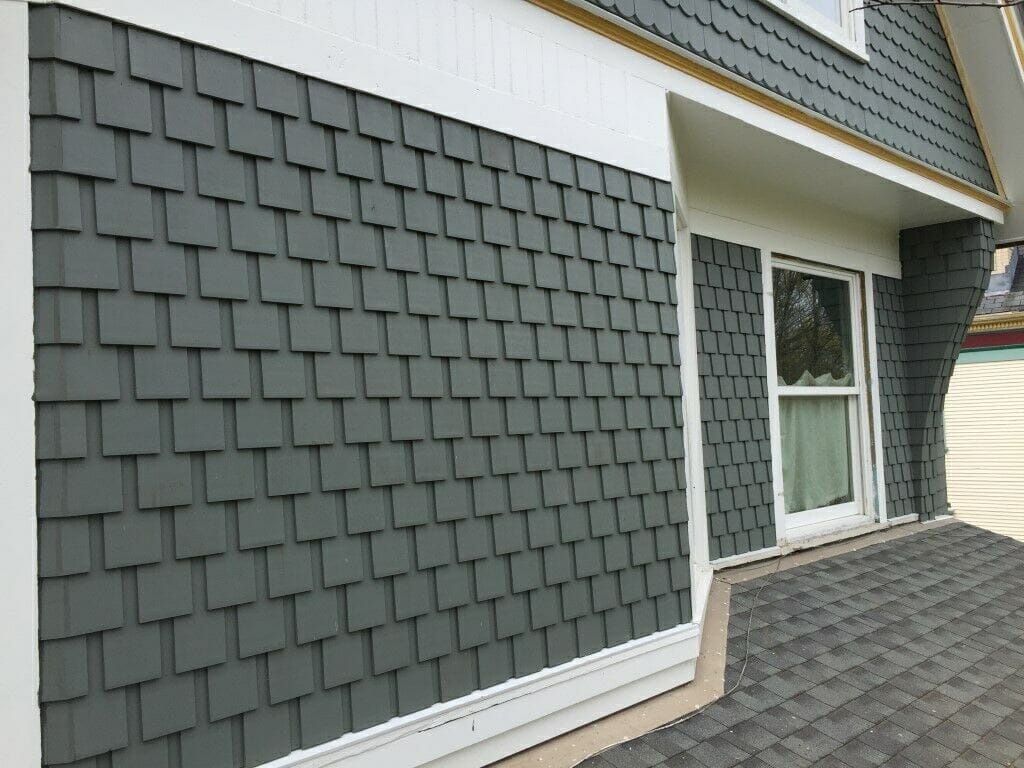 Siding Repair Services are a necessary part of homeownership. Siding can affect not only how your house is first perceived by others, but also how dry and safe your home is too. While most of your siding may look fine and be doing its job, sometimes shingles or lapped siding can sustain damage. Holes, cracks, looseness, or even rot can creep into your siding and cause significant damage to your home.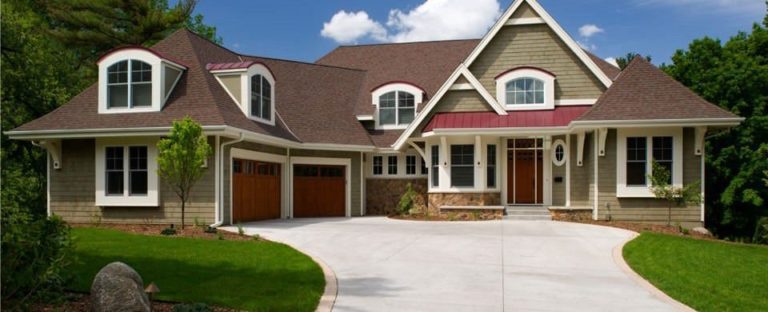 This document was created to answer frequently asked questions about A.B. Edward Enterprises, Inc siding products. Below, you'll find answers to questions concerning types of siding, installation and Warranties.
Let's talk about our offer
Call or write to us – let's talk about what we can do for you!
Call for services
847-827-1605