What Is Roofing Repair
Your roof is one of the most important parts of your home and sometimes it will need roofing repair. Roofs come in all shapes, sizes, and can be made from a variety of materials – each needing its own unique care. Not all roof problems are obvious, and many can quietly cause damage without you even knowing!
What Your Roof Does
The primary role of your roof is to keep you and your home safe and dry. Your roofing structure supposed to protect you from the elements – meaning it also is your first line of defense in bad weather and storms. Over time, this wear and tear can cause significant damage to your roofing structure. This damage usually presents itself in the form of leaks and loose shingles – but sometimes water can pool in hidden areas or you can even get fungal growth!
Roofing Upkeep and Repair
The best way to keep your roofing system for longer is to do regular roofing inspections. Inspections help you find problems while they are small and easy to fix – and also cheaper. This will prolong the amount of time between roofing replacements. These inspections should be performed by professionals who easily spot hidden damage and have the training and expertise to not cause damage while walking on your roof.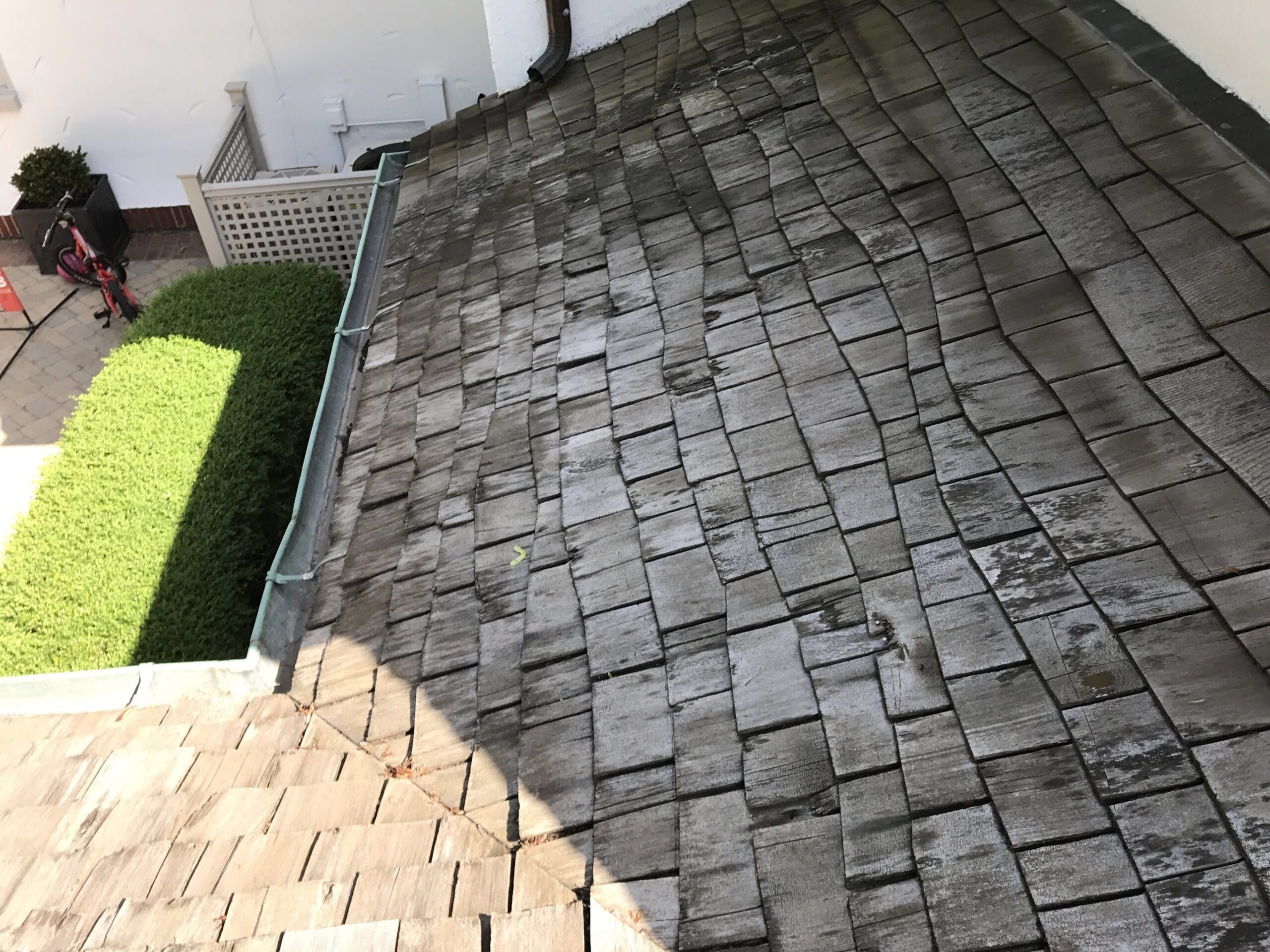 Particularly for special materials like slate and cedar, it is crucial to let the experts handle the inspection. These materials break easily and can be slippery and dangerous for someone with no special training. You can accidentally end up needing more roofing repair from a DIY inspection too! Protect yourself and your roof and call a roofing repair professional.
Scope of Roofing Repair Work
Roofing repair makes your roof last longer by extending its life span and keeping it healthy. Professional repair specialists remove old tiles, install new ones, check for water damage, repair flashing, and more. They know how to walk on your roof and keep it from sustaining further damage during the repair process too! Many times they will come to your home, perform a complete inspection, and then tell you what needs to be done. If you want you can contact many companies to get different opinions and estimates. Though we recommend to always go with a licensed, insured, company with great reviews like A.B. Edward Enterprises, Inc.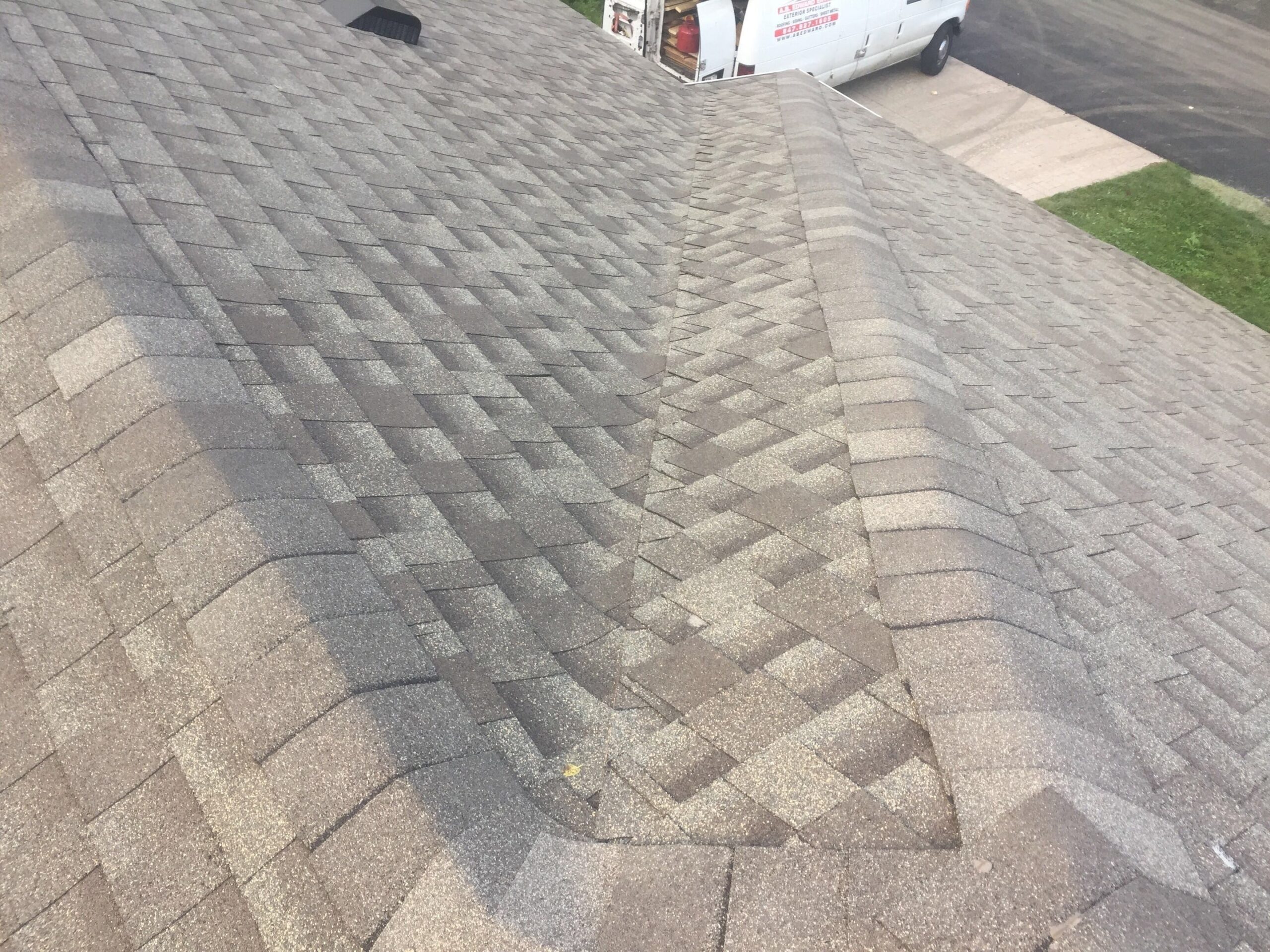 In addition to repairing obvious damage they can check for algae streaking, look for ice dams, and make sure your roof is properly ventilated so it does its job year round. Roofing repair specialists are also able to spot damage that may be forming and stop it. They can prevent leaks, mold, and other issues while repairing already present problems.
About A.B. Edward Enterprises, Inc.
We Perform High-Quality Residential Exterior Services:
Roofing | Siding | Windows | Gutters | Masonry | More
Family Owned and Operated:
6000+ HOMEOWNERS SERVED | 10,000+ JOBS PERFORMED
Licensed, Insured and Bonded | On-Time, On-Budget
Certified and Experienced In-House Installation Teams: All Trades!
Our in-house team of fully accredited and qualified exterior specialists who have experience in their respective fields. They are craftsman of their trade. The owners of the company are involved on every single project ensuring consistency in quality and communications.
Here are a few more articles we are recommending for you.
Are you in need of a repair or replacement?
Are you a previous client of ours? We would LOVE to hear your feedback!
Read some of our latest reviews online: