Spring Siding Repair Checkup
Do you know how to check if you need siding repair? Not all damage is very obvious, but luckily we're here to give you some top tips so you can tell if you need help with your siding!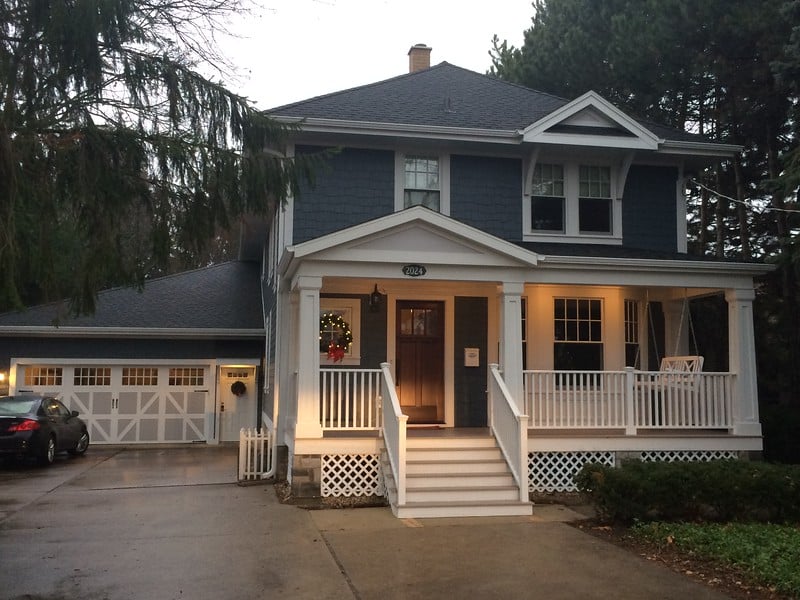 Looking For Damage
Finding siding issues is not as tough as one may believe. The thing to keep in mind is to do this regularly to keep repairs small and extend the life of your siding. Anyone can look for damage on siding to see if it needs siding repair.
Routine upkeep consists of looking for loose siding that might have cracks and have moved slightly out of place. Generally, siding is set up by interlocking the pieces together in rows so if one doesn't match up you know you have a problem.
If this is just a piece or 2, a DIYer can quickly do it, nevertheless, for more comprehensive damage, it is best to work with an expert. This will mean looking for quality and local contractors who know what to look for with regards to hidden damage.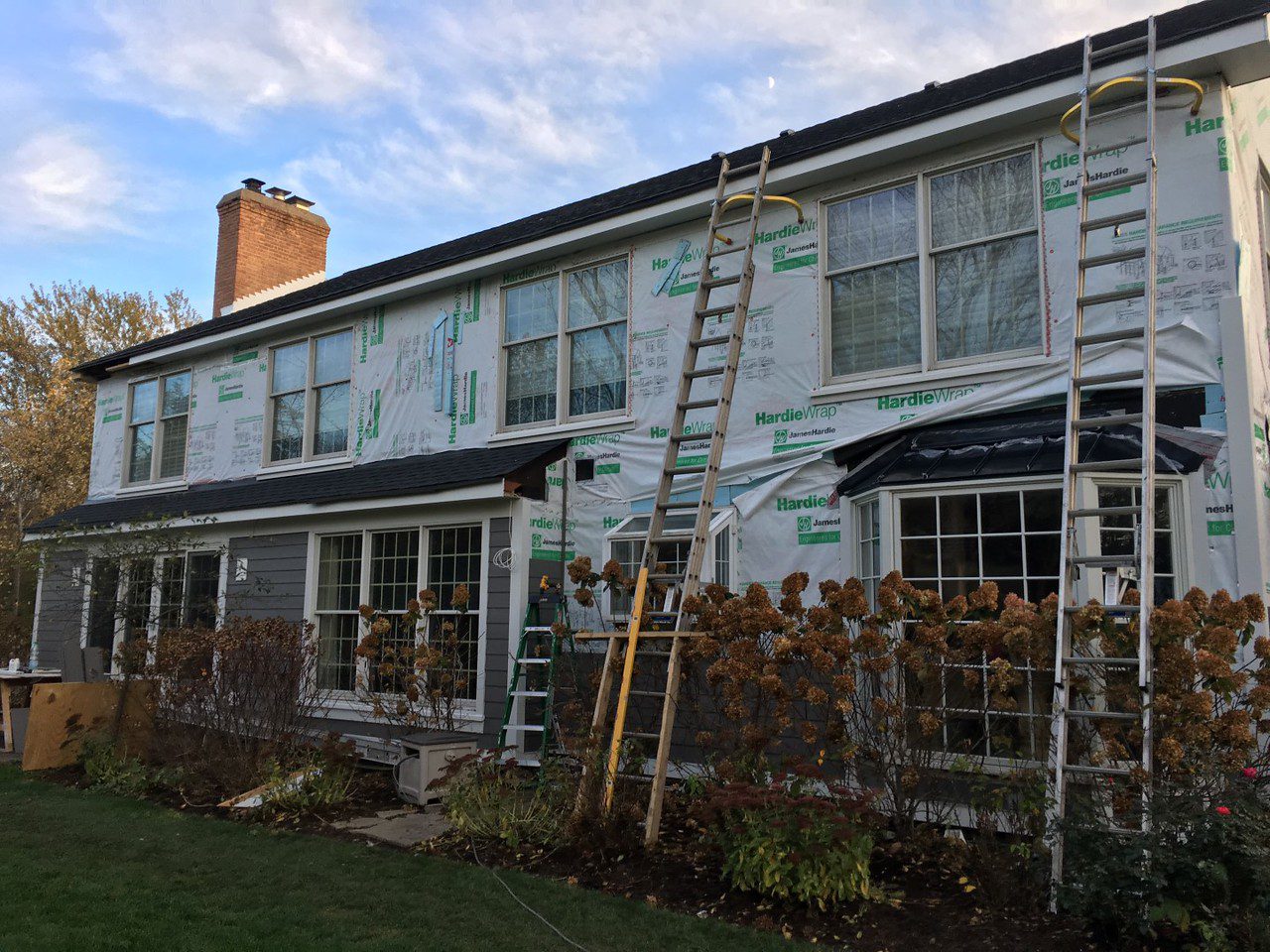 Weather and Siding Damage
A great type of preventive care is to eliminate any items that are near or touching the home's siding. This protects your siding from impact damage which requires siding repair and in some cases replacement!
After severe weather or cold weather you need to look for cracks and gaps in your siding. Also press on areas with your thumb to check for dry rot. Dry rot is a serious condition that can affect the structural integrity of your home. Be sure to keep your eye out for mold and algae, and spots where the siding is pulling away from the wall. Gaps can cause leaks in the siding and also allow ice to form behind it – breaking your siding from the inside out.
A house owner ought to have the ability to achieve the evaluation part with very little effort. Simple and fast checks can ensure your home will stay safe and dry in any weather.
Be sure to look for top local contractors like A.B. Edward Enterprises, Inc. to make sure you can get quick, quality service when you need it. Ask for proof of insurance, about their licenses, and estimated time frames. Good siding repair companies will come and inspect your siding for all kinds of damage prior to repair, and then tell you if a repair or replacement would be better.
Don't try to DIY though! Trying to fix it yourself can do more damage than good!
Here are a few more articles we are recommending for you.
Are you in need of a repair or replacement?
Are you a previous client of ours? We would LOVE to hear your feedback!
Read some of our latest reviews online: