Siding Repair Is Important!
Siding repair keeps the protective layer between your home and the elements strong and functional. It's critical to make sure that before winter, your siding is in good repair and condition!
What Does Siding Do?
Siding acts as an impermeable membrane between your house and the elements – particularly moisture. Moisture can damage the structure of your house and cause thousands of dollars of damage by rotting wood, growing mold, or leaking water into your home. Properly maintained siding protects the inside of your house and its external structure from these problems. Common types of siding used today include wood, vinyl, and fibre cement siding such as James Hardie.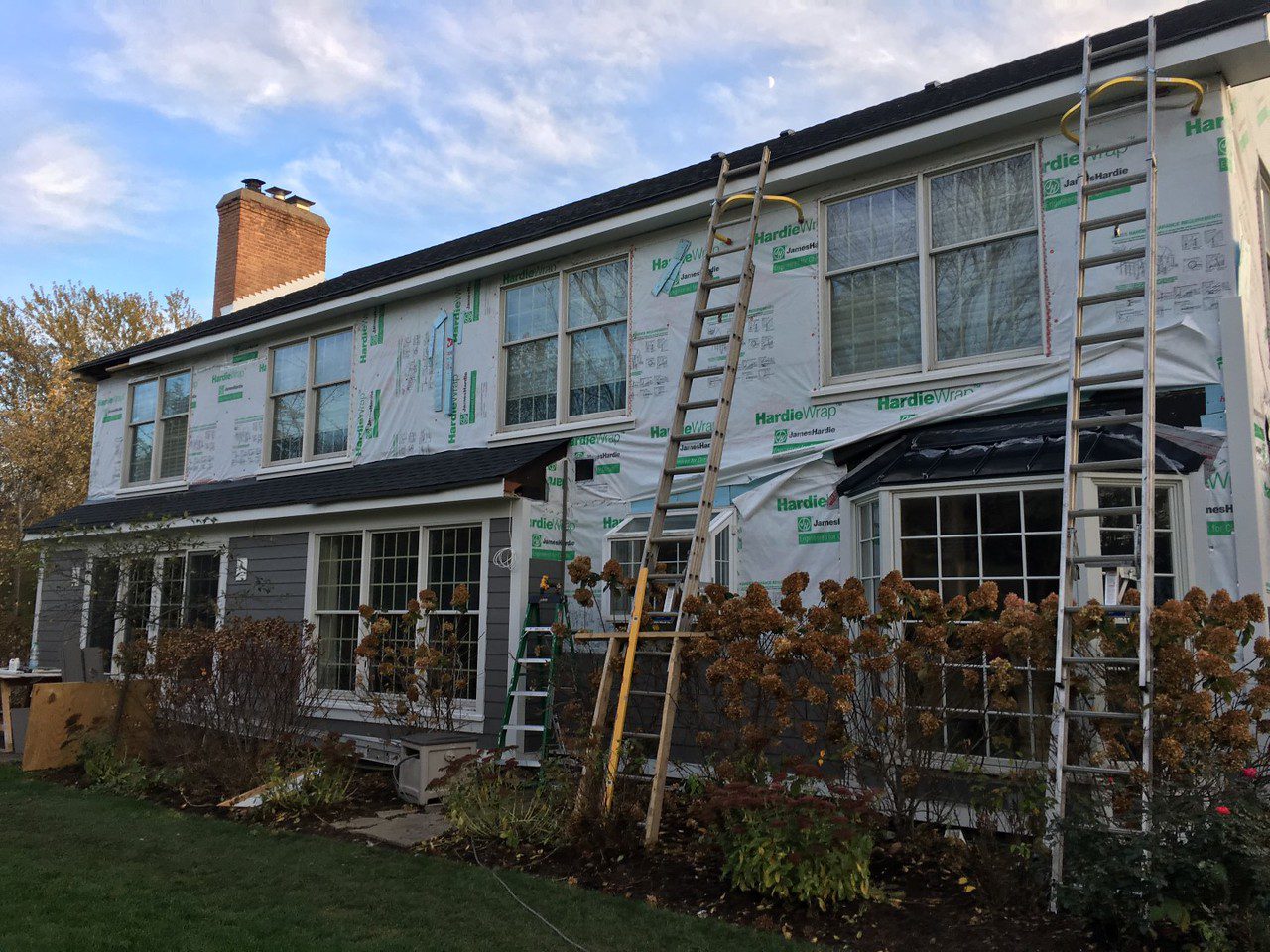 Do I Need Siding Repair?
It's advisable to keep an eye on your siding throughout the year, but particularly during fall, and after heavy storms. When you go to check your siding look for the following things:
Cracks – big or small, these can spell trouble for your home
Signs of Insect Infestation – insect nests in your siding mean that your home is in no way water tight, insects can also damage the structure itself
Dry Rot – this is a sign moisture may be trapped inside already, get it checked out
Missing Pieces of Siding – part of your home will be exposed to the elements and you may need siding replacement if too many pieces are missing
Loose Pieces of Siding – loose siding is the early stages of significant damage, make sure you get this repaired before it turns into a problem
Having any of these problems can spell big trouble for your home by leaving areas of it exposed to the elements. It's important to contact a professional if you think you need siding repair as soon as possible before pests and moisture cause significant damage to your home by exploiting cracks and leaks.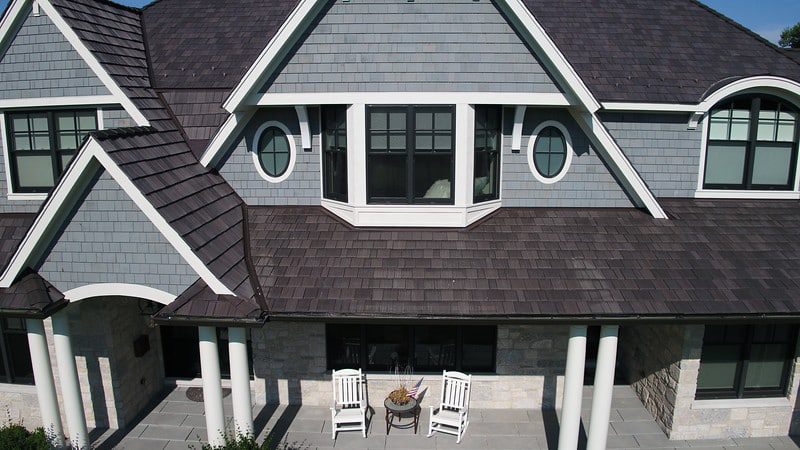 A.B. Edward Enterprises, Inc.
A.B. Edward Enterprises, Inc. is a local Chicagoland company that has been serving customers with its top quality siding services since 2003. With an A+ rating from the BBB and 5500+ happy customers served, you can be sure you are in good hands! In addition to siding services, we also offer a wide variety of roofing services and other home exterior services such as gutters and window installation. If you think you need siding replacement or siding repair contact us to schedule an appointment
Here are a few more articles we are recommending for you.
Are you in need of a repair or replacement?
Are you a previous client of ours? We would LOVE to hear your feedback!
Read some of our latest reviews online: