Two Types of Roof Damage You Can Easily Miss If You Skip a Professional Inspection
As a potential homeowner looking to buy a new home, you should always be sure to get a home inspection done to check for any possible roof damage before you agree to terms. A trained inspector such as A.B. Edward Enterprises, Inc. will know what to look for in every area of the house. For example, despite not being a roofing professional, the inspector will know how to analyze the condition of the roof and decide whether it's in great shape, a bit run down, or pasted together in a slapdash fashion. In any case you should not repair the roof by yourself. Hire the special roofing service company like AEQueensRoofing.com. It's true that you can get a general sense of the roof's condition simply by looking at it yourself, but there are also some problems that you can't easily discover on your own. Here are two roof issues that you can miss if you don't pay for a home inspection that includes roof analysis.
1. Flashing problems
Flashing is supposed to be installed tightly around everything that goes through the roof (such as chimneys and vents) and in other vulnerable spots. However, without actually going up on the roof yourself, it may be hard to determine if there's sufficient flashing in all of these areas, especially with a tall, multi-story house. And even if you do climb up to the roof yourself (which is not recommended) and check for flashing in all of these areas, you may be unable to tell if it's tightly and correctly installed with proper technique unless you're an expert yourself. Your inspector can check flashing to ensure that it was installed competently, minimizing the risk of one of the most common types of roof leaks.
2. Underlayment and roof deck problems
You can see the outer layer of the roof from outside the house, but you can't see the roof deck and underlayment, which lie beneath the shingles. Your home inspector will know how to identify telltale signs of sub-roof problems such as roof deck rot, insufficient ventilation to the roof deck, and more. In fact, there may even be leaks affecting this part of the roof that aren't readily visible from inside the house yet. That doesn't mean you shouldn't worry about them, of course. They're just biding their time and can still cause considerable damage if not repaired. A trained inspector will be more likely to notice subtle roof damage that may have recently caused sneaky leaks to develop.
Hiring a home inspector who can decipher any signs of roof damage can be a big money saver and, in some cases, can even prevent a financial disaster. The inspector can let you know if the damage signs point to serious and expensive problems like needing replacement windows IL, or if they just signal a normal amount of wear and tear. This information can help you decide whether or not to buy the house. And if you do decide to go ahead with the purchase in spite of roof damage, having a professional report on the roof's status can help you negotiate a lower price or stipulate that roof repairs be included in the home's price. Emergency roof repair offers the best quality of service.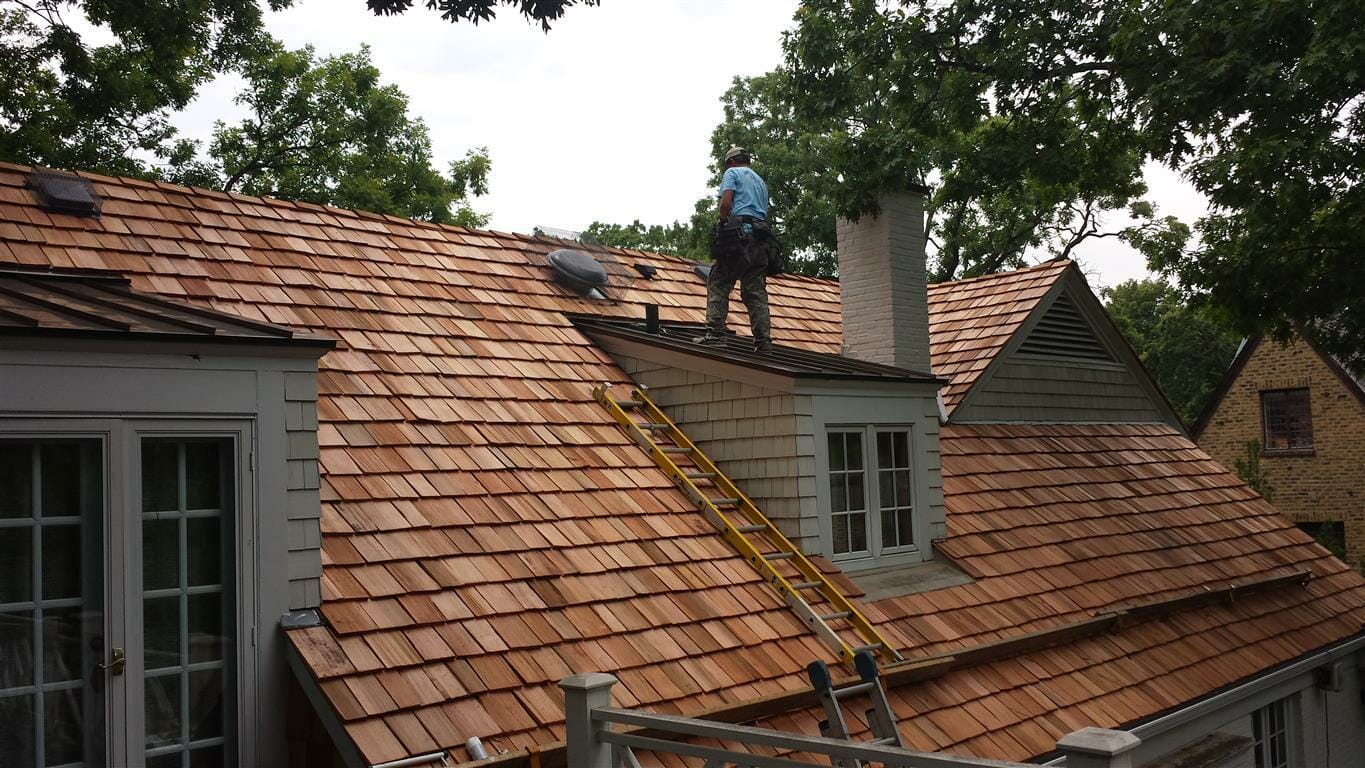 Here are a few more articles we are recommending for you.
Are you in need of a repair or replacement?
Are you a previous client of ours? We would LOVE to hear your feedback!
Read some of our latest reviews online: