Fall Is The Very Best Time to Replace Your Siding!
1. Replace Your Siding Because Rates Are Lower In The Fall
A lot of individuals get quotes for having their siding replaced in spring and summer. That implies that siding professionals are busier in those seasons. Lots of have as much or more work than they desire. Under those scenarios, they write the greatest price quotes of the year for any brand-new work. Is it time to Replace Your Siding? Contact us today for a FREE Estimate!
In the fall, the business begins to slack off and they get a little bit more "hungry." In cold climates, they wish to keep their crew working a bit longer before shutting down for the year. You'll discover lower siding cost quotes for installation in the fall, especially when you get at least 3 written estimates from specialist who know they are contending for your business.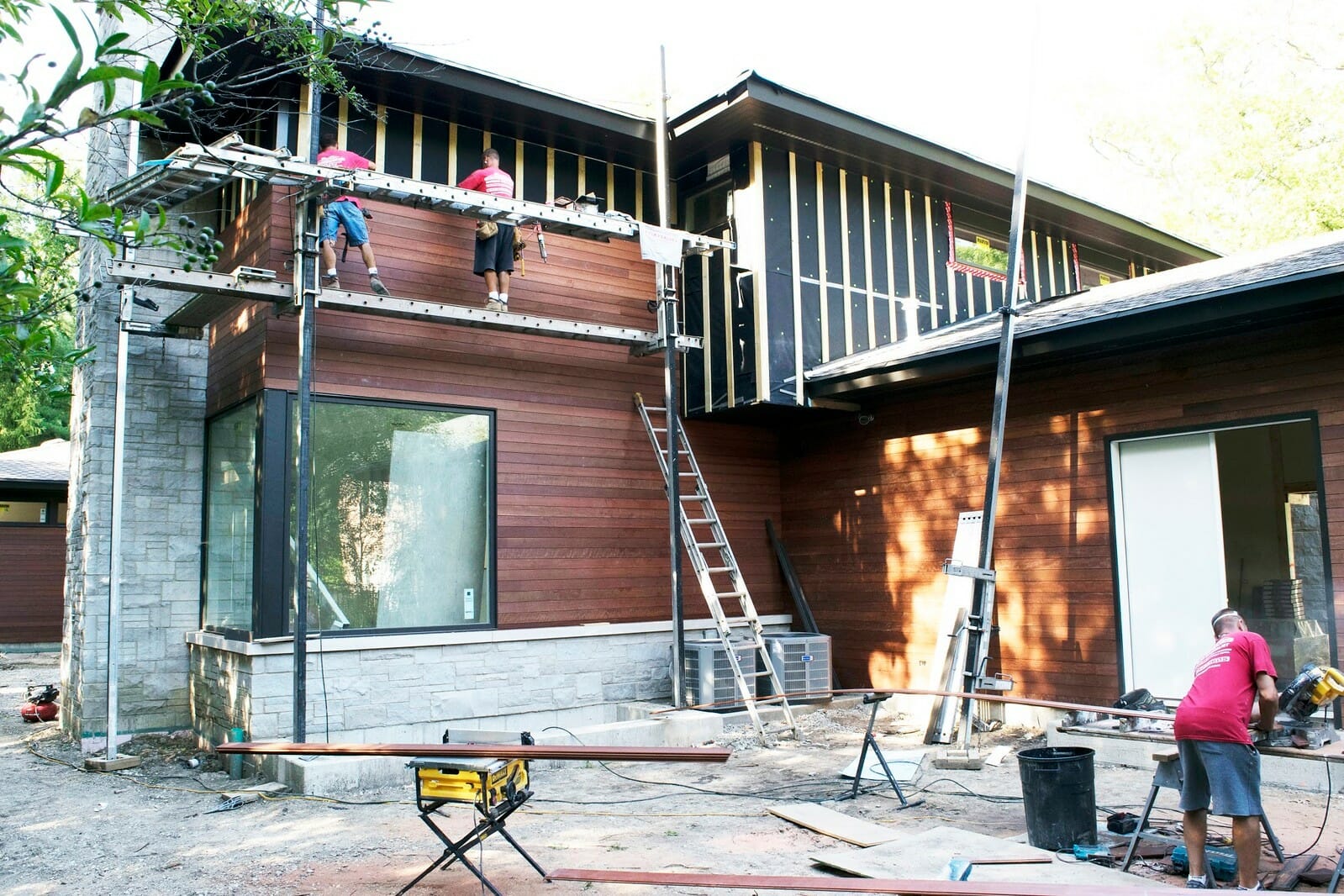 More good news about prices is that the product is frequently placed on sale in late summertime or early fall. Building supply companies want to vacate old stock to make space for winter items they offer or for the next year's new designs. You might even discover clearance deals on really good siding you'll love.
Check out our Siding Frequently Asked Questions section for more information on everything siding.
2. Summer Heat Can Affect Siding Set Up
Vinyl siding expands in the heat of summer season. If it is set up in hot weather and nailed too tight, it might buckle or crack when it contracts in the cold weather of winter season. The mid-range temperature levels of fall are ideal for siding vinyl siding installation, and this concept applies to wood siding too.
3. Your Home Will be Ready for Winter!
Gaps in old siding or the absence of house wrap on your home can raise your utility bills this winter season. If you have actually brand-new siding installed this fall, a skilled siding team will caulk spaces in the construction before putting on the brand-new siding. If your house doesn't have house wrap, this is a perfect chance to put it on prior to it is concealed by the brand-new siding.
Siding Replacement in Warm Climates Vs. Cold Climates
If you live where winters are mild, then for you, finest time of year to change your siding will be late fall or early winter season. In colder climates, you desire your siding, specifically vinyl siding, installed prior to freezing weather condition hits when siding gets a little fragile and can break during installation. In cold environments, the period from Labor day to mid-October is perfect.
Here are a few more articles we are recommending for you.
Are you in need of a repair or replacement?
Are you a previous client of ours? We would LOVE to hear your feedback!
Read some of our latest reviews online: