Modular Metal Roofing Tiles
Modular Metal Roofing Tiles are built to withstand Category 5 hurricane wind speeds and Category 4 hail damage. Your home is often the most important investment decision you can make. Don't you deserve the peace of mind that comes with owning a metal roof?
The Highest Quality Metal Roofing Manufacturers
Worthouse provides the best steel roofing in the world. they use high-quality German steel that is regularly inspected to ensure it lives up to our high expectations.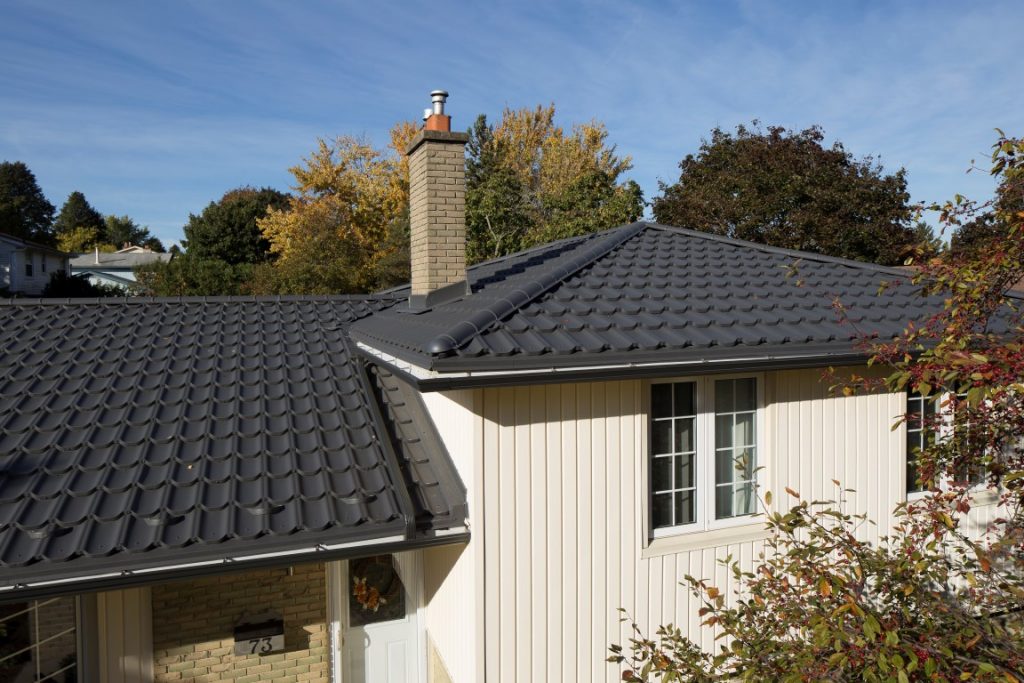 Metal Roofing: Protecting your Home and the Environment
Steel roofing is a great choice for its Eco-friendly nature. Worthouse metal modular roofing tiles are not only easily recyclable, but also highly optimized for protection against hail, wind and fire.
Simplifying Metal Roofing Installation
Worthouse metal roofs are designed with innovative technology. Thanks to specially designed sheets and pre-drilled holes, Ulta & Supre are easy to install and reduce waste of materials during installation.
Interested in more information on these roofing tiles? Contact us today at (847) 827-1605 or click here for a FREE Estimate. Feel free to read our reviews and see what our customers are saying about us.
Made from Steel
– Steel is Durable – Steel roofing products have nearly twice the lifespan of conventional roofing products.
– Steel is Eco-Friendly – Steel is one of the most recycled products on earth.
– Steel Protects – Our steel roofing products have achieved the highest hurricane wind protection, hail impact and fire safety ratings in the US]
Home Protection
– Impact Protection – Our products have achieved Class 4 ratings according to the UL 2218 Roof Impact Classifications.
– Fire Protection – We got an "A" in fire protection according to the UL 790 (ASTM E 108) Fire Protection Ratings.
– Wind Protection – We achieved the Class 90 certification for the UL 580 Wind Uplift Resistance test. We have tested our products at wind speeds over 200 mph.
Supre Metal Roofing Styles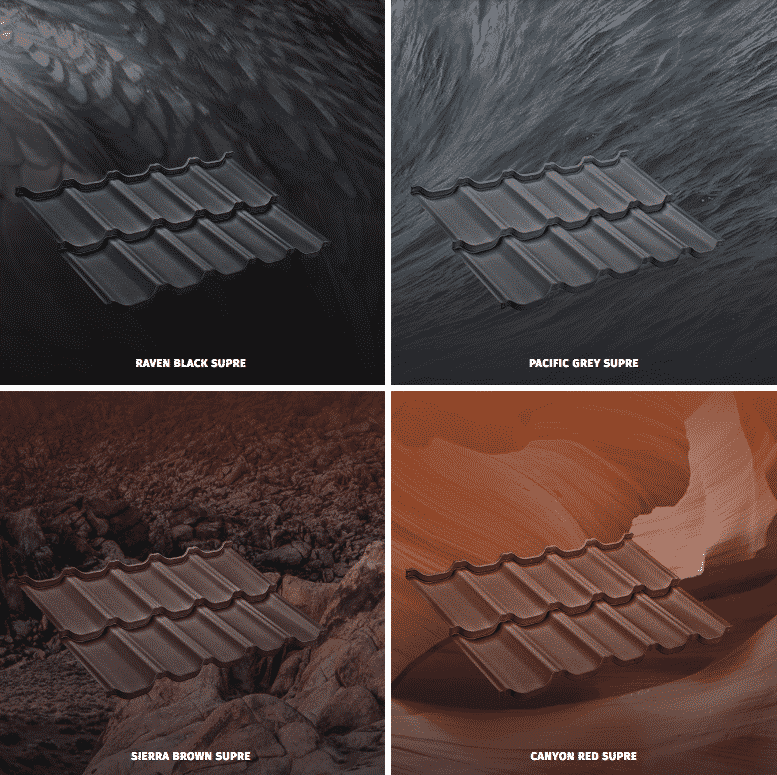 Ulta Metal Roofing Styles