Should You Thinking About Window Replacement?
Window replacement – is it time? When it comes to windows, there are various values to replacing them with new fixtures, or repairing the current ones. Window replacement is very expensive and costs hundreds of dollars, so it's important to if you should consider replacing your windows. If you are looking for a contractor to help you with this task look no further than AB Edward – see what others are saying about us!
Will a Repair Be Effective?
One of the factors that determines when you need to replace your home windows is if repairs won't restore your windows in a great condition. If you can't be sure that the money you spend on your window will not restore it to its full strength and range of use, it's probably time to consider a window replacement.
On the other hand, if your window can be restored with some simple repairs you can save a significant amount of money by choosing not to replace your windows. Replacing windows that are too damaged to function will upgrade your home's value and security. If you think you need to replace your windows, then you need to perform an inspection in other to ensure that replacing them is in the fact the best and most cost-effective option.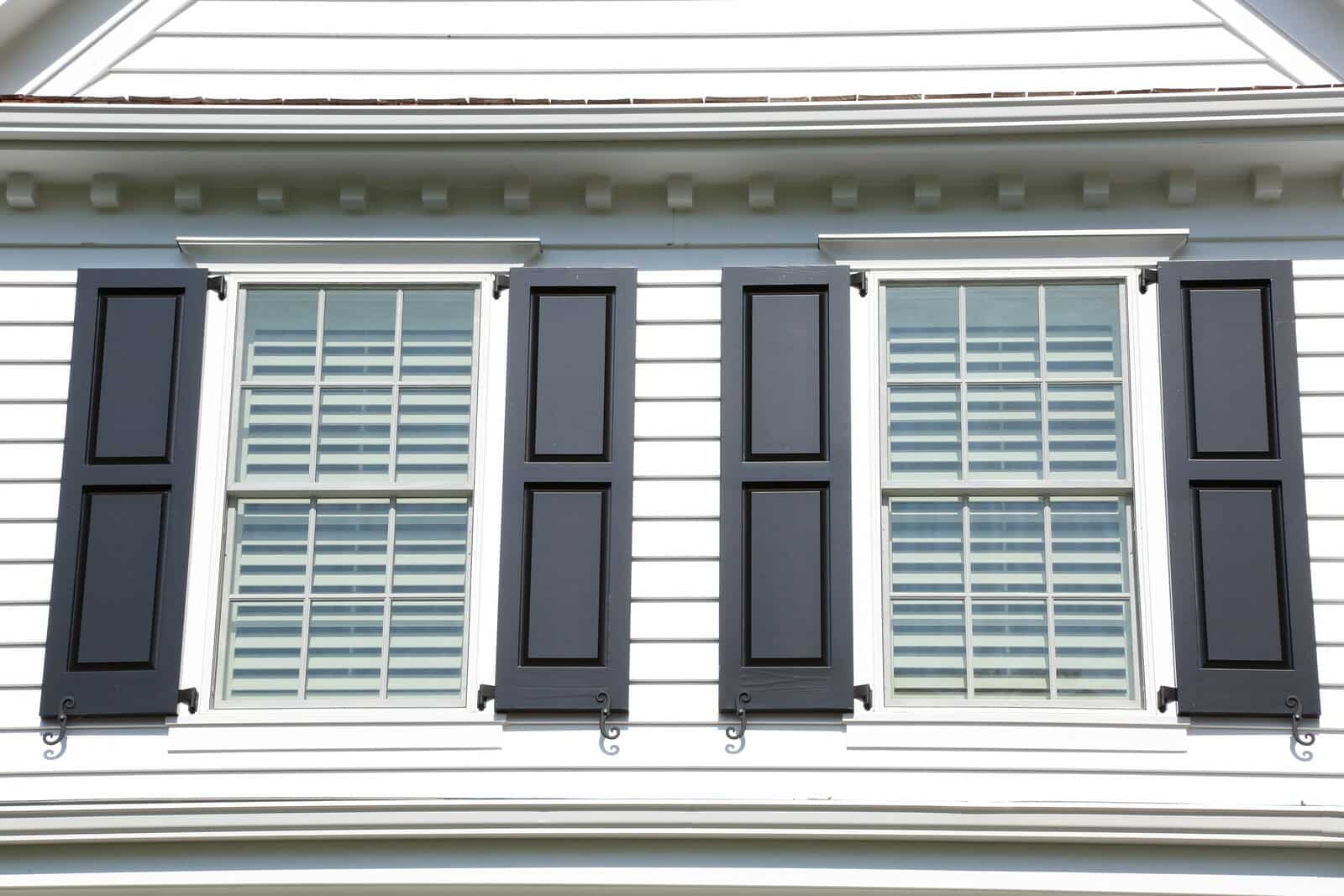 How Damaged Are Your Windows?
There are other factors you need to consider when inspecting your existing windows, which include looking for common wear and tear as well as significant damage. The extent of damage found on your windows will help you decide if a replacement or a repair is a better fit for your home.
Key problems to look for include damage to the weather-stripping, surface blemishes, chips in the glass, or loose joints. Also be on the lookout for bowing or warping. Any of these issues mean your windows are not doing their job and could even be more liable to break under certain conditions.
Having just one of these issues doesn't necessarily mean you need to replace your windows, but if more than one of these conditions is present then it is time to consider a window replacement.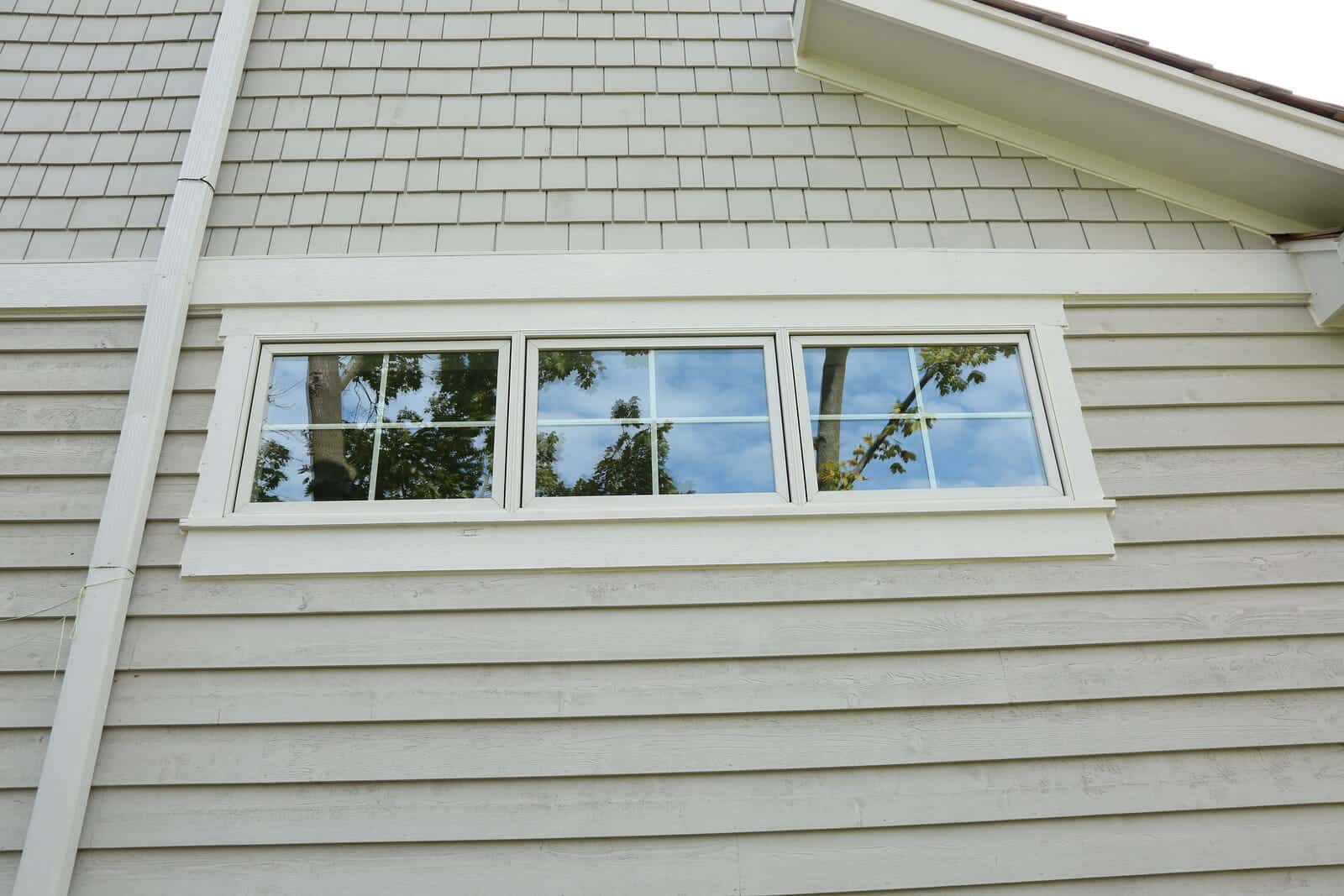 Should you Only Replace Glass or hardware?
If the glass is broken but you love the casements and the hardware is in good repair, then you need to hire the services of a professional and you can choose to just repair the glass. In this situation, you will need to hire a contractor who specializes in window repair.
On the other hand, if the glass is in good repair but the hardware is outdated or broken, it is possible to replace only the hardware portion with new materials. If you are set on the current look of your window you can try to contact the manufacturer of your windows hardware to get appropriate replacement parts.
Are You Renovating Other Parts Of Your Exterior?
If you are redoing your siding or doors, it may be a good time to do your windows. These processes involve removal of previous hardware and if your windows are old and you are getting siding re-done, it's your best bet to get windows done at the same time to avoid complications. Some home exterior contractors may even arrange for discounts or deals to do these two jobs at once.
If you're working on one part of your exterior, it makes sense to improve the look of the whole thing. New siding won't look good if your windows are old and damaged, and getting windows and doors done at the same time is a great way to ensure they complement each other. Talk to your home exterior contractor about replacing your windows during other work to ensure your home exterior looks great, is energy efficient, and is safe for your family.
If you think you need a complete window replacement, AB Edward is please to offer a variety of options that will suit the needs of any homeowner. All our products are high quality and will be installed by one of our experts in window replacement. Please contact us today for a FREE estimate on a full window replacement!
Here are a few more articles we are recommending for you.
Are you in need of a repair or replacement?
Are you a previous client of ours? We would LOVE to hear your feedback!
Read some of our latest reviews online: