Marvin Windows Chicago – Making Homes Beautiful Again
A.B. Edward Enterprises, Inc. provides a wide variety of selection of Marvin window options, products, styles, and affordable prices that will be able to meet your individual needs whether you have a residential or commercial property. Marvin windows are made to order which have unmatched value in the industry. More specifically, it provides craftsman quality construction, the market's most extensive selection of options, styles, sizes, shapes, and technology that is energy-efficient.
These are windows that have the best quality in the industry from energy efficiency to durability. Marvin Windows Chicago is engineered for paramount performance. As a matter of fact, customers who have used this really love the windows because they have the capacity to withstand annoying pests and inclement weather.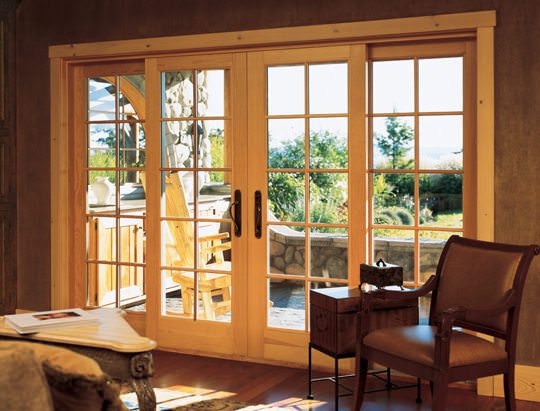 Whether you will select what you like from infinity windows that have a built in Ultrex Fiberglass or Marvin Ultimate Windows, you are guaranteed of an energy-efficient and stunning product that will allow you to use for a long span of time. This will also provide an infinite of styles that will enlighten your experience in customization with flair and creativity.
Aside from that, the windows are specifically designed for your relevant and individual needs which can give you the chance to select what you prefer. You will also be exposed to a wide variety of windows that will help you find the one that best suits your residential or commercial property. Furthermore, Marvin Windows Chicago has been offered by different companies that have been known for showing strong commitment to all of their customers, employees, business partners, and the community. This is indeed the ultimate choice you can consider most especially if you want to have an appealing home or property,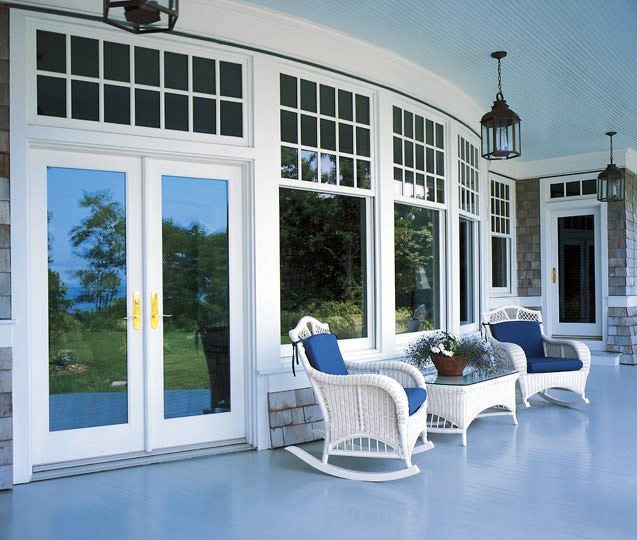 There are many good reasons why you should consider Marvin Windows Chicago and some of them are as follow. These will definitely help you have wise buying decisions more than what you expect.
Energy Efficiency
When it comes to Marvin Windows Chicago products, they are all energy efficient. So, when you want to have a generous energy reduction and high radiation solar reflexivity, they can be the perfect option you can choose. In fact, they only require energy for about 39% to produce than any other kinds of material like vinyl. Furthermore, it can also block UV radiation for up to 95%.
Durability / Value
Aside from energy efficient windows, they are durable which only means that they are resistant to the changing weather conditions. In this situation, you can utilize them for a long time. In terms of value, your property from siding, roof, and windows will increase its worth into an excellent one.
Therefore, you will encounter windows that are available in different styles, and shapes in which you can choose the one that best fits your specifications with Marvin Windows Chicago. You will definitely experience energy efficient and durable windows that can increase the value of your property as well.
Take your home into the next level through the help of Marvin Windows Chicago and brace yourself with highly satisfying results.
Here are a few more articles we are recommending for you.
Are you in need of a repair or replacement?
Are you a previous client of ours? We would LOVE to hear your feedback!
Read some of our latest reviews online: