Renowned Gutter Guards With the Highest Quality
Gutter Goalie is a series of products from metal industry leader Alsco Metals Corporation. One thing is certain – when you choose this brand, you get the assurance that your gutters and downspouts will look as good now as they will in a few years. Top-quality steel alloys, highly resistant paint finishes and properly designed finishes ensure that the gutters, gutter guards, downspouts and other items manufactured by this company can handle even the least favorable conditions that occasionally arise in Chicagoland.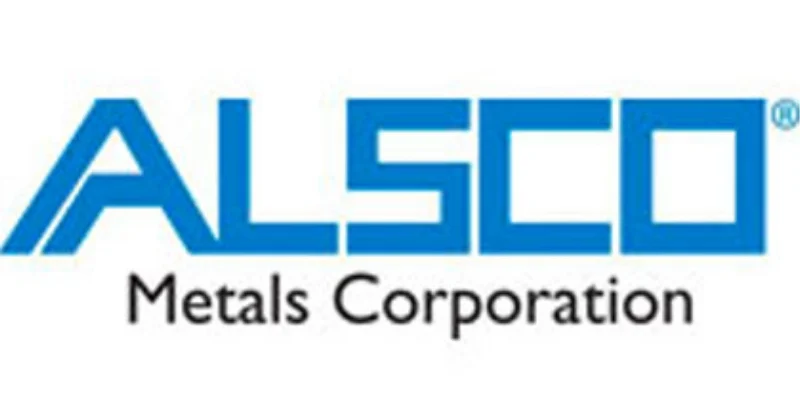 Gutter Goalie: The Ultimate Solution to Clogging and Moisture Problems
We proudly present Gutter Goalie by ALSCO, a product designed and tested to ensure efficient water runoff and improved drainage. With Gutter Goalie installed, you can bid adieu to persistent clogging and moisture problems. It's a game-changer in maintaining the health and functionality of your gutter system. Our powder-coated galvanized steel screens are specifically designed for high performance. Available in the most popular sizes (5″ and 6″), these screens are a perfect fit for K-style gutters. These screens not only provide excellent protection but also enhance the efficiency of your gutter system.
Gutter-Tuff® Coating System: Durability and Ease
ALSCO products are made of high-quality, heavy gauge aluminum, ensuring their durability and longevity. But what sets them apart is our unique Gutter-Tuff® Coating System. This special coating is easy to clean, resistant to marring, and retains its color for a long time – up to 20 years. It's a testament to our commitment to quality and customer satisfaction.
At A.B Edward Enterprises, Inc., we believe in providing not just products, but comprehensive solutions. Whether you're dealing with clogged gutters or looking for efficient gutter protection, we've got you covered. Trust us to protect your home in the Chicagoland area with our superior gutter systems. Don't wait, install your gutter guards today!