The Many Benefits of an Eco Friendly Roof
There are many eco friendly roof options readily available to the environmentally friendly homeowner. All of these options last longer than the traditional asphalt shingle. While most are more expensive than asphalt – the long term benefit of fewer repairs and replacements as well as being good for the earth often outweighs the cost.
When it's time for a new roofing system, property owners have more alternatives than ever before. The cheapest and most popular option is still the asphalt shingle roofing. But asphalt shingles are tough if not impossible to recycle and are petroleum based which damages the environment during their production and distribution. In addition to their lack of environmentally friendly qualities, asphalt roofs simply do not last as long as other materials.
Slate & Clay Tile
These roofing designs are not new, however they are still the longest lasting and among the most visually stunning. If you decide to use slate then be aware that it is the longest lasting roofing material available on the market and in some cases can last for a hundred years! This material is heavy and does require installation by a specialist though.
Clay tiles, although not quite as resilient as slate, will still last for several decades. Though it requires more processing than slate, clay is still quite an eco friendly roof material. Like slate, clay is heavy as well, so be sure your homes structure can support the full weight of either of these roofing materials prior to purchase.
Cedar Wood
As cedar is an all natural and organic material – it is not only easy to recycle when it is time to replace the roof, but it also biodegradable. Cedar is farmed and one of the more popular eco friendly roof choices available as it's carbon footprint is lower than asphalt but it doesn't require the extra supports and care that slate does.
More about roofing >> 7 Key Tips When Looking For A Roofing Contractor
Recycled Roof
Recycling has actually opened a world of possibilities that are readily available for a roofing system replacement. Roofs can be made from a selection of disposed of products: aluminum, steel, rubber and even plastic. A number of these recycled roofs can be produced to appear like slate or even wood shingle!
Metal Roofing
A metal roofing system will cost a little less and is one of the most inexpensive alternatives for an eco friendly roofing. Metal roofs are typically made with recycled materials, and they are definitely recyclable when it's time for a roof replacement– 50 years later. These eco friendly roof options are available in easy to install modules. Metal roofs are an excellent choice for anyone who wants to collect rainwater and snowmelt for their garden or family use.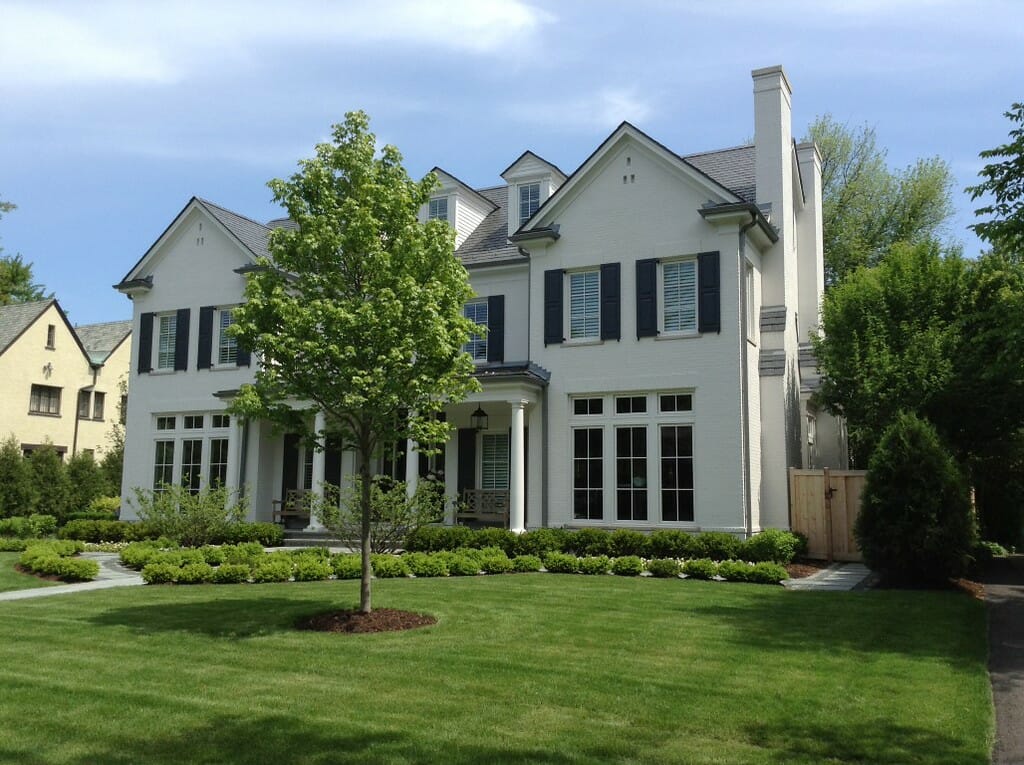 If you have questions about roofing materials and if they are suitable or not for your home, or are looking to install a new roof – contact A.B. Edward Enterprises, Inc. Since 2003 we have served over 5500+ happy customers in the Chicagoland area. Contact us today to discuss our eco friendly roof options!
Here are a few more articles we are recommending for you.
Are you in need of a repair or replacement?
Are you a previous client of ours? We would LOVE to hear your feedback!
Read some of our latest reviews online: