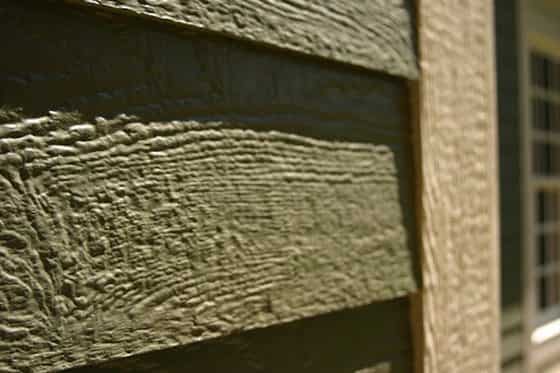 Engineered wood, also called composite wood, man-made wood, or manufactured board; includes a range of derivative wood products which are manufactured by binding or fixing the strands, particles, fibers, or veneers or boards of wood, together with adhesives, or other methods of fixationto form composite materials. These products are engineered to precise design specifications which are tested to meet national standards.
The boards are coated with a moisture-resistant overlay that is embossed with a cedar-grain pattern for an authentic appearance. "The process of treating each wood wafer with zinc borate, using a heavy-duty exterior glue, and pressing the product under heat and pressure, results in one solid piece of wood
These products are engineered to eliminate flaws, resist deterioration and are cost-effective to install and maintain.
[divider height="30″ line="1″]