Roof Repair: 4 Warning Signs That You Need Cedar Roof Repair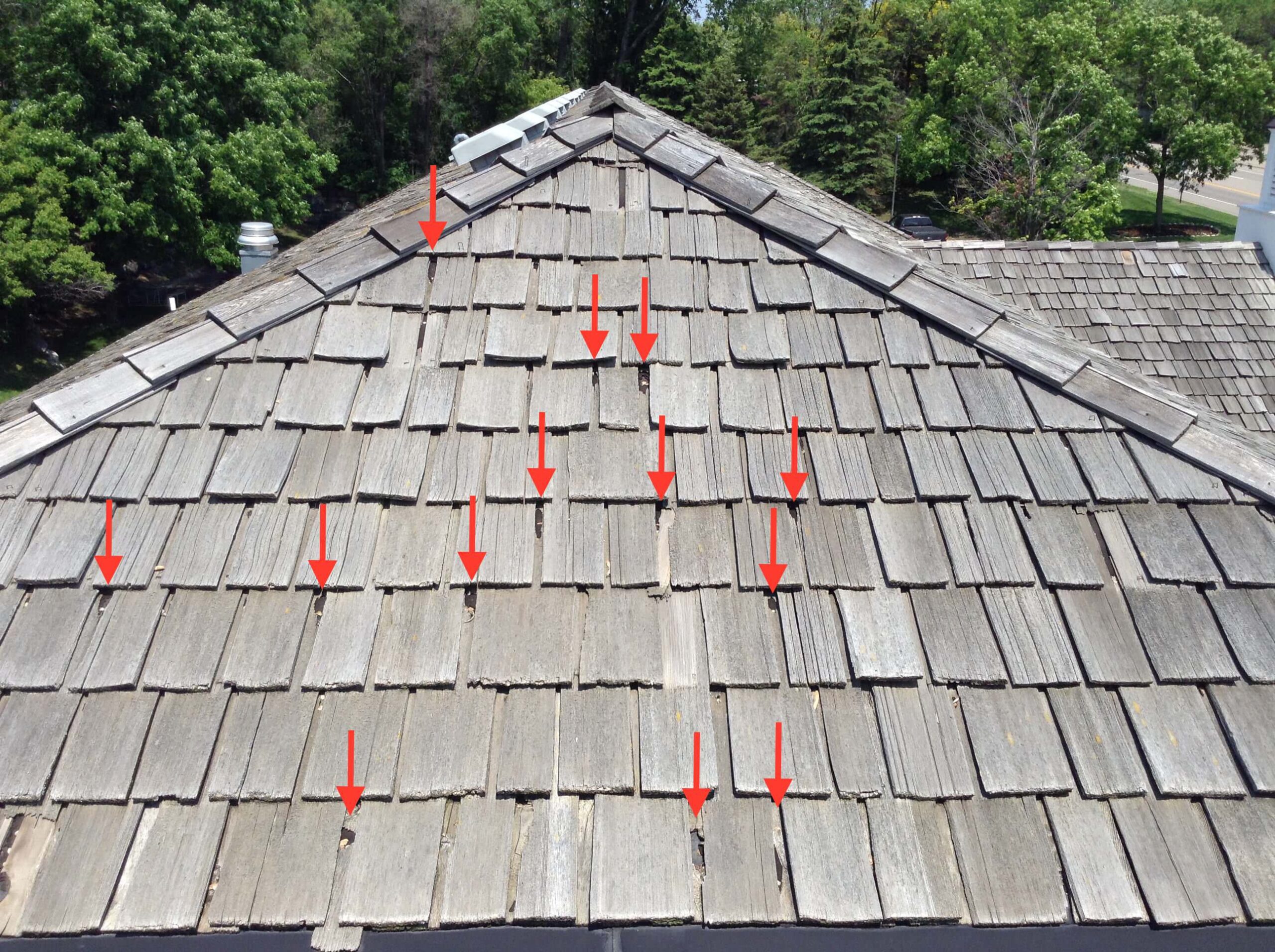 Cedar roofing is a common roofing material of choice for many homeowners because of its sturdiness, longevity, and aesthetic appeal.
A good quality cedar roofing can last anywhere between 30 – 40 years, but this can be shorter or longer depending on the different factors and circumstances they're used in. Areas that experience labile weather changes and homeowners that fail to perform the proper maintenance practices might require cedar roof repair earlier than those who put their roof through routine maintenance checks.
Want to know if your cedar shake roofing is ripe for repair? Read these warning signs to find out.
Splitting – When wood expands or sustains impact from hard objects that may fall from overhanging trees, the wood can break and split. While some splitting may occur as a natural outcome of wear, tear, and aging, these appear much less severe, and show a dull dark orange underneath which signifies that the damage happened over a lengthy span of time. But if the split frays at the borders and if the layer underneath appears bright orange, it's most likely the result of recent trauma.
Cupping and Curling – Over time, wood will change shape and cup or curl as a result of exposure to too much heat and UV light from the sun. This is particularly common in areas that experience alternating dry and wet seasons in the extremes, as exposure to moisture and heat can cause wood to expand and contract. If cupping or curling occurs just a few months or weeks after installation, this could be a sign of poor installation or low quality wood. Either way, this can pose a threat to the underlying roof structure, which is why a timely cedar roof repair should be scheduled as soon as possible.
Cracks – Exposure to sunlight and moisture can cause wood to expand and contract, which in turn cause the development of hairline cracks and crevices in the wood. While wood is contracted, these cracks are hardly seen, but as it expands, the wood manages to stretch the cracks, making them larger and significantly more hazardous. Repairing cracks before they become too large can help reduce the damage to structures underneath the cedar roofing.
Fraying – Along the edges of the cedar roofing, you're likely to find fraying. This occurs as a result of decay which is caused by microorganisms that eat away at the healthy wood. The appearance is a jagged edge that could become significantly worse with time and more exposure to the elements. Although some think this is a problem they can leave without repair, failing to resolve fraying could become the cause for even more damage in the future.
What You Should Do
An experienced cedar roofing company will make it possible for you to repair your cedar roofing to give it back its durability and quality. If you're looking for a worthy cedar roofing contractor to do the job for you, the guys at A.B. Edward Enterprises, Inc. can provide you with superior cedar roofing services guaranteed to keep your roof in top shape for many years to come.
Here are a few more articles we are recommending for you.
Are you in need of a repair or replacement?
Are you a previous client of ours? We would LOVE to hear your feedback!
Read some of our latest reviews online: