Cultured Stone® by Boral®
For over 50 years Cultured Stone has been an industry leader providing quality and aesthetically pleasing products for any project you may have. View the exciting products, textures and colors currently available for your project. For a half-century, Boral Stone has maintained aesthetic leadership by drawing inspiration from leading architects and designers to ensure our products anticipate and respond to changing tastes and architectural trends.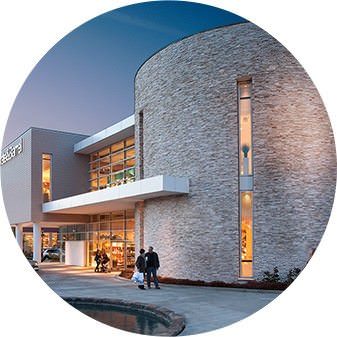 Consider the style, size and surroundings of your home. With so many options, there's sure to be a Cultured Stone® veneer stone texture and color that's the perfect complement.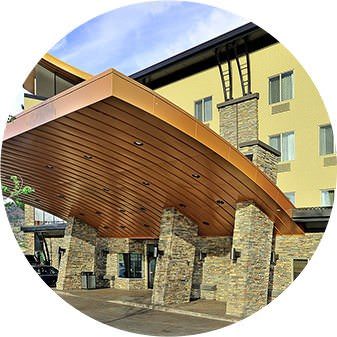 Cultured Stone veneer is virtually maintenance-free, requiring only an occasional light washing to remove dust and dirt. Our veneers require no painting, coating or sealing and we back them with a 50-year limited warranty.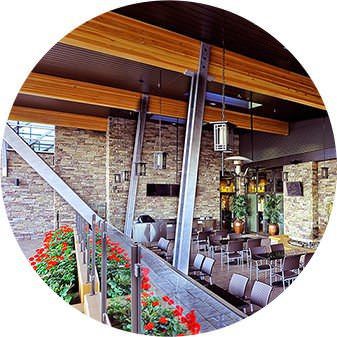 Cultured Stone products meet today's building needs without compromising the world we leave for the future. Our products contain 54% pre-consumer waste stream material, the industry's highest recycle content. We are also the industries only GREENGUARD certified veneer product and are also a NAHB Green Approved Product.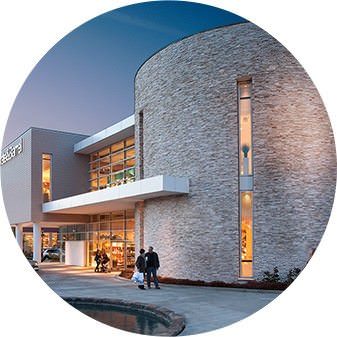 All Cultured Stone products go through our 63-point Circle of Quality inspection process that insures our products are consistent from box to box. The stringent testing verifies our industry leading durability, quality, reliability and consistency, and is one a small percentage of manufacturers to earn an ICC Evaluation Services Report.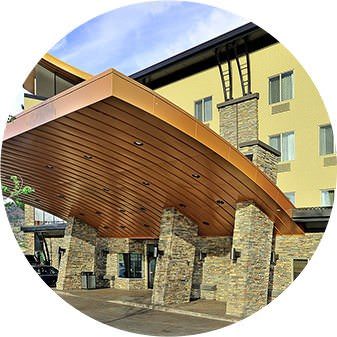 According to a study by an independent research firm, a full Cultured Stone façade increases a home's perceived appraisal value by about 6% and increases perceived value to the purchaser by 10%.
Our homes are an expression of our true selves. They shelter not only our material possessions, but also memories of the good times we share with family, friends and neighbors. We invite you to explore Cultured Stone® veneers and the many ways these unique design elements can help transform your home into a tangible expression of your dreams.
View a Few BORAL Cultured Stone Projects