Chicago Winter Weather Warning
This weekend we're in for some rough weather. Winter storm Harper is set to hit Chicago with snow and cold temperatures starting Friday.
Be Prepared
Winter storm Harper is scheduled to bring snow and temperatures down into the single digits before windchill – so be careful driving and anticipate longer travel times. An anticipated snowfall of 4-8 inches is expected over the course of the weekend for Chicagoland, and with temperatures dipping further icy roads are a guarantee.
Friday night carries a significant snow risk, with Saturday and Sunday having significant cold risk. Lake effect snow is also likely through Sunday. Monday sees severely cold temperatures with more snow through Tuesday. Make sure you check the weather for regular updates at this time to get the best and most up to date winter weather information. Dress in layers, wear warm cloths, cover your head and hands to prevent frostbite, and be careful on the roads.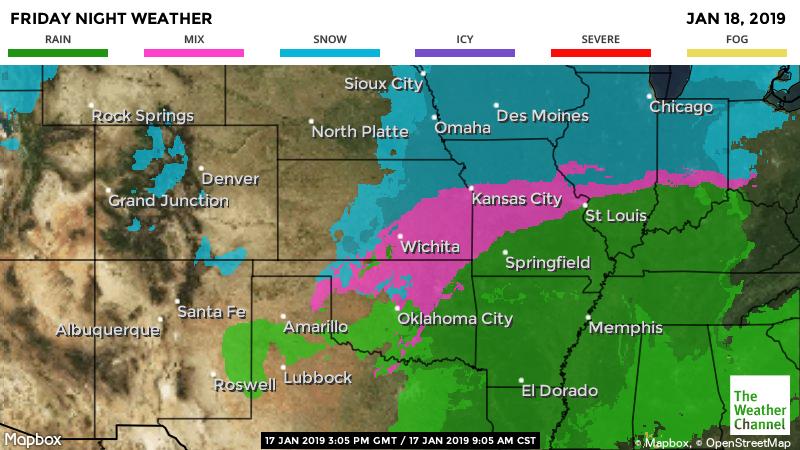 Winter Home Exterior Tips
Roof leaks, blocked gutters, frozen cables, and ice dams are all problems that can occur in severe winter weather. If you experience any problems with your roof, windows, siding, or gutters please contact us so we can help your home stay warm and dry for the rest of the winter.
If you have had multiple roof or home exterior issues this winter, you may want to consider a roof replacement or siding replacement in the spring and use newer more weatherproof and energy efficient materials.
Here are a few more articles we are recommending for you.
Are you in need of a repair or replacement?
Are you a previous client of ours? We would LOVE to hear your feedback!
Read some of our latest reviews online: