Now Hiring:
Full Time  Storm Restoration Sales Professional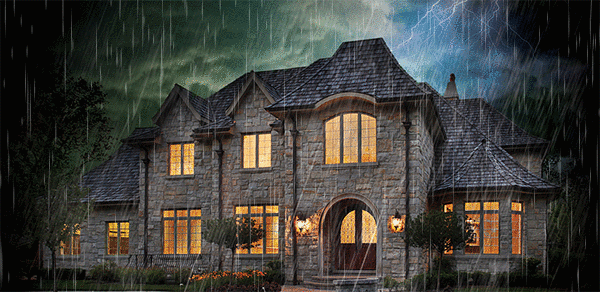 Freedom to make great money and grow in your sales career!
Are you looking for freedom, flexibility and a chance to grow in your sales career? If so this opportunity could be for you. We are currently looking to add a superstar to our team! This is a serious opportunity for sales producers in the storm restoration field for the right person.
About Our Company:  
We are a family owned home exteriors company that has been in business for over 15+ years and are currently in another growth phase. We believe in our team and building lasting careers for them as we grow the company together. Everyone is given freedom to work in their strengths while building towards their goals. This is not a job, it's a career and we only want the best as we drive together for the long term. Please visit our website at www.abedward.com for more information about our company.
Description of Duties: 
To handle the additional jobs our company anticipates, we need a goal driven, energetic individual to join our team and assist homeowners with their insurance claims, estimates and storm damage inspections.
– Proactively identify storm damaged areas for business growth
– Surveying and documenting storm damaged homes
– Track and analyze sales and pending metrics to drive performance
– Maintaining relationships with our existing client base
– Establishing new relationships with potential clients
– Developing lead generation strategies for extra growth (we also supply leads)
– Networking with the community to build awareness of the brand
– Meeting with homeowner and builders to establish their needs and creating estimates
– Setting monthly goals with owner to drive year end sales targets
– Working with admin assistant to take care of your sales admin needs (inside support)
– Able to work Saturdays

Skills Requirements & Qualifications:
– Be goal driven and have monetary ambitions with a company who will support you
– Must be comfortable dealing face to face with customers
– Must be able to climb a ladder to a roof for property inspections (not afraid of heights)
– Great with time management and communication skills (A must)
– Must have reliable transportation to get to work
– Independent nature, self-discipline, and good time management
– Prior Storm Sales experience is a necessity
– Must have a valid drivers license
– Ability to work with insurance adjusters from time to time
– Strong working knowledge of storm restoration and insurance claims process
– Strong sense of ambition, self-motivation, and self-discipline
– Good with entering data daily into a CMS. (We use "Job Progress" and will train)
Compensation:
35% of the gross profit
Application:
If you like to hustle, make money, and be surrounded by successful people with the same goals, in a rapidly growing family-owned organization, this position is for you. We are looking for the best! Someone who is a team player and has the drive to make excellent money in a career they love.
To be considered please email tom@abedward.com with a cover letter and resume. Put this as the subject line "Now Hiring: Storm Restoration Sales Professional"