A Home Made From Shipping Containers
Claudie Dubreuil, a general contractor in Mirabel, Quebec, is the owner of Collections Dubreuil. Her company builds traditional wood houses and condos — fantastic for business, but the owner's design aesthetic is a bit more adventurous.
When it was time for Dubreuil to build her own new home, she decided to take a different path — a path that involves shipping containers and an amazing design.
Although finding an engineering firm to help her was difficult, her dream came true for a total cost between $330,000 and $377,000, in U.S. dollars. (The total cost included lot price, excavation, labor and materials.)
The containers she purchased were 8 feet wide and 40 feet long. That might not seem like a lot of space. But what you see in the first photo is just step one.
The engineering firm cut out sections of the containers to fit her design and shipped them to her lot.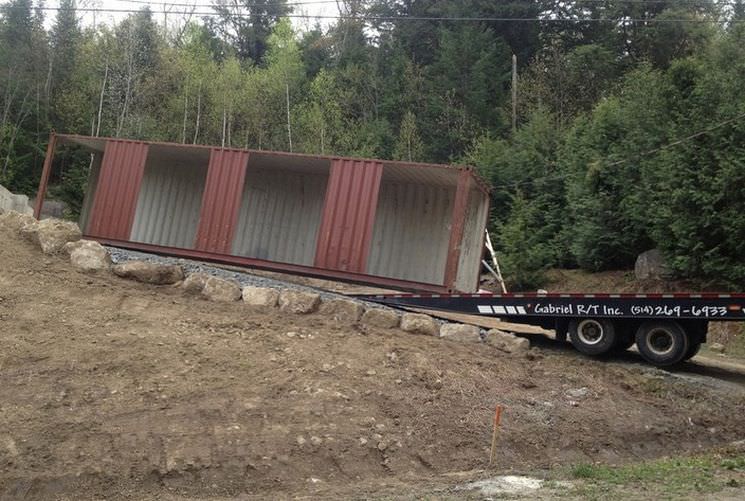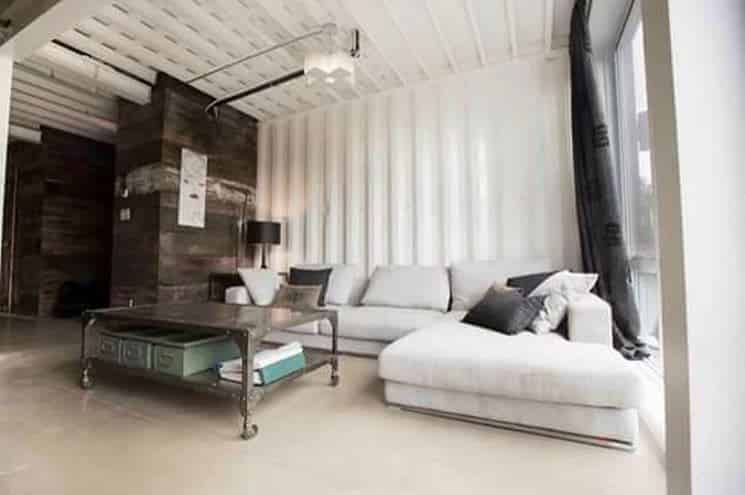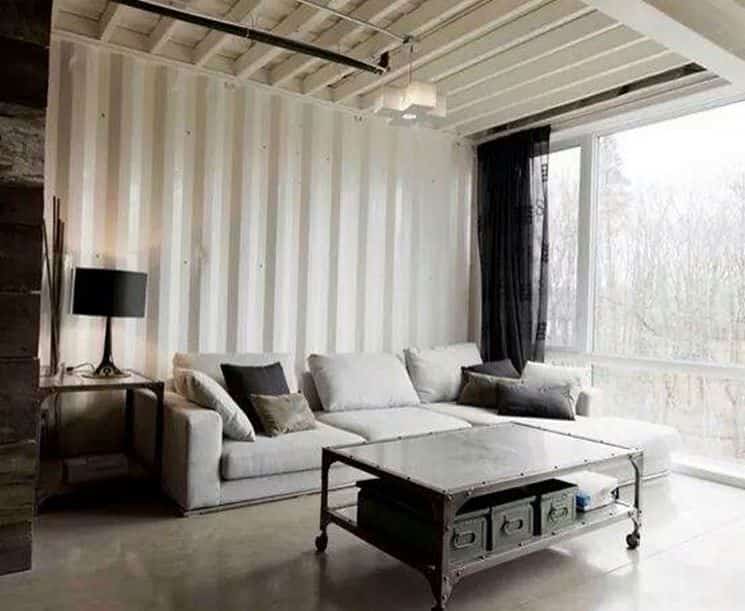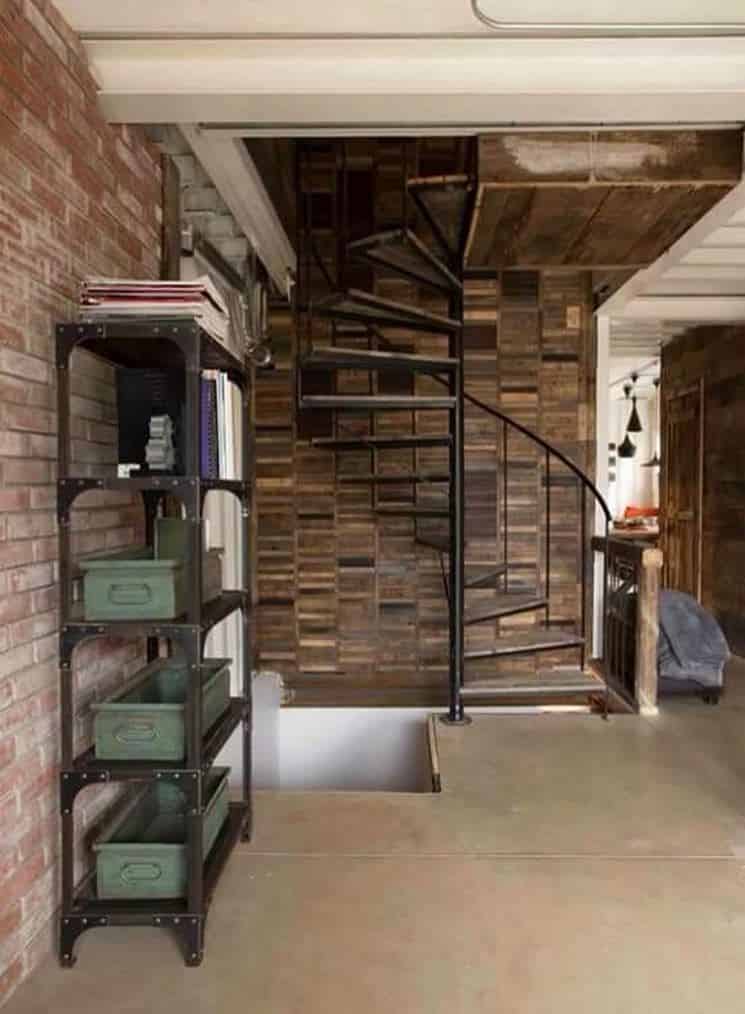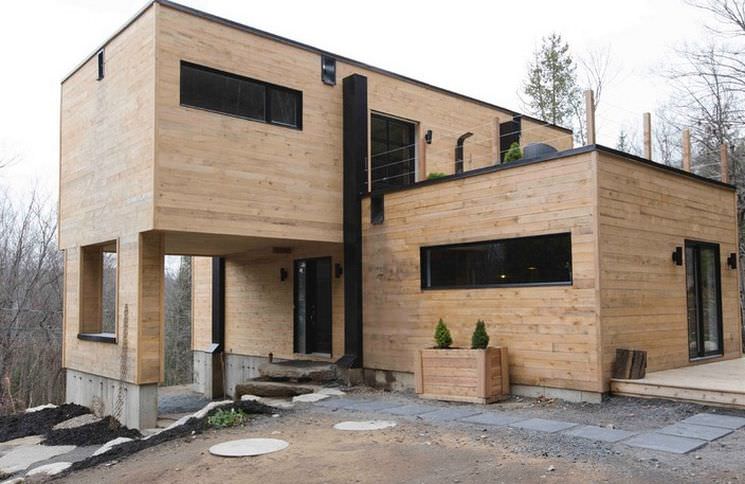 [H/T] David Wolfie
Here are a few more articles we are recommending for you.
Are you in need of a repair or replacement?
Are you a previous client of ours? We would LOVE to hear your feedback!
Read some of our latest reviews online: