Fakro Walkable Skylight DXW
The Fakro Walkable Skylight DXW offers a completely new approach to be taken with flat roof design.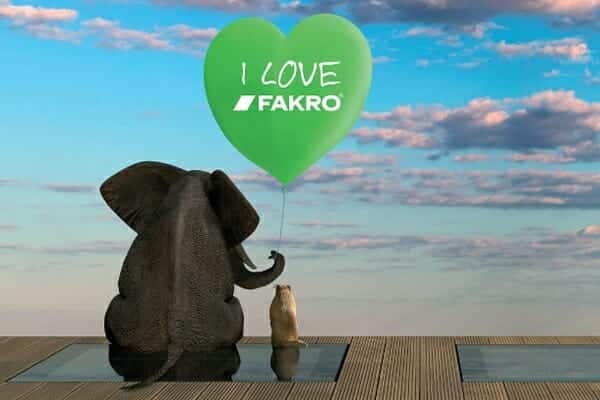 This flat roof window has a specially strengthened sash and frame made from multi-chamber PVC profiles which enables you to walk across the entire surface safely. Its features such as non-slip coating and safe glazing unit offer a modern design, high quality of finish and do not spoil its aesthetics.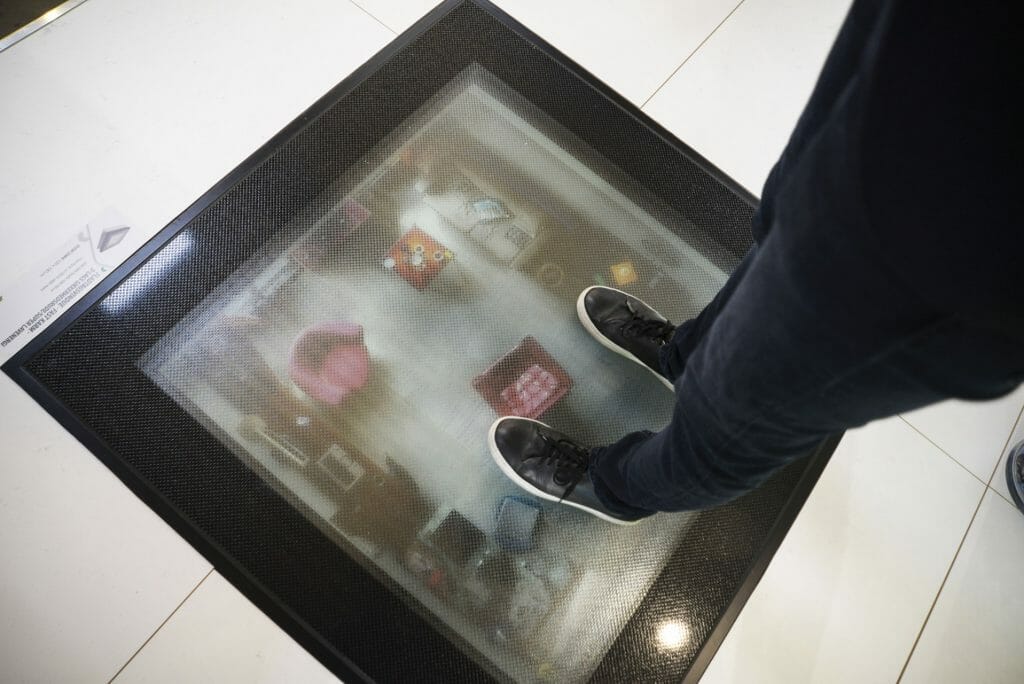 Characteristics:
– Allows to walk across its entire surface freely
– Frame made from multiple chamber PVC profiles
– Excellent thermal insulation of the window, Uw = 0.12 Btu/h ft2 F
– Anti-slip coating ensures the safety of use
– Ensures the illumination of the room under the window
– Increased resistance to moisture
– Highly energy efficient and safe glazing units
– Increased resistance to break-in attempts thanks to reinforced design
– Range of internal accessories