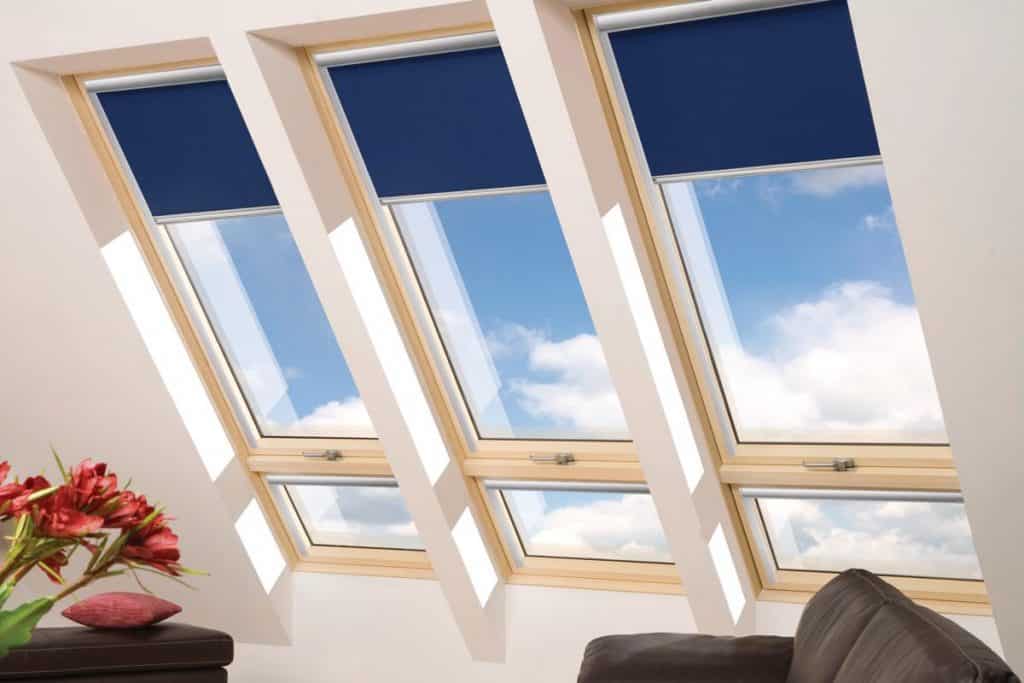 Fakro Skylights, Windows Installation and Replacement
We have been a professional window installer since 2003. We are one of only a handful of companies in and around the Chicagoland area that can offer a full Fakro installation service. We offer a high standard of workmanship at an extremely competitive price, and we are fully insured. Fakro skylights windows installation and replacement company. We are proud to be Chicagolands #1 Fakro skylights, windows and attic ladders install company. 
Skylights are a great addition to almost any room in the home, providing up to 3 times more light than a regular vertical window of the same size. All FAKRO skylights filter UV rays (Low-E) and feature tinted glass for increased thermal performance and energy savings. Available in deck mounted and curb mounted versions in a variety of standard sizes FAKRO skylights are perfect for new builds and retrofits.
[divider style="single" border="small"]
This flat roof window has a specially strengthened sash and frame made from multi-chamber PVC profiles which enables you to walk across the entire surface safely. Its features such as non-slip coating and safe glazing unit offer a modern design, high quality of finish and do not spoil its aesthetics.
[divider style="single" border="small"]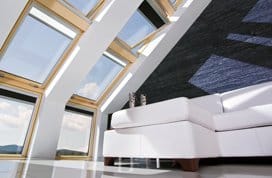 FAKRO manufactures a range of roof windows that transform attics into comfortable living spaces. The main difference between a roof window and a skylight is that a roof window opens like a regular window on side hinges or pivoting at the center or top. Fakro Roof windows operate manually with the turn of a handle and are also available in electrical versions.
[divider style="single" border="small"]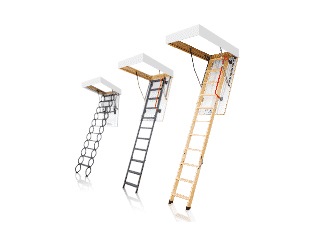 FAKRO Smart Attic Ladders save space while providing convenient storage and access to the attic. Each model features minor adjusts that make installation and fitting the floor-to-ceiling height safe and easy. Insulated models are free from visible hardware making them the perfect addition to any room in the home.
[divider style="single" border="small"]