Beechworth Awning Windows are built to last with solid scissor arm and side locking system for airtight seals.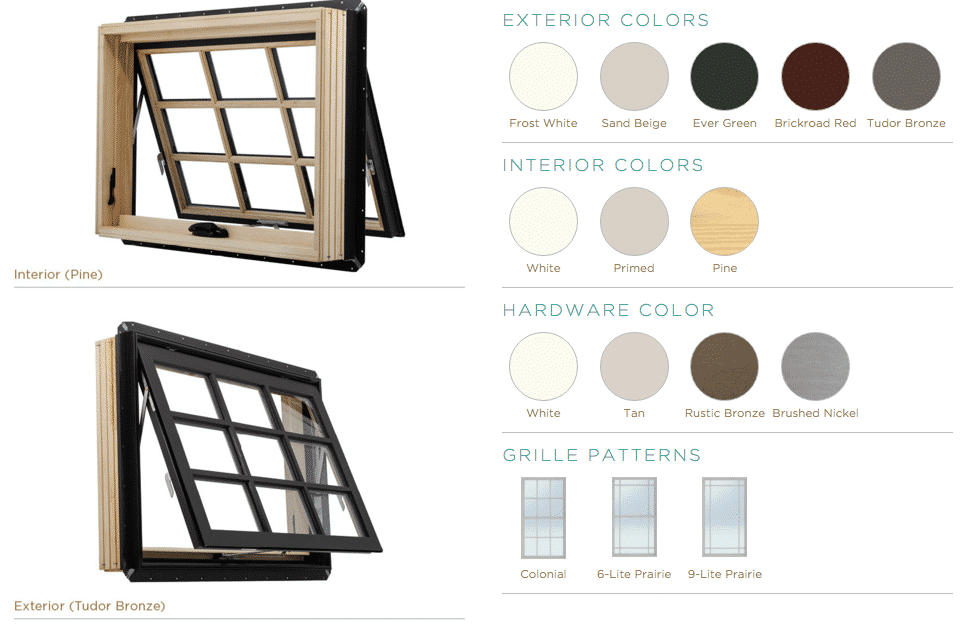 Beechworth Awning Windows Contractor:
Chicago window company A.B. Edward Enterprises, Inc has served over 4000+ homeowners since 2003. If you are looking for a window contractor in Chicago, the North Shore or suburban area, call us at (847) 827-1605 for a no-hassle FREE ESTIMATE. We have an A+ BBB rating and are an Angie's List Super Award company. 
Replacement Window Contractor
New windows installed by a reputable replacement window contractor are a great way to create an energy efficient home. Drafty windows allow cold air in during the winter and cool air out in the summer. Wasted heating and air conditioning can cost you a fortune in rising utility costs so installing energy efficient windows makes a world of difference.
New window installation may not be at the top of your home improvement wish list, but there are many benefits replacing worn out windows. New windows will help solve these common home maintenance problems.
• Poorly glazed windows cause sun damage to carpet and furniture
• Broken seals cause fogginess between windows panes
• Broken hardware makes it difficult to lock, open or close windows
• Broken, cracked or chipped glass weaken the window and promotes air leakage
• Old fashioned styles make cleaning windows difficult
• Noise pollution increases due to poor window insulation